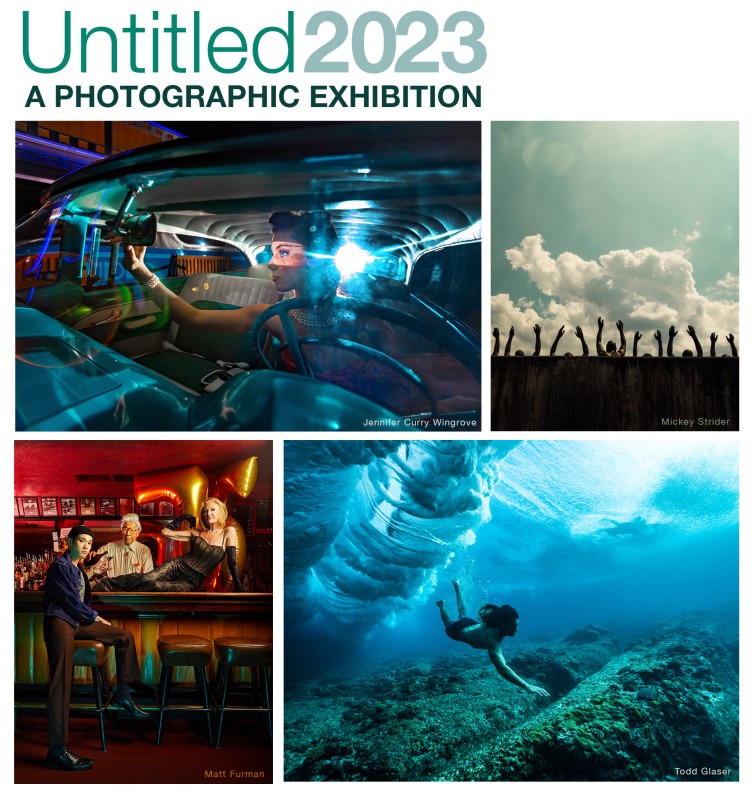 Thank you to everyone who entered Untitled 2023! The top 23 images were selected by our jurors, Ann M. Jastrab, Executive Director at the Center for Photographic Art in Carmel, California and Arianna Rinaldo, Independent curator, photography consultant, freelance photo editor.
Congratulations again to all of the Untitled 2023 finalists and to the top 3 winners who were awarded prizes: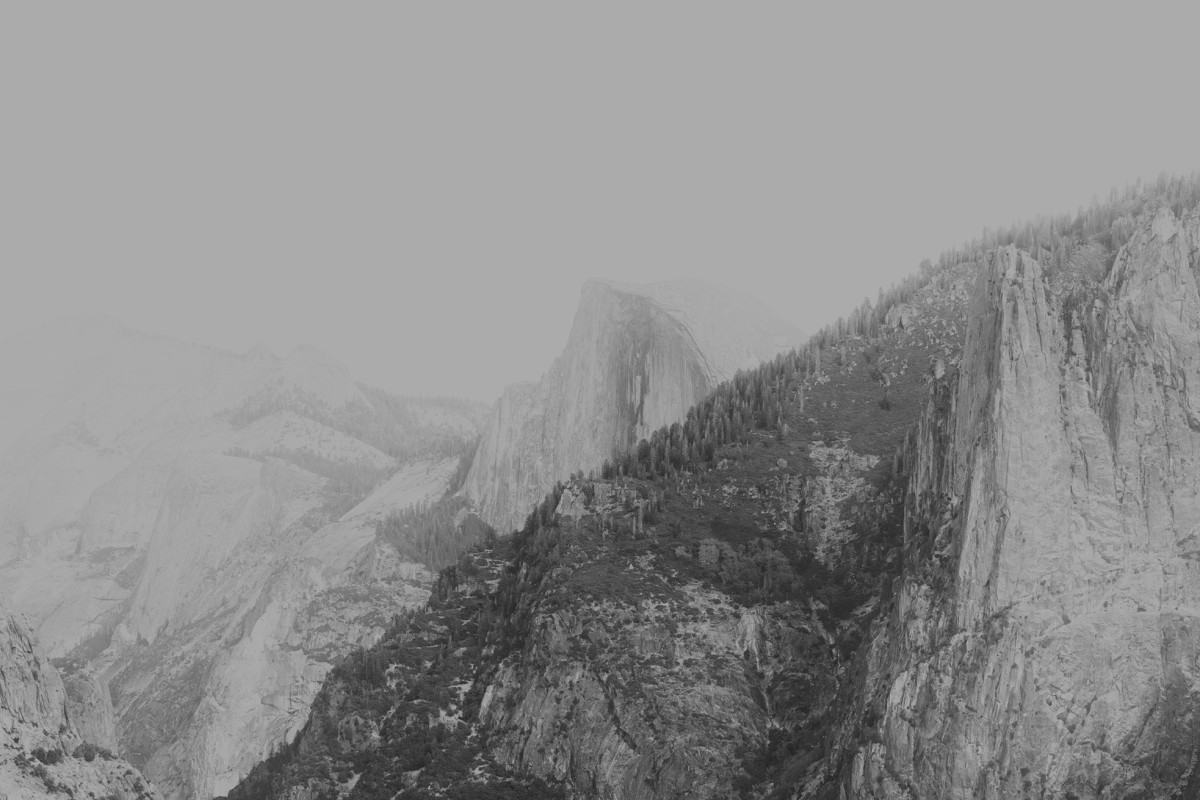 First Place: Andy Lerner

Second Place: Taggart Lee

Third Place: Lisa Wiseman
People's Choice: Jennifer Curry Wingrove
All the Winners:
Amy Gaskin
Andrew Burns
Andy Lerner
Anthony Nex
Art Streiber
Cassandra Caldwell
Christopher Malcolm
David Fouts
David Price
Elisabeth Caren
Ian Spanier
Jennifer Curry Wingrove
Lisa Wiseman
Matt Furman
Marv Sloben
Mickey Strider
Nitashia Johnson
Philipp Scholz Rittermann
Pratik Parulekar
Robert Atkins
Taggart Lee
Todd Glaser
About Untitled:
Untitled is an annual competition and exhibition designed to showcase the best work of APA members and beyond – Images that show your unique vision, creative passion, and individualistic style, titled or untitled. This contest is open to all photographers at any level, and there are no specific categories. All submissions will be curated by our jurors, and selected finalists will be part of our annual exhibition, with the top three (3) images awarded prizes.
2023 jurors:
Ann M. Jastrab, Executive Director at Center for Photographic Art.
Arianna Rinaldo, Independent curator, photography consultant, and freelance photo editor.
APA San Diego's Untitled annual call for entries will help support the mission and programming for Outside the Lens by donating 20% of all entry proceeds. The mission of Outside the Lens is to amplify youth voices through photography, filmmaking, and digital media art, catalyzing change within themselves, their community, and the world.