Just announced:
Our world-class Judges (who will also personally review top place winners' portfolios)
ANNA ALEXANDER, Director of Photography, WIRED
ANDREA BAKACS, Senior Art Producer, Weiden + Kennedy
SCOTT AAL, Creative Director, Chemistry Club
MIKE BUTLER, Senior Art Director, Eleven
TIM PASCHKE, Design Director, Resin
Please check back here as we add more Judges.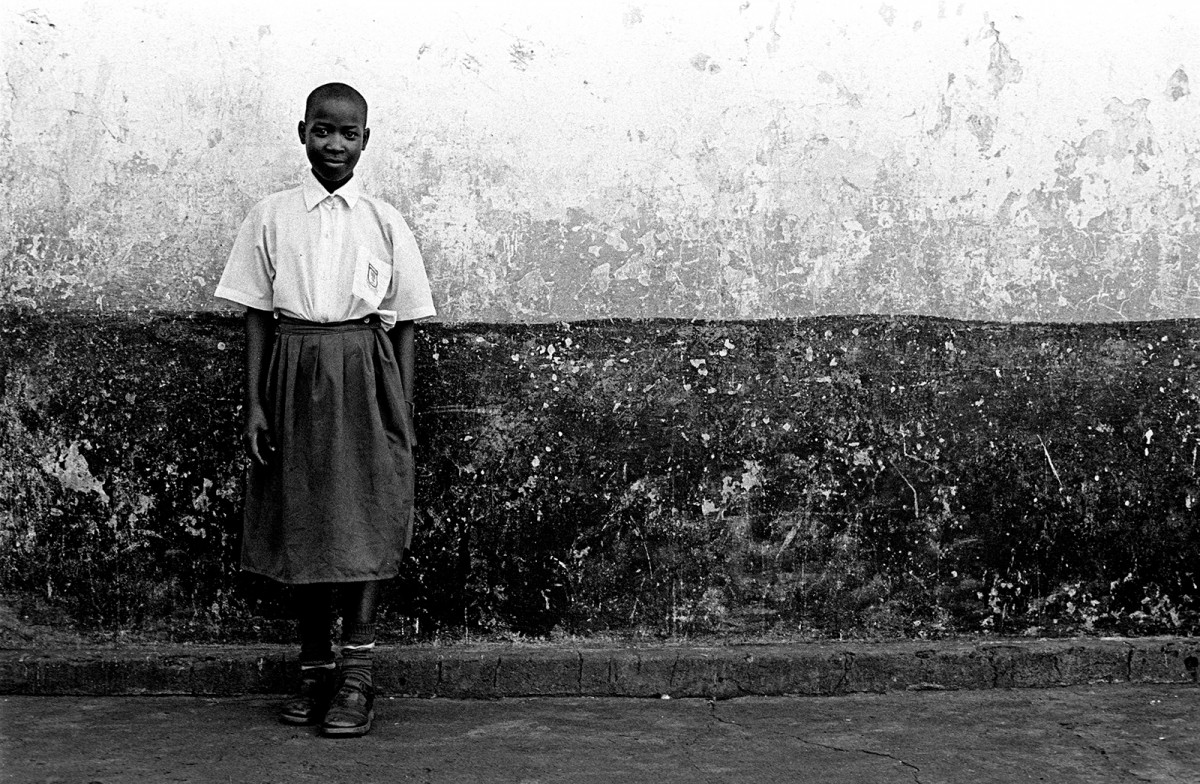 Our 23rd Annual Something Personal Exhibition
Top Place winners are entitled to special virtual portfolio / website reviews with our Judges!

APA San Francisco's annual Something Personal Exhibition is well established as the photo event of the year in our region.
Something Personal 2020 is a great opportunity to exhibit your finest personal work at the spectacular World Premiere Online Exhibition & Virtual Holiday Party, from 7:00-9:00 PM on Wednesday, December 9, 2020.
Every recent year, between 600 and 1000 people have attended the in-person Something Personal Exhibition Holiday Party.
We expect many hundreds of people to participate in our online version, this year. !00 images will be selected.
All of the top Creatives in our region will receive special invitations, so this is a superb opportunity to show them your finest personal work.
We will also display the complete exhibition on our website for over a full year, so your finest personal work will be available and promoted to thousands more clients.
Your chances of participating in the APA SF 2020 Something Personal Exhibit are truly excellent! You can online-enter as many JPEG images as you like. We've limited the number of accepted pieces from any one photographer to their top 4, as decided by the Judges' scores.
Image: 2019 Something Personal Exhibition Judges' Best of Show, © Blake Farrington