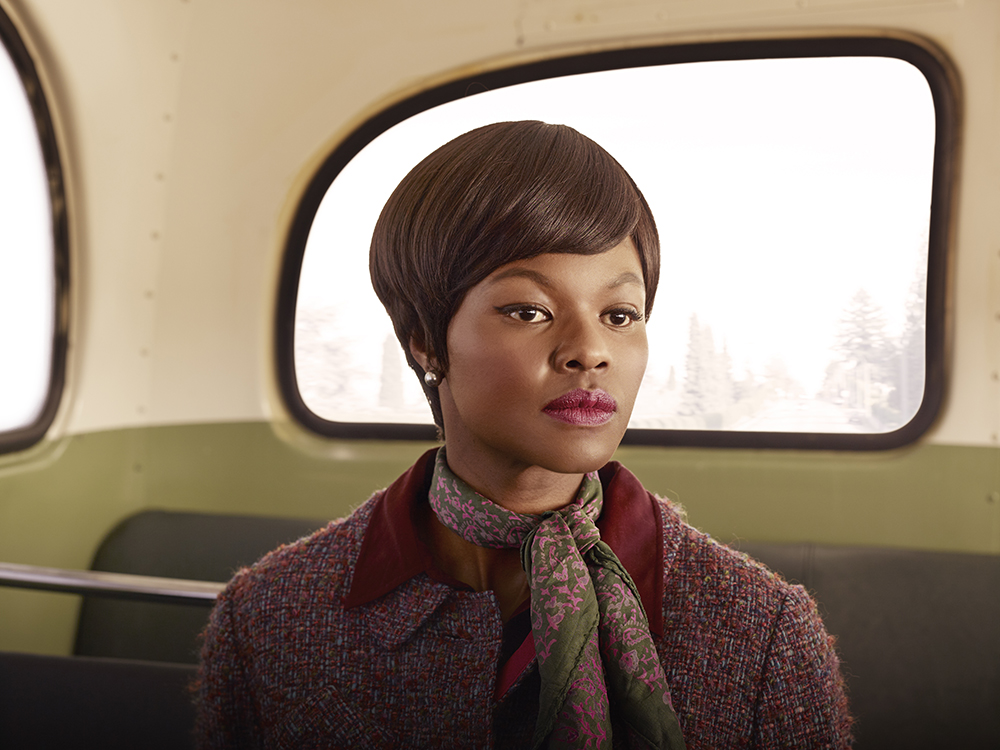 Photographer Lindsay Siu's personal image titled "Public Transit 1957" was the First Place selection.
APA SF would like to offer a heartfelt thanks to everyone who attended our online 24th Annual Something Personal Exhibition Premiere & Holiday Party on December 9, 2021.
Close to 100 creatives, photographers, production professionals and friends showed up online to enjoy the Judges' top 100 original personal images on display from 54 talented photographers, listed below.
We want to extend our gratitude to everyone who participated by entering the contest, and especially to the Judges (also listed below) who selected the 100 finest images from a large number of entries.
A special thanks also to our sponsors (please see below) who helped us put on another very successful show. We simply couldn't continue to present such a quality event without their generous support.
Also, we want to express our deep appreciation to the many volunteers who helped with this years exhibition and party, most notably APA SF Board Members: Lisa Vortman, Nicole Morrison, Edwin Vargas, Sarah James, Nader Khouri, Lisa Wiseman, Peter Belanger, and Steve Babuljak.
APA SF would like to congratulate all of the 2021; Exhibitors and remind everyone to keep creating personal work throughout the year. There's a good chance you could be recognized in 2022; for creating Something Personal.
If you are interested in purchasing a print, please contact the photographer directly.
<> Info about the Portfolio Reviews and all the other great prizes we awarded this year is on a separate webpage, here.

2021 Something Personal Judges
Karen Williams, Photo Director/Producer
Shena Hickman, Freelance Executive Content Producer
Suzee Barrabee, Art & Print Producer
Amber Dobson, Senior Director, Video - Kendo Brands
Bonnie Butler Brown, Art & Photo Producer
Jillian Sellers, Visual Editor at Parents.com
Jennifer Putnam, Chief Creative Officer at Allen & Gerritsen
Tanya Lasieur, Head of Production, Assoc. Partner at MUH-TAY-ZIK / HOF-FER
Toby Kaufmann, Creative Director, Visual Systems at Facebook
Sandy Whittington, Senior Producer at Blink Media
Samantha Cooper, Senior Photo Editor at WIRED
Kelly Fayer, Creative Services Manager at MANIFOLD
(The Judges' pro bios are included at the bottom of this webpage)

2021 Something Personal Exhibitors

2021 Something Personal Sponsors