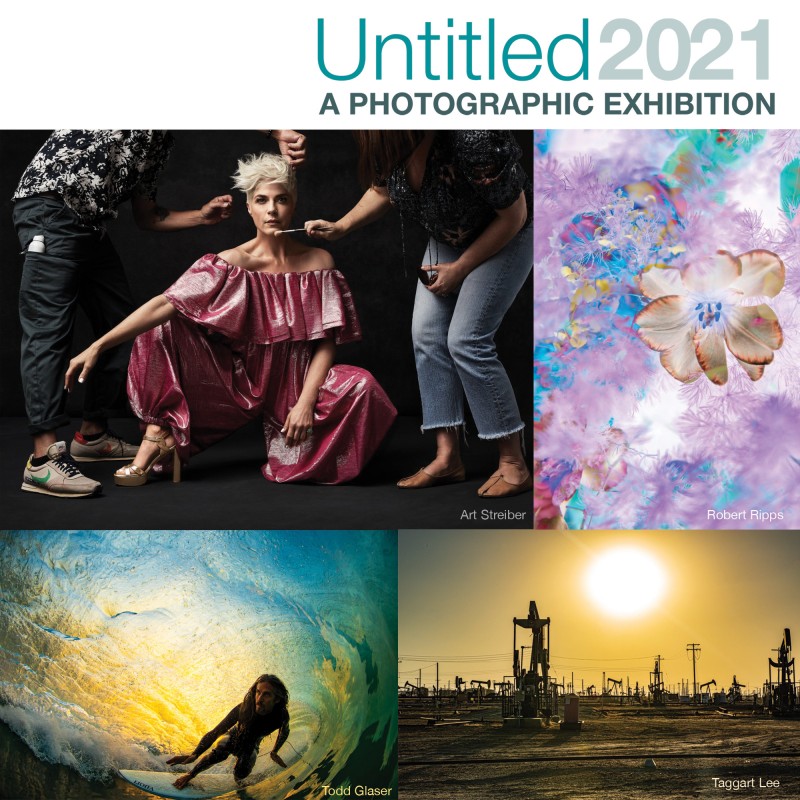 Join APA | San Diego at Bread & Salt Gallery for a one-night only exhibition of the top 21 photographic prints from our Untitled 2021 contest with 20% of the entry proceeds from the contest being donated to Outside the Lens, a San Diego-based organization that provides photography and digital media programming to youth and the community.
See all competition entries shown in a rotating slideshow, sip craft beer from Saint Archer Brewing and support the photo community. Winning entries were curated by Anna Goldwater Alexander, Director of Photography at WIRED; Mark Gallo, Creative Director, traina; and Joseph Bellows | Joseph Bellows Gallery. Prizes will be awarded for the top 3 images.
When: Friday, November 12, 2021, 6:00-9:00 pm PST
Where:
Bread & Salt
1955 Julian Avenue
San Diego, CA 92113
Congratulations to all the Untitled 2021 exhibitors!
Jim Esposito (2)
David Fouts
Todd Glaser
Joshua Goodell
Marina Griffin
Liana Grigoryan
Matt Harbicht
Sean Horton
Dana Hursey
Markku Lahdesmaki
Taggart Lee
Jens Lucking
Nick Nacca
Joe Patronite
Robert Ripps
Jennifer Rubin
Beto Soto
Art Streiber
Marshall Williams
Sam Zauscher