Sign-in/Sign-up
Contest Details
Add Photos
Review and Pay
APA San Diego - Untitled 2020: A Photographic Exhibition - Call for Entries
All entries for Untitled 2020 will be judged by Rosey Lakos, Director of Photography at Godfrey Dadich Partners in San Francisco, California.

Please visit our Untitled contest site for past winners, latest prizes, news, and sponsors.
About Untitled
Untitled is an annual competition and exhibition designed to showcase the best work of APA members and beyond, whether it be personal, commercial or anything that best represents who you are as a photographer. This contest is open to all photographers at any level and the top 20 images will be selected to display for online exhibition and the top 3 winners will be awarded prizes. Entry fees benefit the non-profit organizations APA SD and the The Gordon Parks Foundation. While an APA membership is not required to enter, members receive discounts on entries as well as sponsor benefits and discount pricing for gear and services throughout the year.
APA | San Diego is calling for photography that represents your best work – Images that show your unique vision, creative passion, and individualistic style, titled or untitled. This contest is open to all types of photography and with no regard to specific categories. Submit the work that best represents you as a photographic artist.
APA SD donates 20% of all entry fees to The Arts & Social Justice Fund for The Gordon Parks Foundation.
Thank you for supporting our creative community!
Meet our Judge: Rosey Lakos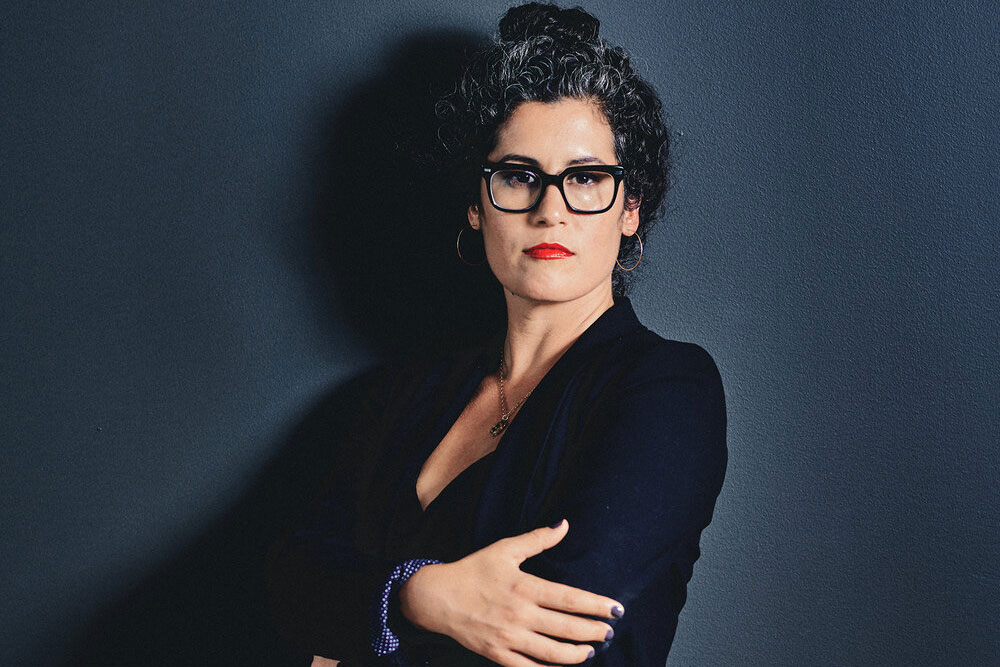 Rosey Lakos is the Director of Photography at Godfrey Dadich Partners, an innovative storytelling firm based in San Francisco. She curates and produces visuals for editorial and commercial clients ranging from National Geographic and the ACLU to Nike, Google, and IBM. The work may take the form of a magazine, a billboard, or everything in-between. Prior to GDP, Lakos was an integral part of the WIRED photo department where she produced award-winning feature and cover shoots. Before working in editorial, she managed the production of exhibitions, books, and global artist workshops in the fine art photography studio of Todd Hido. A photographer herself, Lakos has a valuable understanding of the craft and is delighted that she has been able to create a fulfilling career from her obsession with the medium. She has also served as a judge for numerous competitions, including American Photography 35 and SPD 54. Lakos has formed a strong network of award-winning photographers across many genres yet is constantly looking to partner with emerging talent and offers 1:1 portfolio reviews and coaching to POC/BIPOC photographers. When not shooting blurry oceanscapes on her vintage Rolleiflex, Lakos is often in the kitchen experimenting with fanciful cakes (or, farther afield, riding a horse over a mountain). She holds a BFA in photography from California College of the Arts.
Entry fees
APA members: $10
Non-members: $20
Deadline for entries has been extended to Midnight, PST on October 25, 2020
Not an APA member? Now is a great time to join APA and receive a 50% discount on each image you enter.
Prizes
Please visit http://untitledshow.org/prizes for the latest information on prizes.
Submission guidelines
Please read contest terms, and then follow these guidelines carefully to ensure proper submission of your entries.
APA member's can login using their APA credentials. Non-members can enter images into the contest by creating a guest account with business name, email address and password.
A single image entry is one image.
You can upload as many images as you would like during the process.
All files must be jpgs, no smaller than 1200 pixels on the longest side, and at most 1800 pixels, 72 ppi, sRGB color profile, with no visible identifying text/symbols.
Image files need no unique title by the entrant; they are assigned an arbitrary ID for "blind" judging.
You'll see a preview of your images.
We have only one (1) category "All Photography (personal, commercial, anything)."
Preview your submission.
Pay Fees, Receive Confirmation
Once you have paid, your submission is final and you will not be able to edit your images.
You can return to your account to enter more images.
Categories
All Photography (personal, commercial, anything)