A Seat at the Table, panel discussion
PhotoPlus Expo 2018
The Biggest Photography Event in North America
PDN PhotoPlus International Conference + Expo was founded in 1983, and is the largest photography and imaging event in North America. The show features over 100 educational seminars, Photo Walks and Master Classes, special Filmmaking and Drone sessions, the Palm Springs Photo Festival Portfolio Reviews, the Lucie Technical Awards, and over 200 exhibitors and brands displaying thousands of the latest equipment, products, and services for you to touch, try, and compare.
APA members Get a Free 3-Day Expo Pass - Vist us at the APA booth #158
APA is sponsoring this amazing seminar: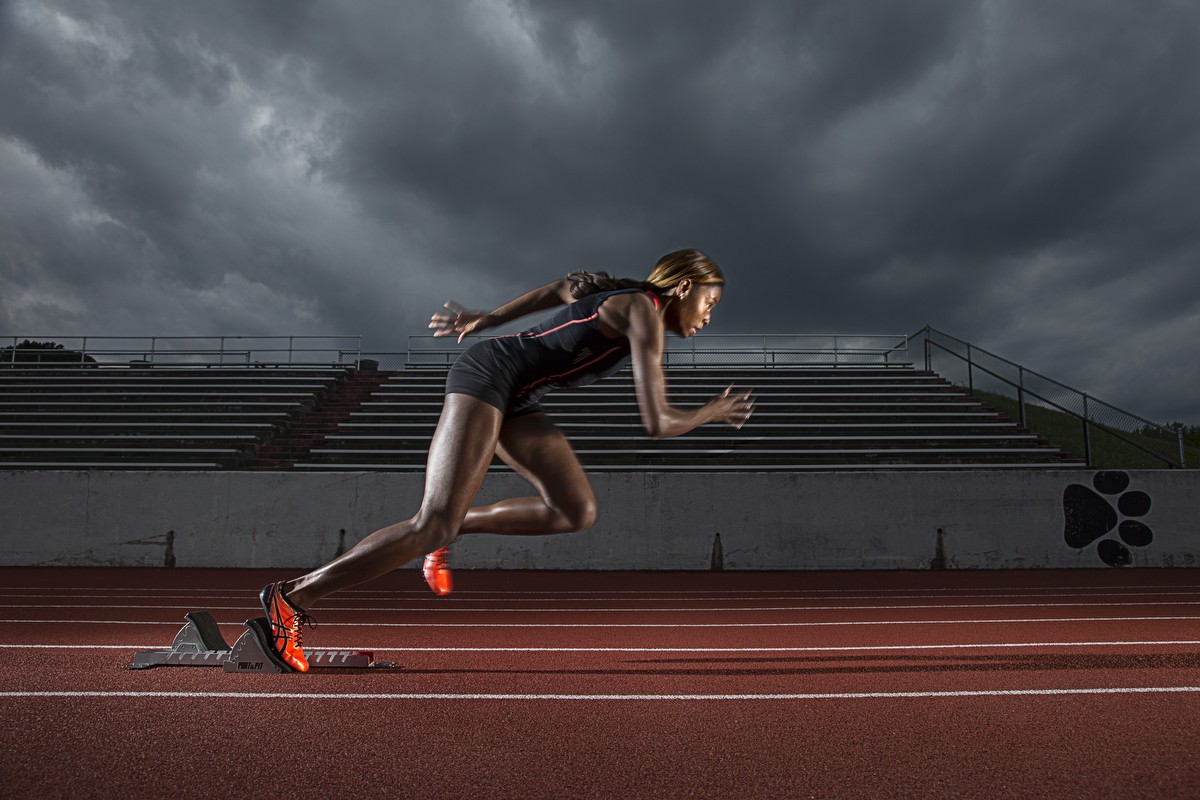 Photo © Kelly Kline
A Seat at the Table, panel discussion
APA Atlanta began holding women's photo-industry events three years ago to confront the obstacles that women photographers often face in being hired for advertising work. The idea was that together, women can go farther, change the industry and get a seat at the table. Over the years, the conversation has expanded to include creative collaboration as well as workplace challenges. Come sit in on this discussion with panelists Erin Kalkauski of NBC Universal, Allyson Torrisi of Popular Mechanics and Darcie Adler of The Spin Style Agency, and photographer Kelly Kline, all successful women in the photo industry who have a lot to say. Moderated by APA Atlanta's own chapter director, Andrea Dorsey.
(read about Kelly Kline in our inspiration section)
APA Members Register Now for a Free 3-Day Pass Plus 15% Discount off Seminars, Classes, and Keynote Speakers Presentations
Sign on to your APA account to access your discount code.
APA Members receive a discount to attend keynote speakers, seminars, and classes
• 15% discount on Full Conference Pass or any One Day Conference Pass Option.
APA Members receive a discount for the official Portfolio Reviews at PhotoPlus Expo produced by PSPF
• 7.5% discount on Portfolio Reviews. Sign up early to get your reviewer of choice
APA members log on to APA first to access the discount code to register for seminars, portfolio reviews, and special events.
Not an APA member? Memberships start at just $50 annually. Join here