APA DC: 30 Minutes with Peter Grill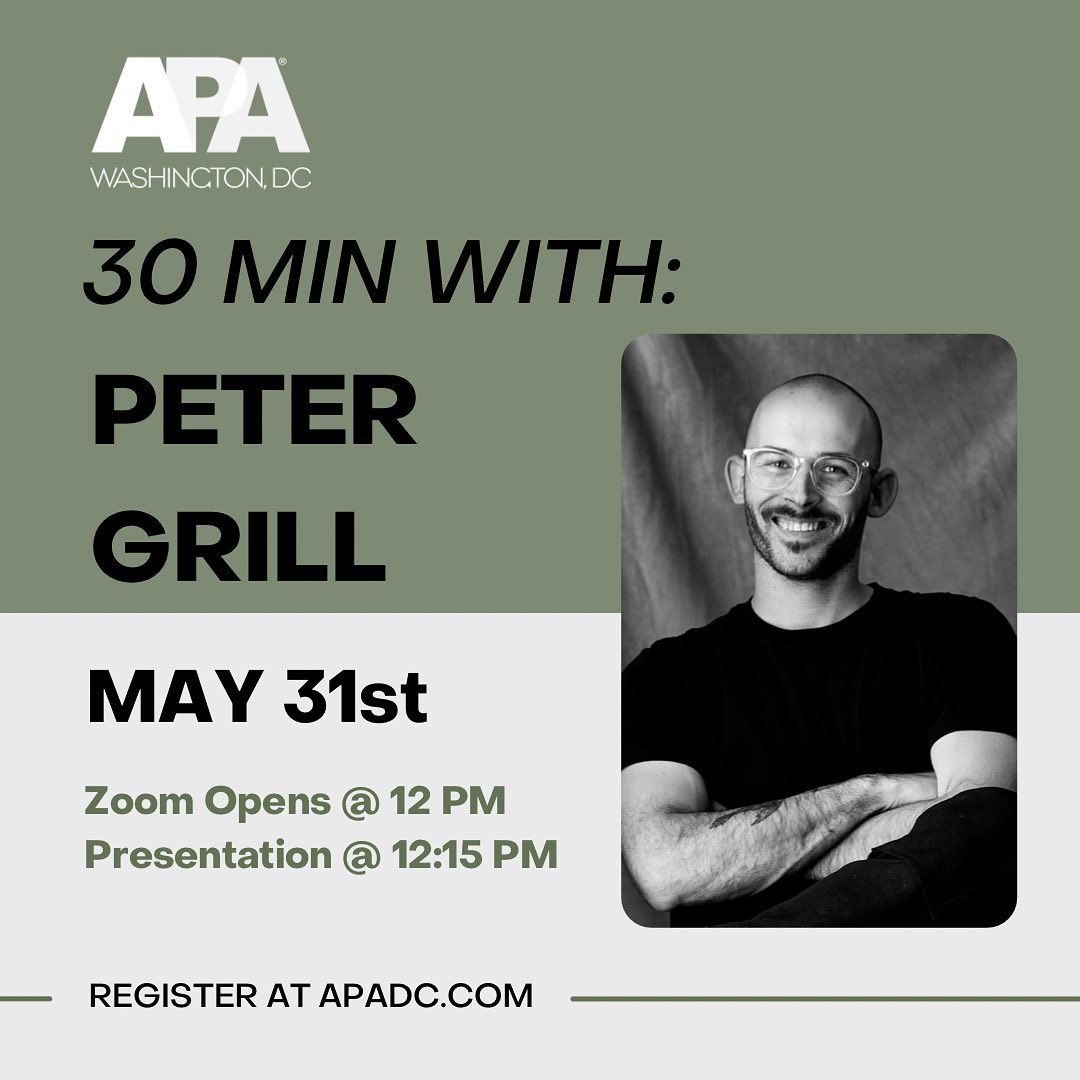 Join APA | DC as we present 30 Minutes with photographer Peter Grill on May 31st at 12 PM (EST). This virtual event is free to all APA Members, Future APA Members and Students!
Peter Grill is a photographer and owner operator of Format Capture, a boutique digital capture and lighting house. After graduating from Appalachian State University with a degree in Commercial Photography, Peter dove straight into freelancing in Washington DC where he quickly became one of the area's top first assistants and digital techs. Peter has traveled all over the country working with the nation's top advertising shooters for pharma, financial, corporate, tourism, and fitness clients. Now based in Portland, OR Peter shoots automotive and adventure lifestyle, industrial, and corporate work for clients such as Microsoft, US Army, BP, USPS, and Geico.