APA DC Happy Hour March 21, 2018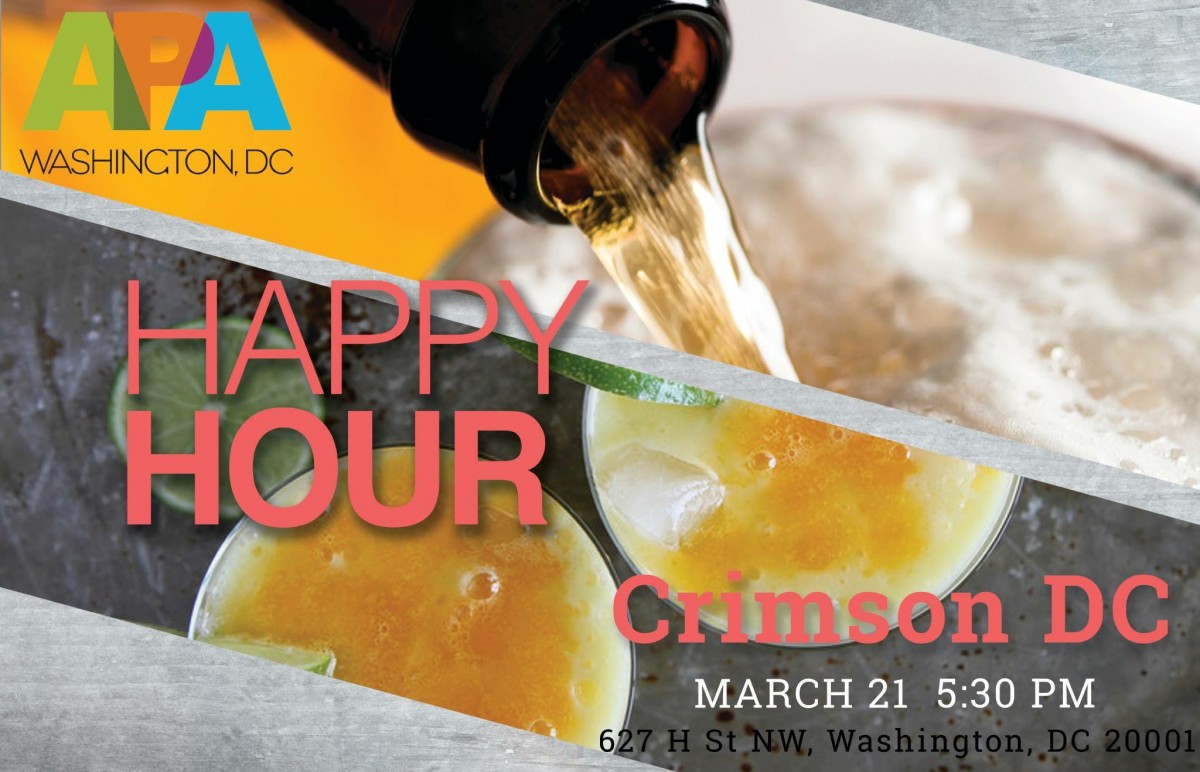 We encourage all of our Members to bring a fellow photographer friend/colleague with you!
This event is an opportunity to introduce your friend to the APA|DC Family.
Come enjoy a good time, and show them why APA|DC is a great organization to be a part of.

We will be there at 5:30 p.m. to start, come earlier or later depending on your availability.
Light hors d'oeuvres will be served.
We hope to see you there!