APA DC Working with a Retoucher, May 16, 2018
Working with a Retoucher
How to Shoot for Post Production
Join retoucher and digital artist Jeff Glotzl for an insightful presentation how to best approach a photo shoot when working with a retoucher. Jeff will help unlock the process though budgeting for post production, best practices while shooting and start-to-finish workflow.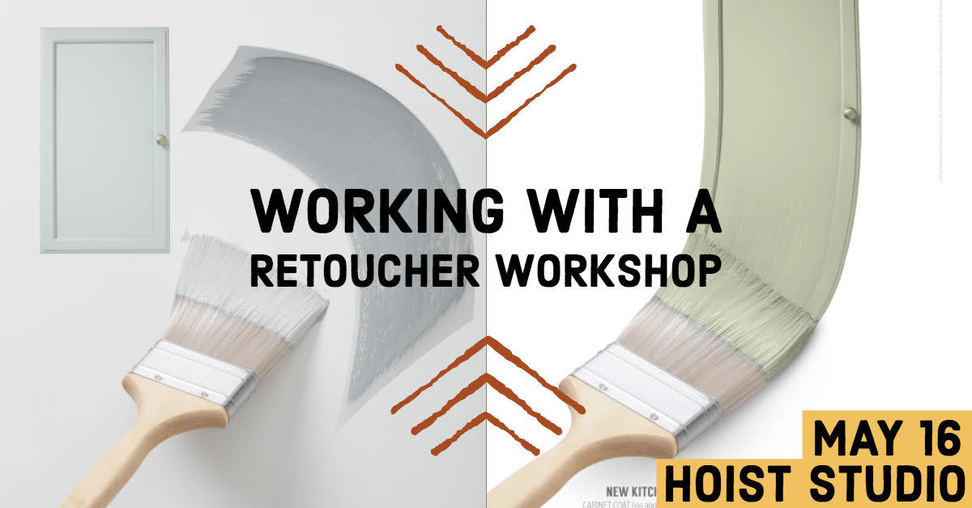 Jeff Glotzl (@jeffglotzl) is an award winning Richmond-based creative imaging specialist providing CGI, retouching and photography services focused on transforming exceptional ideas into captivating imagery. A self-proclaimed "creative anomaly," Jeff Glotzl, approaches every project with passion, dedication, and finesse to achieve stunning visuals that surpass client expectations. While his creative spirit and friendly nature may win over the hearts of his clients, it is his commitment to excellence and unique integration of retouching, CGI (computer-generated imagery), and photography—that distinguishes Jeff's work from his colleagues'. With a strong background in photography and years of experience in both production and post-production sides of commercial image making, our he is well versed in the field. His combined practical knowledge of lenses and lighting techniques informs his retouching and illustration work, while a curated understanding of the production business has given him a deep appreciation for adhering to a budget and executing projects in a timely manner.
Specializations include compositing, retouching, photography, 3D illustration, photo-illustration and building-out layered image files for interactive functionality.

Wednesday, May 16th
Doors at 6:30 p.m. Presentation at 7 p.m.