APA New York Soho Photo Gallery Show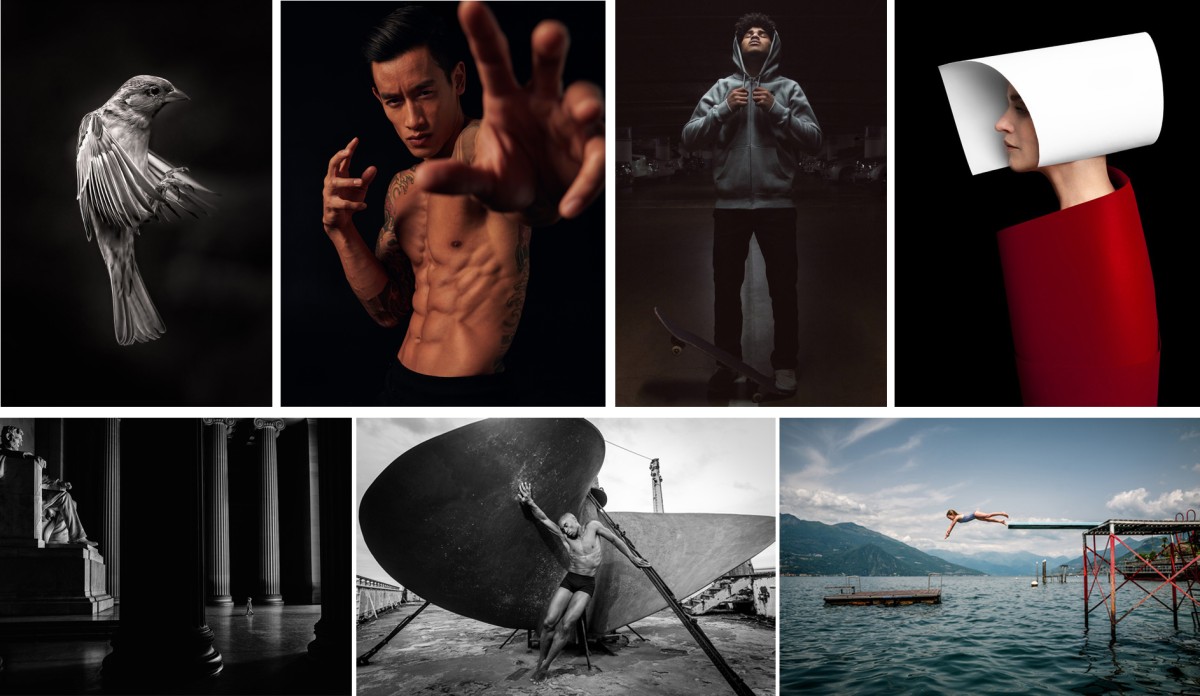 Images from upper left to bottom right: Robert Atkinson, Christopher Malcolm, Charles Grauke, Chris Sorensen, Stephen Voss, Jonathan Atkin, Diana Feil
Come to the Opening Night Reception to see the stunning photography created by APA members from all across the country.
This show was juried by Elizabeth Avedon, and will be hanging at the legendary Soho Photo Gallery from December 6 through December 11.
You can view the show all week, but many of the artists represented will be on-hand for the opening night, for you to meet and hang out with as the community comes back together. And you'll get to see the prizes being awarded to six unsuspecting photographers!
NOTE: All week long the gallery will be a hub of activity as we present all kinds of events; after-hours talks, morning workshops, and a mid-day open house with top industry photographers and creatives. Please check out the full schedule as it updates.

Image above by Jeffrey Apoian
Our member portfolio search is a great way to market your work directly to agency creatives, art buyers, photo producers, and corporate direct clients. This ben...