APA NY Holiday Party, December 11, 2019
APA New York presents: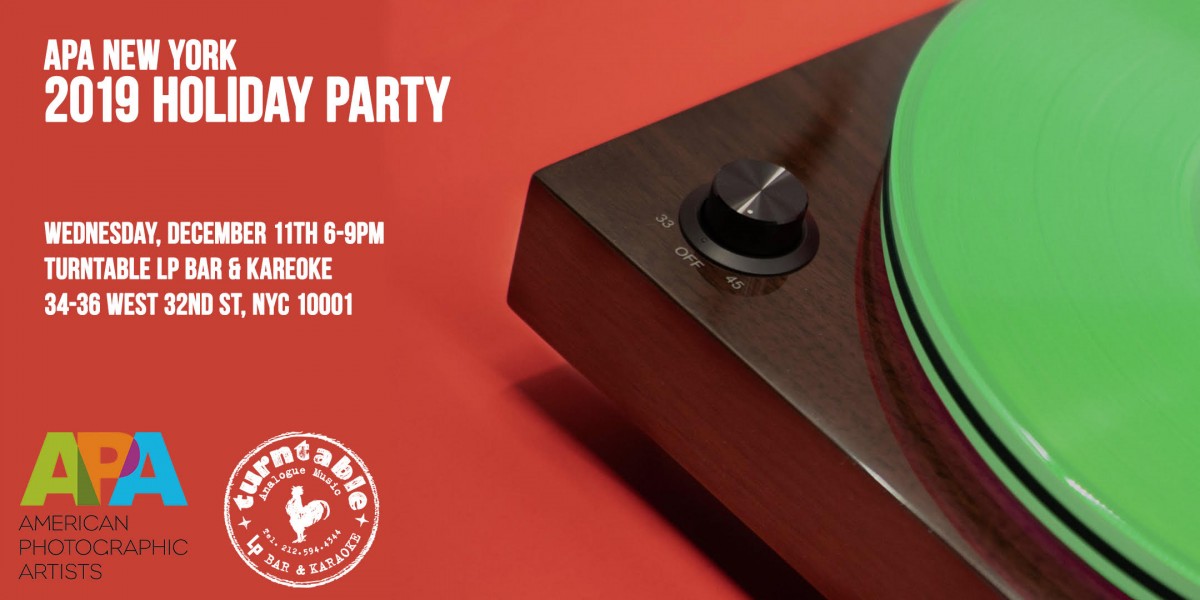 APA NY 2019 Holiday Party, December 11
It's that time of year to celebrate the holidays and the end of 2019. Join us for drinks, hors d'oeuvres, and community at Turntable LP Bar & Karaoke. Turntable LP is a unique, vinyl-hardwood-clad Speakeasy that is anything but ordinary and we're setting it up for a good time. Mingle with fellow APA Members and special guests, play in the photo booth room, win incredible raffle prizes, and sing some karaoke!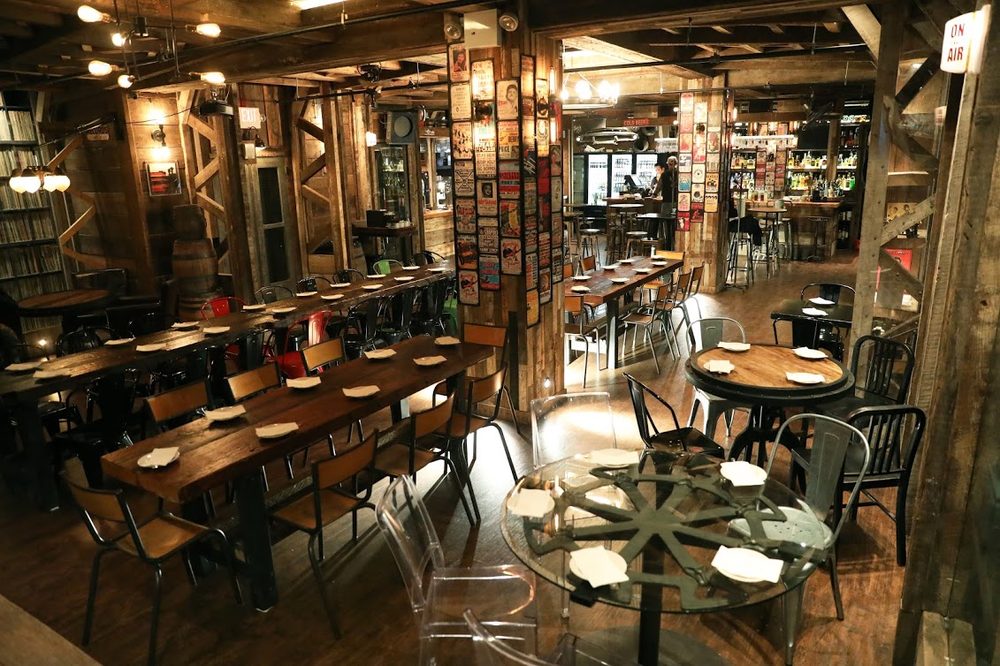 Wait, what - karaoke? Don't worry, it's optional and the karaoke rooms are separated in the back where the various rooms will be decked out with a few surprises.
Stay tuned as we announce those prizes and more. Invites are being sent via Eventbrite. If you're a member and have not received your invite, please send an email to director@apany.com.
P.S. - This year's holiday party is for APA Members only - so join today!