Rescheduled APA San Francisco January SET Event Jan. 31st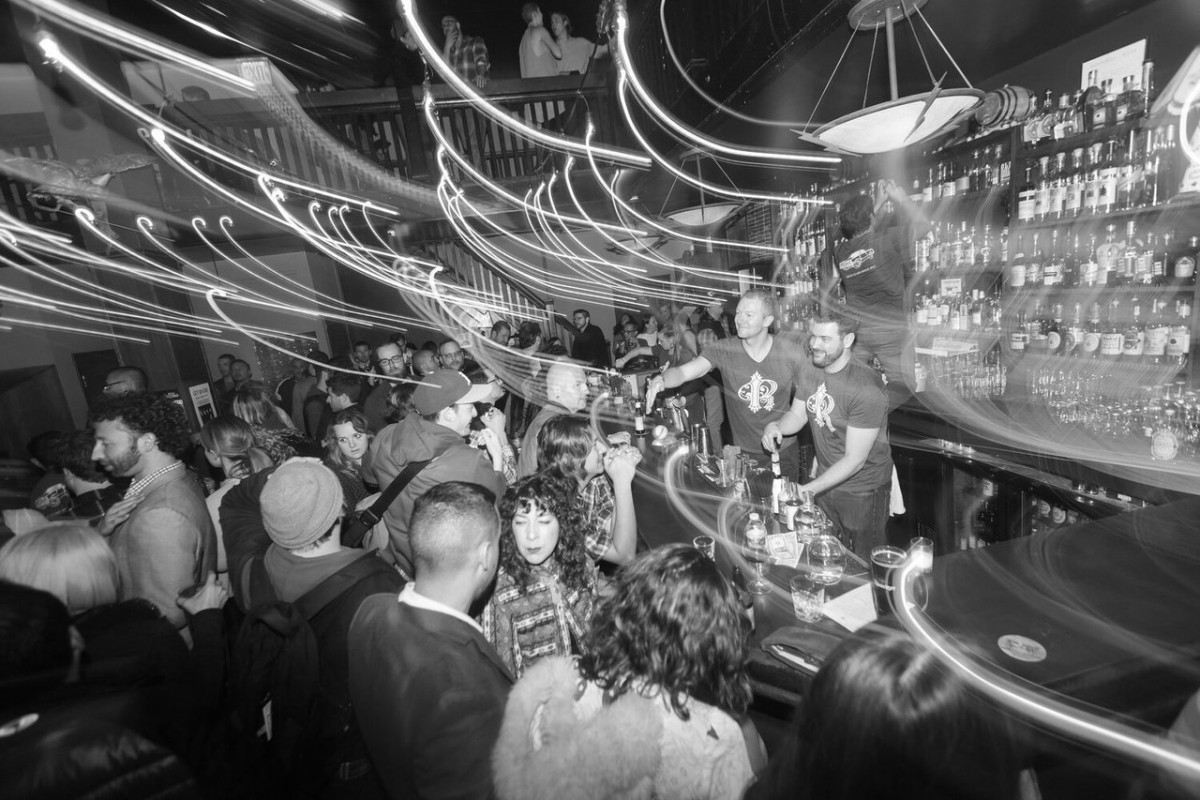 Rescheduled Date! Tuesday, January 31st, 6:30pm PST!
Kick off the New Year with a social bar night with APA SF and The Royale!
Come one, come all to reconnect with your local photo community, have a cocktail (N/A options, too!) & get a fresh start on 2023!
When:
Tuesday, Jan 31st, 6:30pm
Location:
800 Post St.
San Francisco
About The Royale:
We're an artsy old jazz and cocktail bar located at 800 Post St.
Our room is 115 years old and has a bunch of neat old touches from a century ago. We've got a photo booth in-house, a pool table, a big ol' projector, and an excellent menu of classic and clever cocktails. We don't do food in the house, but you're welcome to bring it in from outside as long as you help clean up afterward. We welcome it. Street parking on Post Street and the neighboring blocks to our north and south is the easiest, though a garage is located on Leavenworth & Sutter for anyone feeling desperate in their search!