APA SD Architecture Roundtable, May 23, 2019
APA San Diego presents: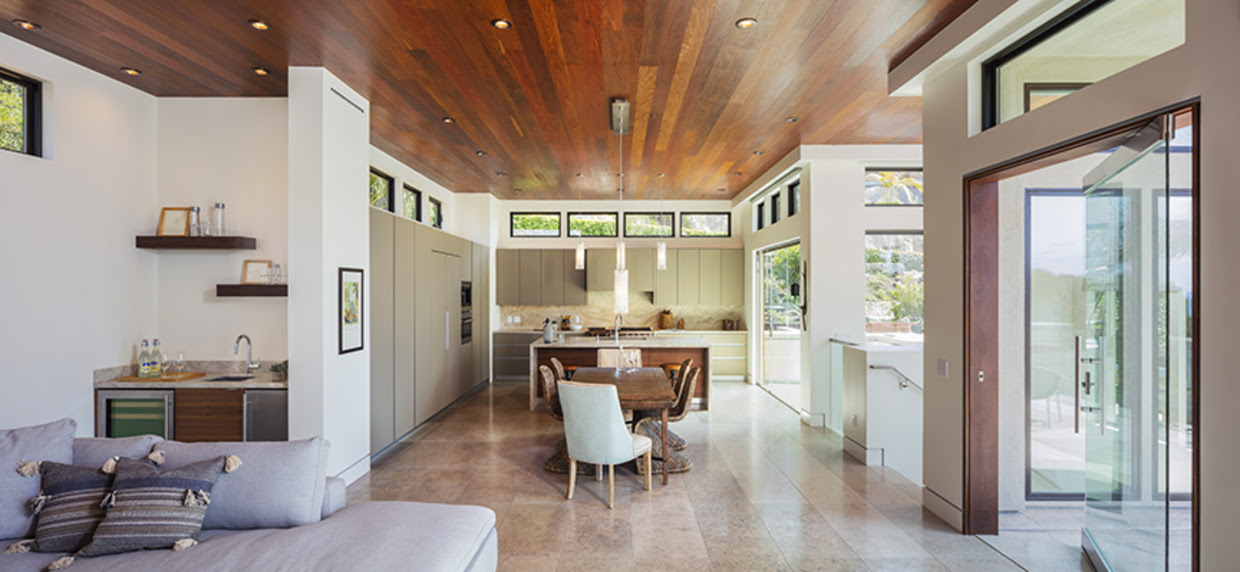 © John Durant
Architecture Roundtable, May 23, 2019
Architectural Photographer.
It has a nice ring to it. Sounds sophisticated - a specialist. There's travel to interesting locations. And mixing with brilliant people. Tell me more…Join APA San Diego on May 23rd for an Architectural Roundtable hosted by veteran photographer, John Durant, who will share his 35 years of wisdom on business practices, photographic techniques, rights, usage and more.
This is event has limited space so reserve your seat early here.

WHEN:
Thursday, May 23rd, 2019 | Doors open at 6:30 pm, Event begins at 7:00 pm
WHERE:
John Durant Studio | 3421 Tripp Court, Studio 4 | San Diego, CA 92121
COST:
Free to APA Members
Non-members: $10
RESERVE YOUR TICKETS NOW!
Not a Member? APA Memberships start at $50! Join Now!