APA SF Discussing the Current Climate for Women in Photography, Oct 3, 2018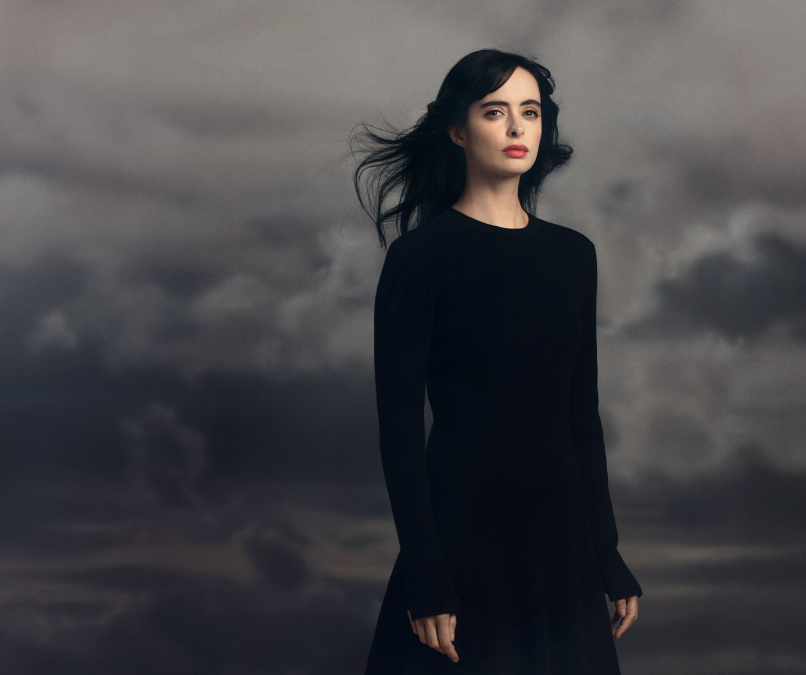 © 2018 Elisabeth Caren
American Photographic Artists, San Francisco proudly presents:
Discussing the Current Climate for Women in Photography

APA SF is dedicated to providing opportunities for women in the photo field to build a stronger, more aware, and better connected community. When acclaimed artists' rep Brooke Embry attended the recent APA LA women's event, and she suggested we do a similar one here, we enthusiastically agreed.
Brooke teamed up with two other highly successful reps, Heather Elder and Marianne Campbell to organize this special program. Together, they lined up an exceptional West Coast panel, which will be moderated by Jigisha Bouverat, who also moderated the popular APA LA event. Space is limited for this very important, fun event so pre-register today!

PANELISTS:
Aisha Hakim - Art Director, Venables Bell & Partners
Elisabeth Caren - Photographer
Jennifer Davick - Director / Photographer
Heather Michaels - Freelance Producer
MODERATOR:
Jigisha Bouverat - Former Art Producer, Agent/Owner of Bouverat Collective
Wednesday, October 3, 2018
7:00 to 9:00 PM
Social networking hour at 6:00
Capitol Art
3069 17th Street
San Francisco, CA 94110

The evening will focus on:

• Central themes in conversations tend to be women (and artists in general) wondering what everyone else is doing and what their experience is.
• Female artists, more so than male artists, do not create or attend gatherings of peers, so we are here to discuss why that is -- if for no other reason than to penetrate isolation and facilitate development and distribution of resources for our community.

ADMISSION
APA Members:
$10 in advance / $15 at the door
General Admission:
$20 in advance / $25 at the door
(cash or checks only at the door)
SPACE IS LIMITED FOR THIS SPECIAL EVENT
Advance ticket sales end at 10:00 AM on event day; if this event sells out it will be announced here on our website.
APA SF has an event admission no-refund policy. Thanks.