APA SF SET (Second Experimental Tuesday) Diversity Awareness, Nov 12th
APA San Francisco presents: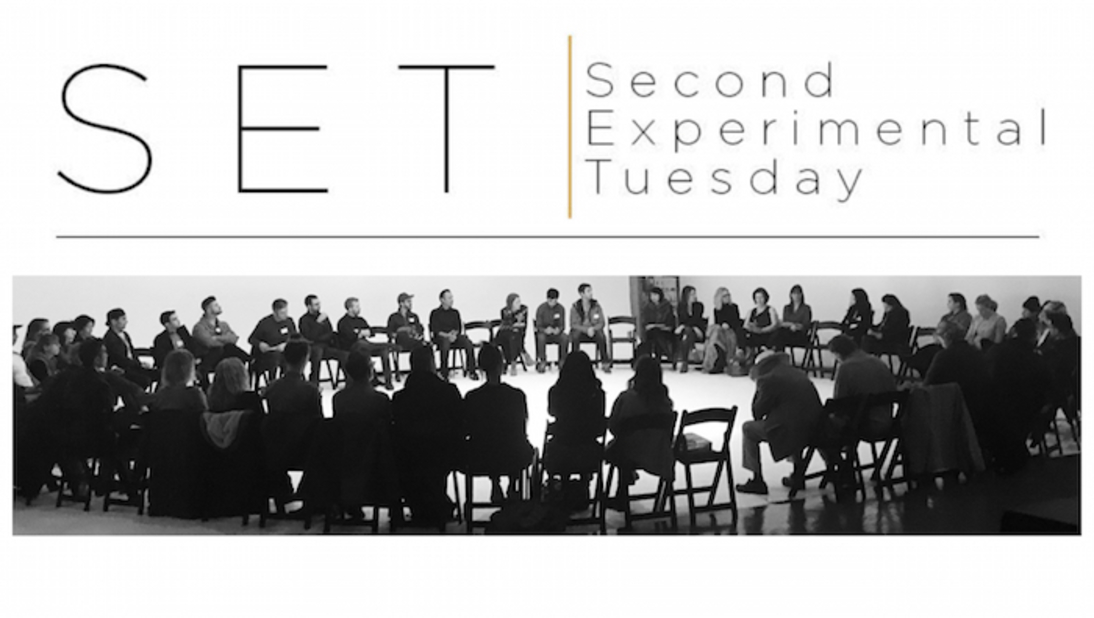 S E T (Second Experimental Tuesday)
Diversity Awareness: Maintaining an inclusive work environment

When: November 12, 2019 6:30 - 8:30 pm

Where: Capitol Art, West Studio, 3073 17th Street, San Francisco

Cost: Free for APA Members; $10 for non-members

RSVP or paid registration is required

Plenty of tickets should also be available at the door, on a first come first serve basis.
Please note that we accept only cash or checks at the door. Thanks.