APA SF SET (Second Experimental Tuesday) Event August 9, 2022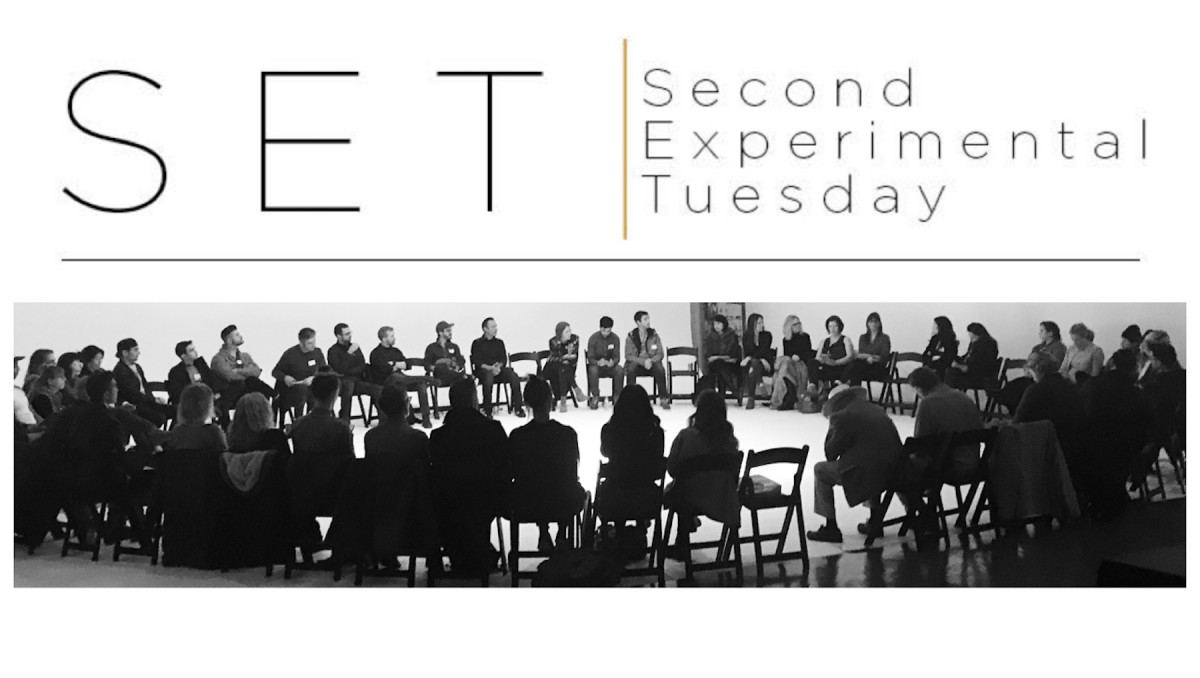 SET is coming back in August in PERSON
That's right - the SF Chapter's unique monthly events are back!
Let's kick it off by just getting together, hanging out. talking shop, and feeling the vibe of connecting with other humans again. It's been a weird couple of years and while we may not yet be completely out of the woods, we've heard your cries for community and connection, and we're responding with an opportunity for it!
Bring your ideas for what you'd like to see at upcoming SET events, and make sure to share them with a board member!

Mark your calendar!
When: Tuesday, August 9, 6-9pm
Where: Capitol Art

*Masks are optional but suggested for your personal safety
Free, and brought to you by our generous sponsors, Captiol Art and Blackwell Files!
Our member portfolio search is a great way to market your work directly to agency creatives, art buyers, photo producers, and corporate direct clients. This ben...