APA Study Hall: How to Define Your Photography Style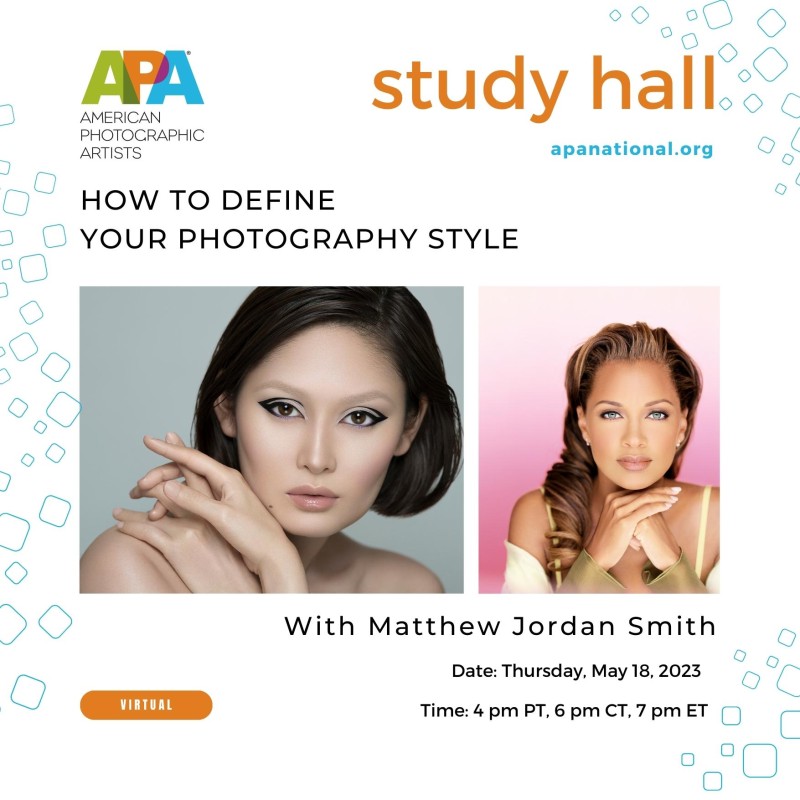 Attention all photographers! Are you struggling to define your own unique photography style? Do you want to learn from a true master of the craft? Then you won't want to miss this exclusive live APA event featuring renowned professional photographer, Matthew Jordan Smith.
Matthew has been commissioned by some of the biggest names in the industry, including the International Olympic Committee, to capture iconic and unforgettable images. In fact, he made history as the first photographer ever assigned to live in the Olympic Village during the 2021 Tokyo Olympic games, where he documented the lives of athletes in his district and captivating style.
Now, Matthew is ready to share his secrets with you in "How to Define Your Photography Style". Join him as he delves into his creative process and learn how to discover and develop your own unique voice as a photographer.
Matthew's expertise and experience have taken him across the globe, working between New York, Los Angeles, and Tokyo.
This is a rare opportunity to learn from a true visionary in the field of photography. Don't miss out on this chance to unlock your creative potential and take your photography to the next level. Register now for "How to Define Your Photography Style" with Matthew Jordan Smith.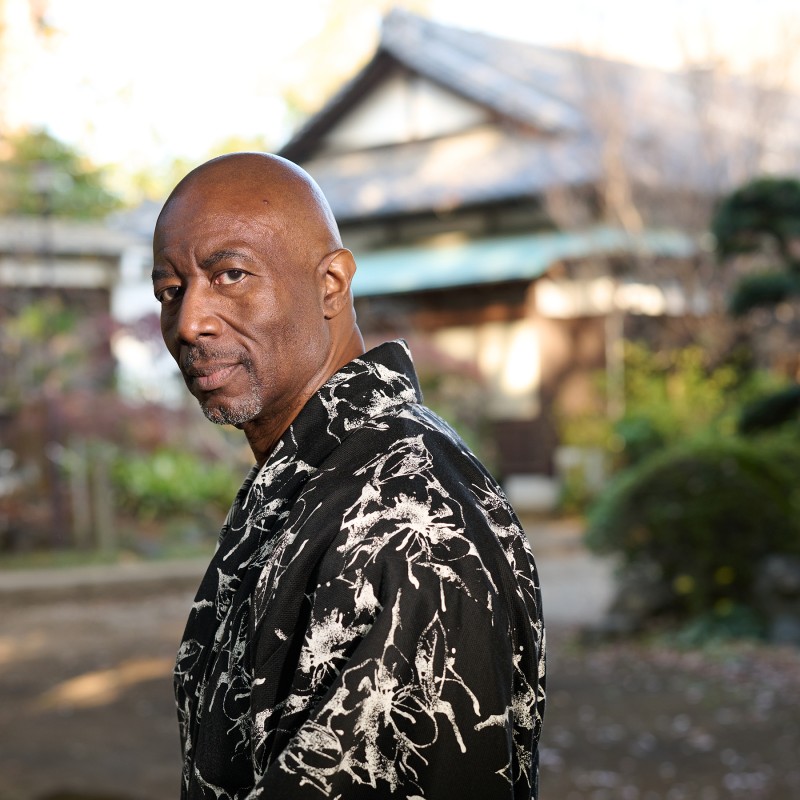 Matthew Jordan Smith
Matthew Jordan Smith is an American photographer based in Tokyo, Japan, and works between Tokyo, New York City, and Los Angeles. He has photographed some of the world's most famous celebrities, including Oprah Winfrey, Queen Latifah, Angela Bassett, Tyra Banks, and more. His advertising clients include Olay, Pantene, Revlon, Showtime and HBO.
Matthew focuses on personal projects, photo exhibits, and book projects in his spare time. To date, Smith has published three books, Sepia Dreams, Lost & Found, and Future American President.
He has received numerous awards, including the Vision and George Eastman Power of Image awards. He is a Nikon Ambassador and the host of the Master Your Lens photography podcast. Matthew is represented by LVA Represents in New York City.