Palm Springs Photo Festival (PSPF) 2020
Postponed until September
Palm Springs Photo Festival (PSPF) 2020
APA members get a discount on all workshops, portfolio reviews, and seminars.
Log on to your account and download the discount code before registering.
The Palm Springs Photo Festival Connect 2020 offers professional, emerging professional and serious advanced amateur photographers the opportunity to study with legendary photographers, show portfolios in our celebrated portfolio review program, check out and shoot with the latest gear, attend cutting-edge seminars, symposiums, networking events and enjoy evening presentations by world famous image-makers. The inevitable relationships that are made or renewed at PSPF are often transformative!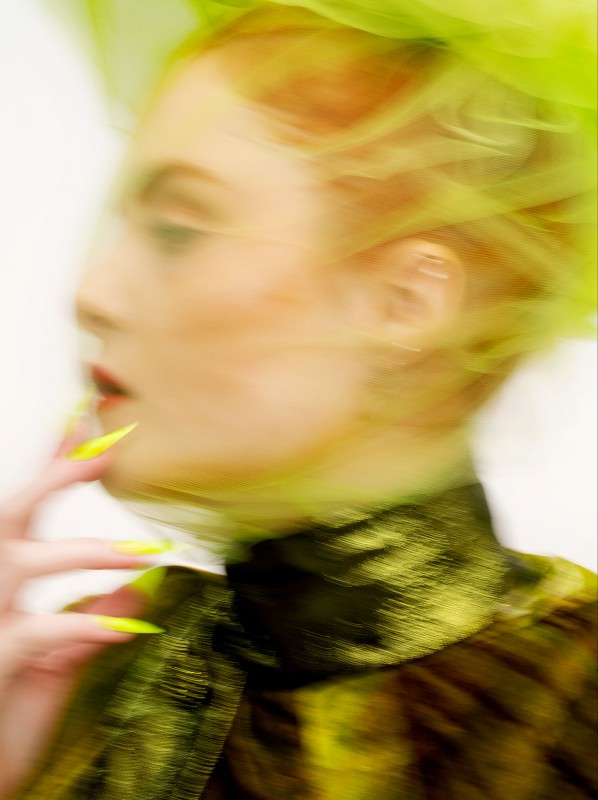 Photo © Miranda Penn Turin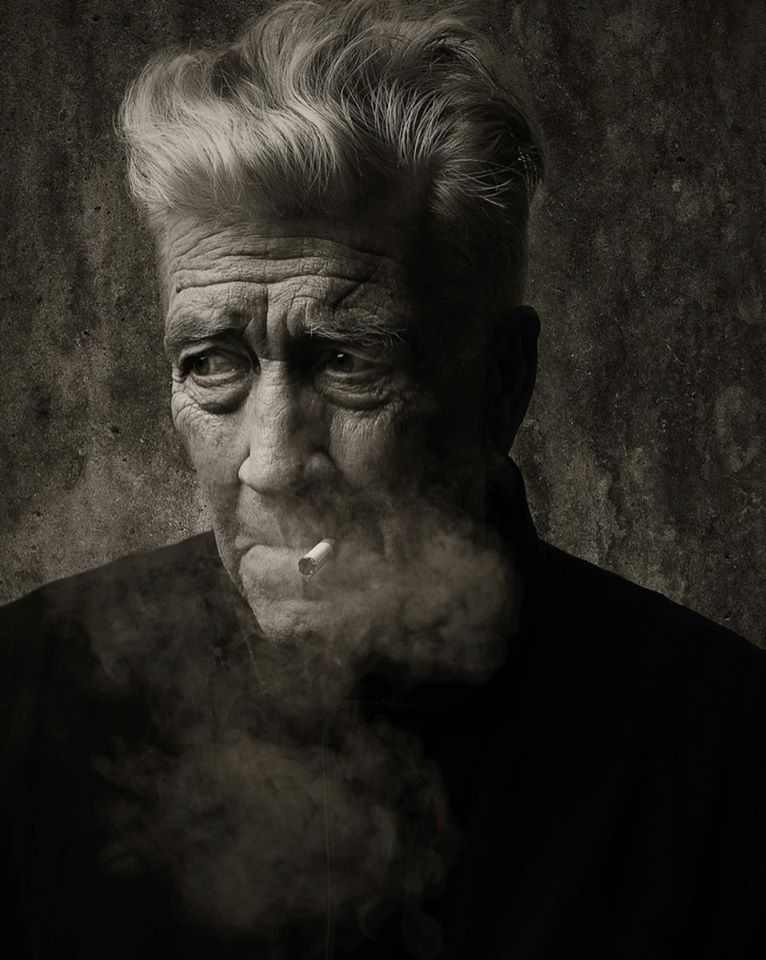 Photo © Sandro
Ben Hassett
Cheryl Walsh
Erwin Olaf
Frank Ockenfels 3
Giles Clement
Matt Mahurin
Melanie Pullen
Michael Christopher Brown
Miranda Penn Turin
Nadav Kandar
Keith Carter
Nino Rakichevich
Sandro Miller
Scott Frances
Stephen Johnson
Thomas Holm
Tim Griffith
Todd Hido
Art Streiber
David Fahey
Dirk Dallas
Michael Destefano
Art Producers, Photo editors, consultants, and more including;
Anna Alexander, Wired, Anne Farrar, National Geographic, Hillary Jackson, Campbell Ewald, Jennifer Lamping, Rubin Postaer + Associates, Ken Zane, GAP