Stephen Wilkes: Evolution, A Life in Photography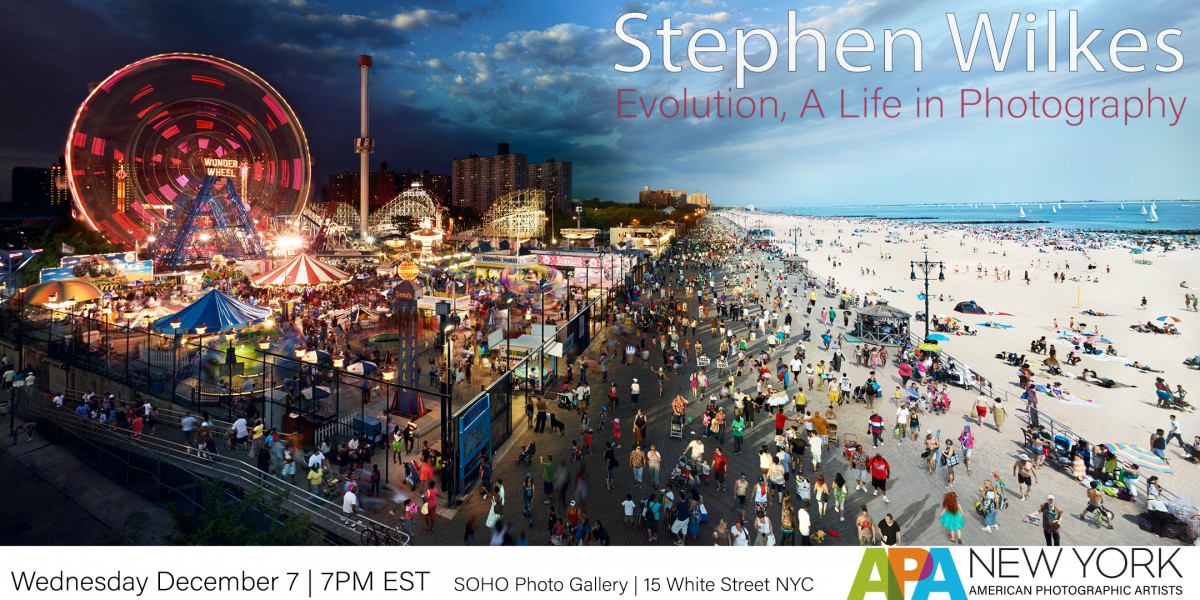 Stephen will share his perspective on his 4+ decade career as a photographer/ artist/ filmmaker. He will share how he's been able to work across various fields commercially, all while creating time for his personal growth as a fine artist.
Speaker Bio:
Since opening his studio in New York City in 1983, photographer Stephen Wilkes has built an unprecidented body of work and a reputation as one of America's most iconic photographers, widely recognized for his fine art, editorial and commercial work.