Street Stories; A Talk with Harvey Stein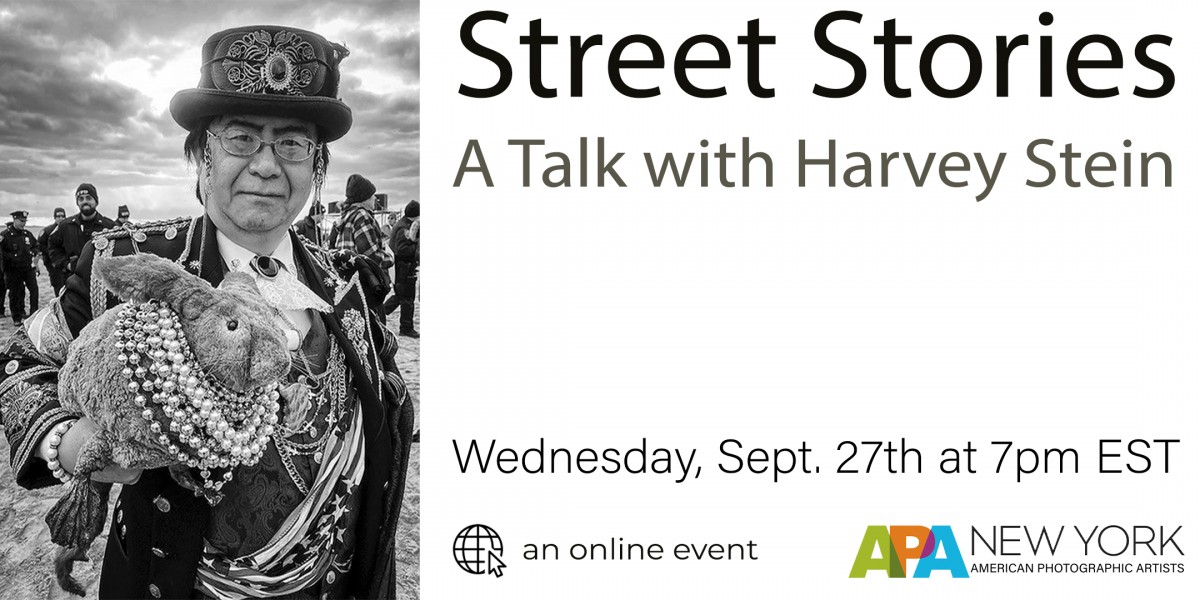 Harvey Stein is widely known for his ability to elevate the everyday to a space of wonder. Stein specializes in long-term projects and is drawn to photographing people in the streets and how their humanity reveals the most about the spirit of a place and perhaps about life itself. In the span of eleven years from 2011 to 2022, Harvey has had six major photo books published: Coney Island 40 Years (2011), Harlem Street Portraits (2013), Briefly Seen New York Street Life (2015), Mexico Between Life and Death, (2018), Then and There: Mardi Gras 1979 (2020) and his most recent, Coney Island People 50 Years (2022). He has had ten books published to date.
In this presentation, Harvey will show and discuss images from several of his books that highlight street photography and photo book making. Learn the lessons he has gleaned from his decades of street photography as well as book publishing. As time allows, he will show work from his next book about the people of India. A Q&A will follow the presentation.
This event will be held on Zoom and it's FREE! Register to get your Zoom Link.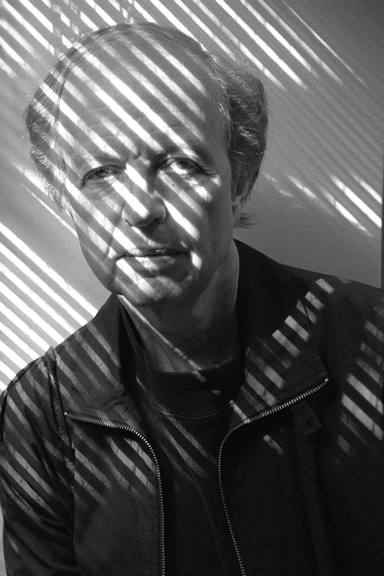 Harvey Stein is a professional photographer, teacher, lecturer, author, and curator based in New York City; he is a long-time faculty member at The International Center of Photography and also teaches at the Los Angeles Center of Photography. He has conducted travel photo workshops in Europe, Mexico, South America, Vietnam, India, and China for more than two decades. He has had 91 solo exhibitions, has participated in over 170 group shows, and has work in 58 public collections. Stein's tenth book Coney Island People 50 Years was published in September 2022. Stein is represented by Sous Les Etoiles Gallery in New York City. View some of his work at www.harveysteinphoto.com, and on Instagram @stein.com
Our member portfolio search is a great way to market your work directly to agency creatives, art buyers, photo producers, and corporate direct clients. This ben...