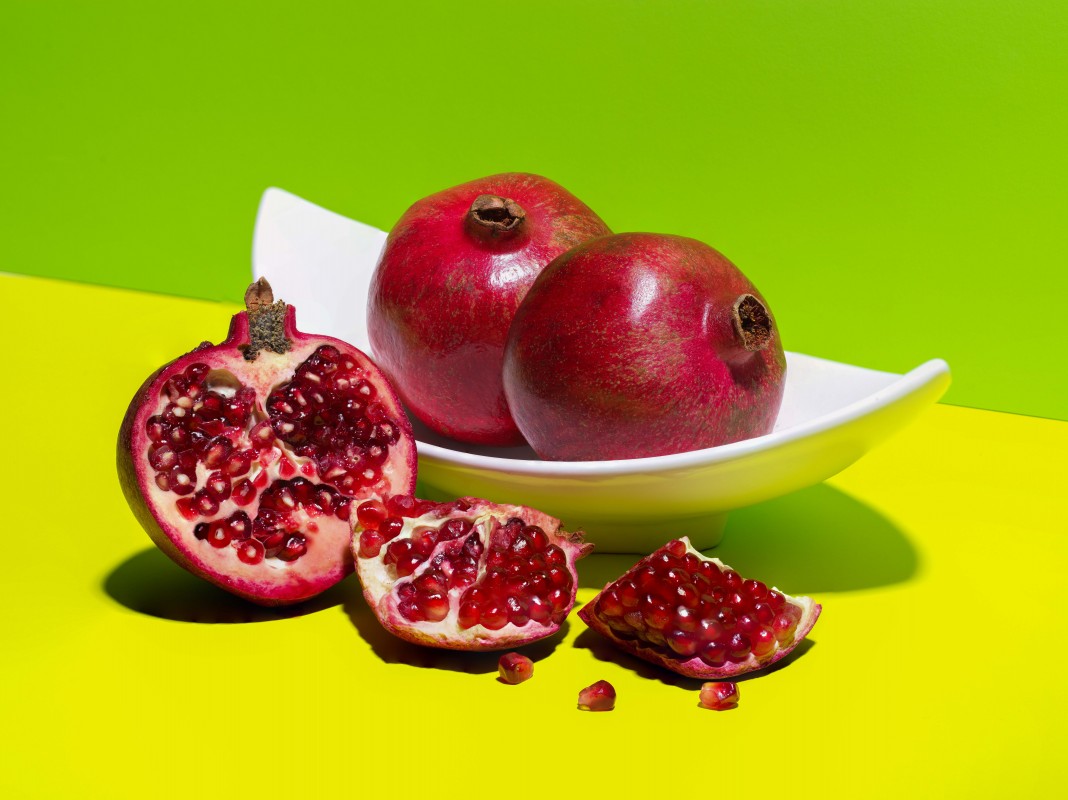 ©Patrick Tregenza
Can you tell us about your evolution as an Agriculture Industry photographer? How has the industry changed since you first began?
I grew up in Salinas, California, AKA the salad bowl of the world. The Central California AG Business is a multi-billion dollar industry in constant need of fresh imagery. I've cultivated relationships over the past 30 years and have worked with most of the area's Grower/Shipper, Berry and Seed companies. I have seen a change as the family-owned companies get swallowed up by bigger conglomerates and end up moving their marketing out of state. It's happening in the Wine Industry as well.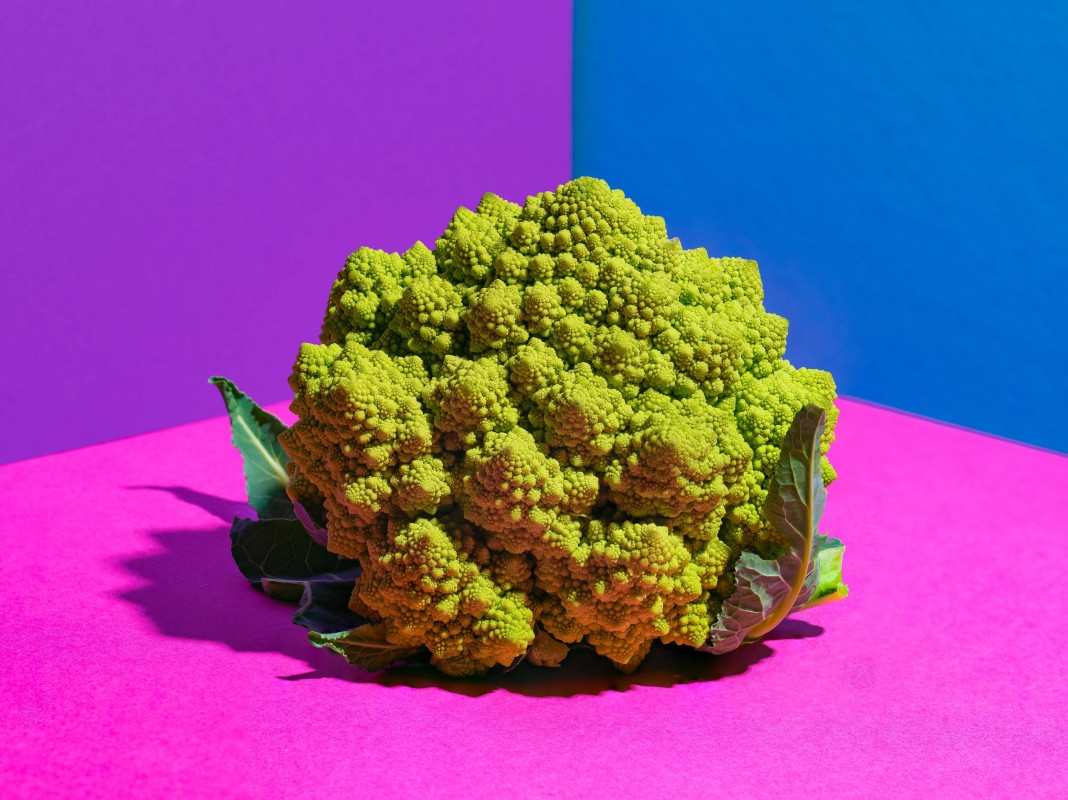 ©Patrick Tregenza
Your winning image and others like it are part of your new work on your website. Can you discuss how your style has shifted over the years in food photography?
I've seen the saturated color with a super hard light source around for a few years. I certainly didn't pioneer the look, but I thought fruit and vegetable still lives done in this style would be an exciting self-promo excercise. I was also trying to distance myself from the "window light" still life that has become ubiquitous with bloggers and free content providers.
Your bio states that you were a jazz drummer in your younger days, then shifted to commercial photography. Can you expand on how that decision came about?
I still play the drums and enjoy having that creative outlet as well. My band "Along Came Betty" just finished recording our 7th album of original hard bop, and I also keep busy with other configurations of musicians. After touring with a band for a couple of years in my early twenties, I knew having a day job would keep the music from becoming a chore, and it has. Fortunately, I love my day job as well!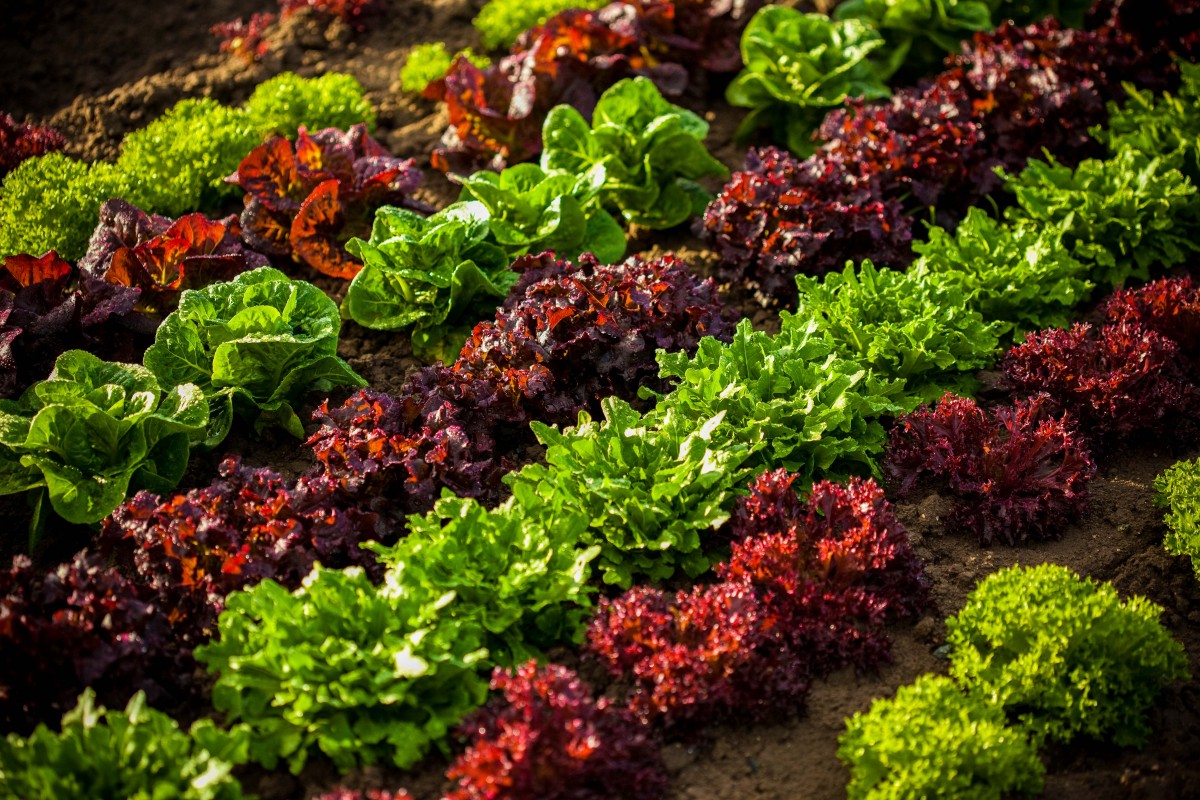 ©Patrick Tregenza
So, what about photographing food, agriculture, and people working in the industry that compels you? Are you a foodie? A cook?
Agriculture is the big industry where I live, and I grew up around it, so it was a natural fit. I do enjoy the diversity of my work. Most days, I'm in the studio from 9-5, getting through that day's shot list, or I may be out in the fields at sunrise or in a food processing facility. I've also always shot architecture, so that's another facet that keeps things interesting. My wife, Diane Gsell, is a food stylist, and we both enjoy cooking, eating, and making food look beautiful.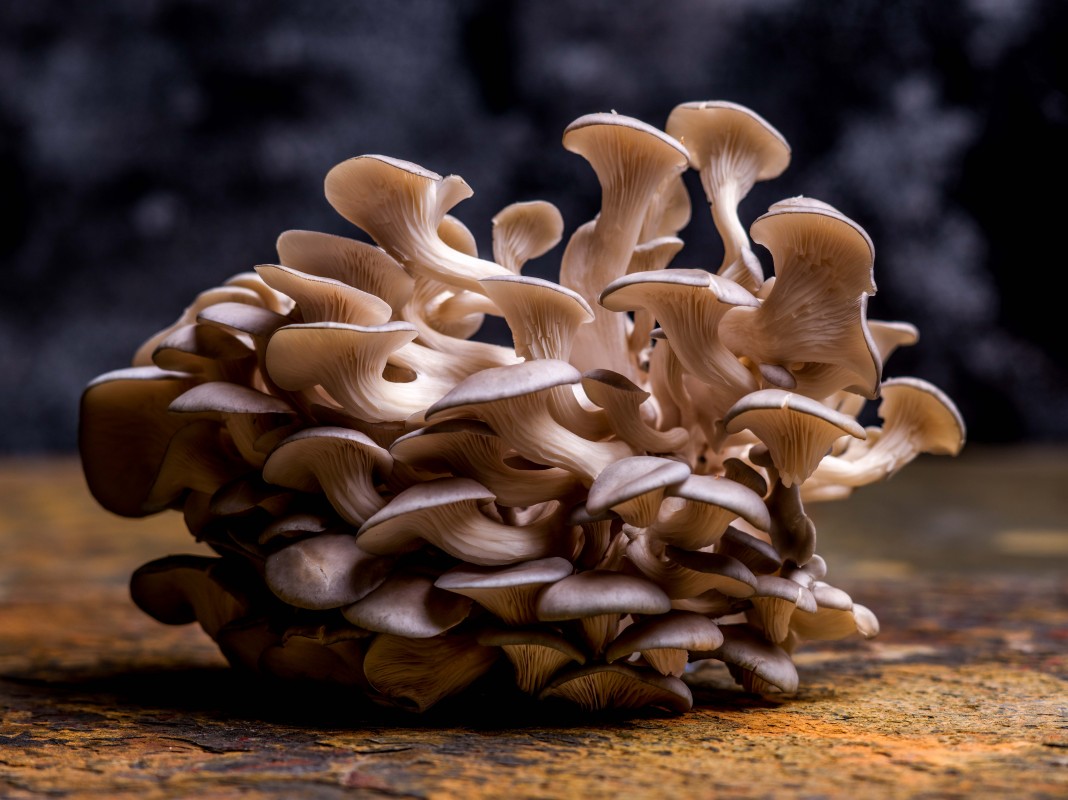 ©Patrick Tregenza
What do you dream about photographing? Can you describe that creative process?
As I get closer to thinking about retiring from how I've always made my living, I'm thinking more of fine art imagery. Monterey/Carmel has been a Mecca for Fine Art Photography ever since Ansel Adams and the Westons hauled their 8 X 10's around here, and I'm blessed to be able to live in such an inspiring environment.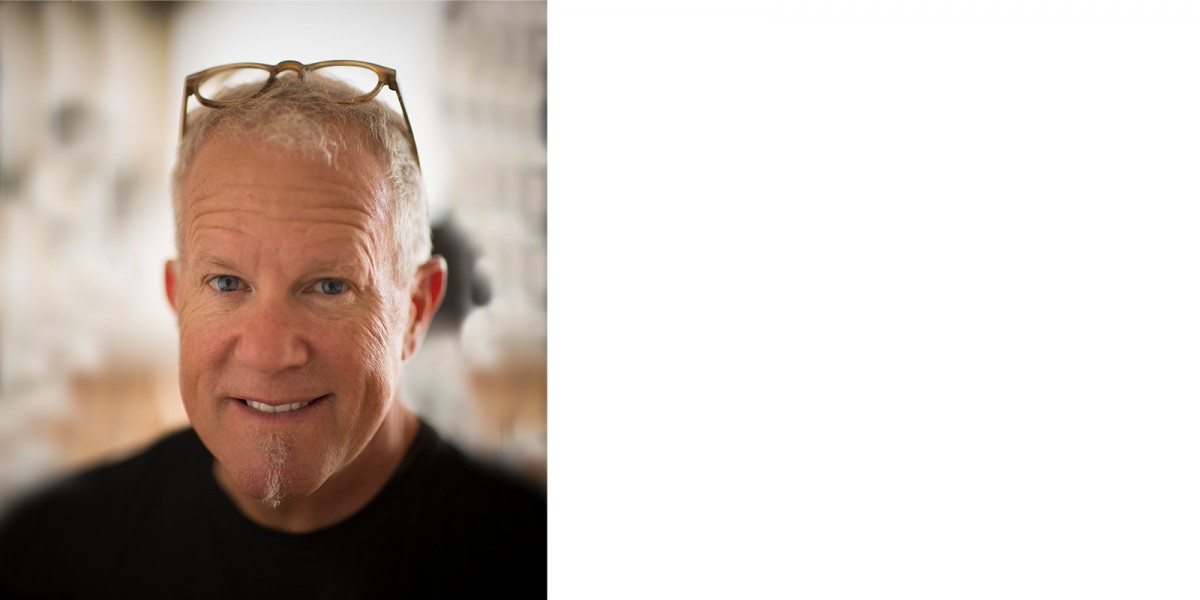 A second-generation Monterey County native, Patrick Tregenza, ventured westward to the Monterey Peninsula and discovered that it's pretty much the same, but the land runs out. He decided to stay anyway, though he never forgot his roots, and so, to this day, he can identify almost any vegetable field at 60 miles per hour. Having discovered early on that jazz drumming may not be the most secure way to make a living, he shifted his focus to commercial photography. Given his upbringing in the salad bowl of the world, Patrick's pursuit of clients in the Agriculture Industry seemed like a no-brainer. His bread and butter jobs are sometimes literally bread and butter (or meat and potatoes) but are most often foods we were told to eat as kids. Salinas is still the lettuce center of the universe, as it has been since Cal and Aron fought for their father's good graces, and Patrick still does his best to entice us all to eat healthier.