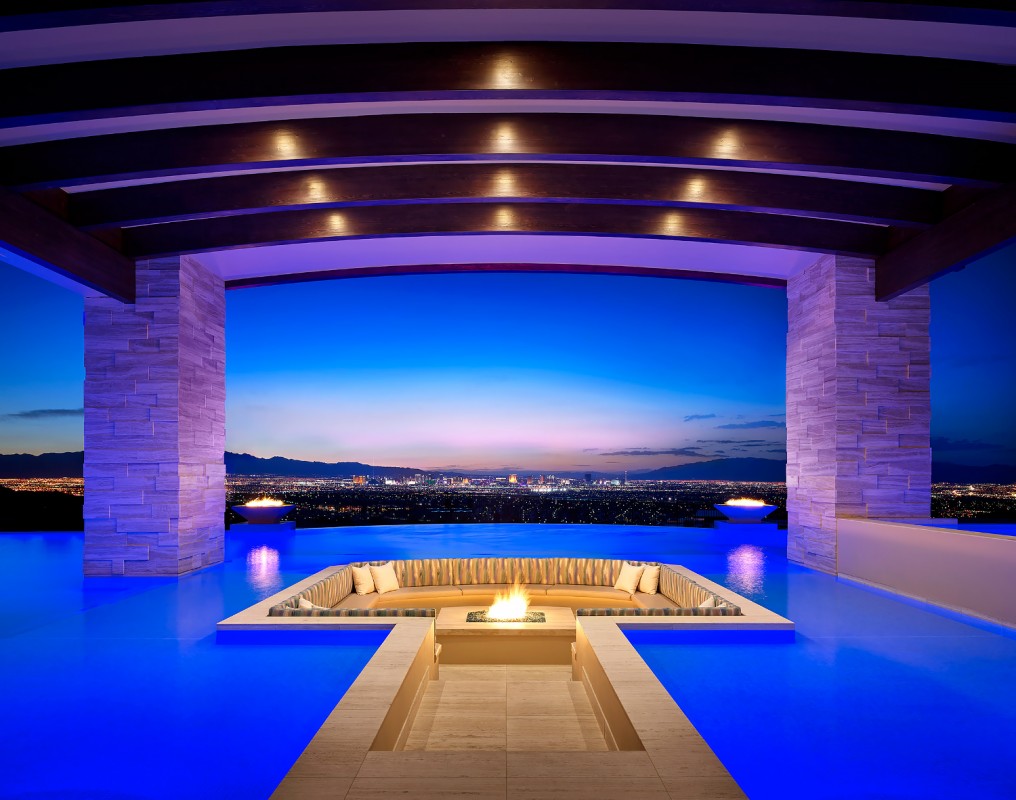 ©Barry Grossman
Barry Grossman is an architectural and interior design photographer serving national clients and based out of Miami. This story comes to us from APA partner Phase One.
What inspired you to focus on architectural and interior design photography?
BG: I've always been drawn to architecture. Shooting interior design and architecture came very naturally with my background in fine art and cinematic production. During my early ten-year career as a cinematographer, I learned how to help someone tell the story -- not as a writer or director -- but as someone trusted to put a narrative on the screen in the most dramatic, poignant, and honest way. I learned how to create an emotional context for a particular storyline -- moody, whimsical, mysterious, or bright. All this can be influenced by the time of day, the choice of lens, the vantage point. My job is to honor the subject matter, to work with the geometry of space to inspire.
What are your goals as a photographer?
BG: My goal is to continue growing, developing, improving as a professional photo-artist and collaborator. It is fundamental that I have an open dialog with my clients, to fully discover and understand their needs, so that I can deliver results that will best represent their work -- to create images that can be provocative, effective, and beautiful over many years -- not just for the short term.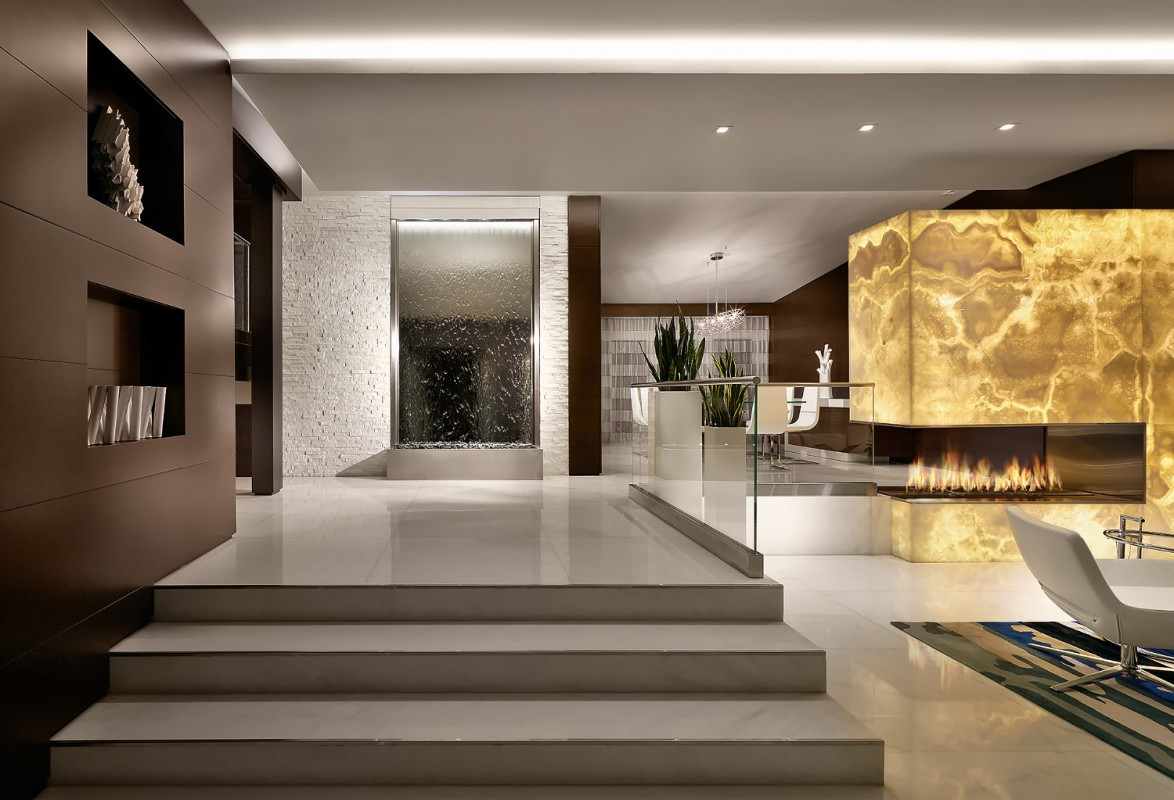 ©Barry Grossman
On Instagram, a client said that you know how to "capture the essence" of an interior design -- what does that mean? to "capture the essence"?
That's an awesome quote! I feel it's my job and my honor to do exactly that. It means being sensitive to and having a deep understanding of my client's design -- whether an interior or exterior space. What's important to them? Which elements of the design do they love? Which elements become harmonious with the placement of the lens? I want to capture a moment in time and put a frame around it for them -- paint this moment with light, thereby elevating it. It's really finding that balance of telling someone else's story with our images. Is it a love story? A mystery? Hopefully it will be a story that makes viewers think, surprises, or delights them.
Has social media impacted your career, and if so, how?
BG: Having an audience is part of the artistic culture, so there are benefits to being able to share one's work with so many so quickly. This has helped me garner a community of photographers who are interested in learning from my experience through my workshops and online tutorials. I enjoy looking at other people's photographs, and the prevalence of photography of all genres can serve to inspire. I'm an idealist and hope that one's social media presence will not decide the value of one's work. I also feel that images should be seen in print and as large as possible, which is why making images with Phase One camera equipment is essential for me.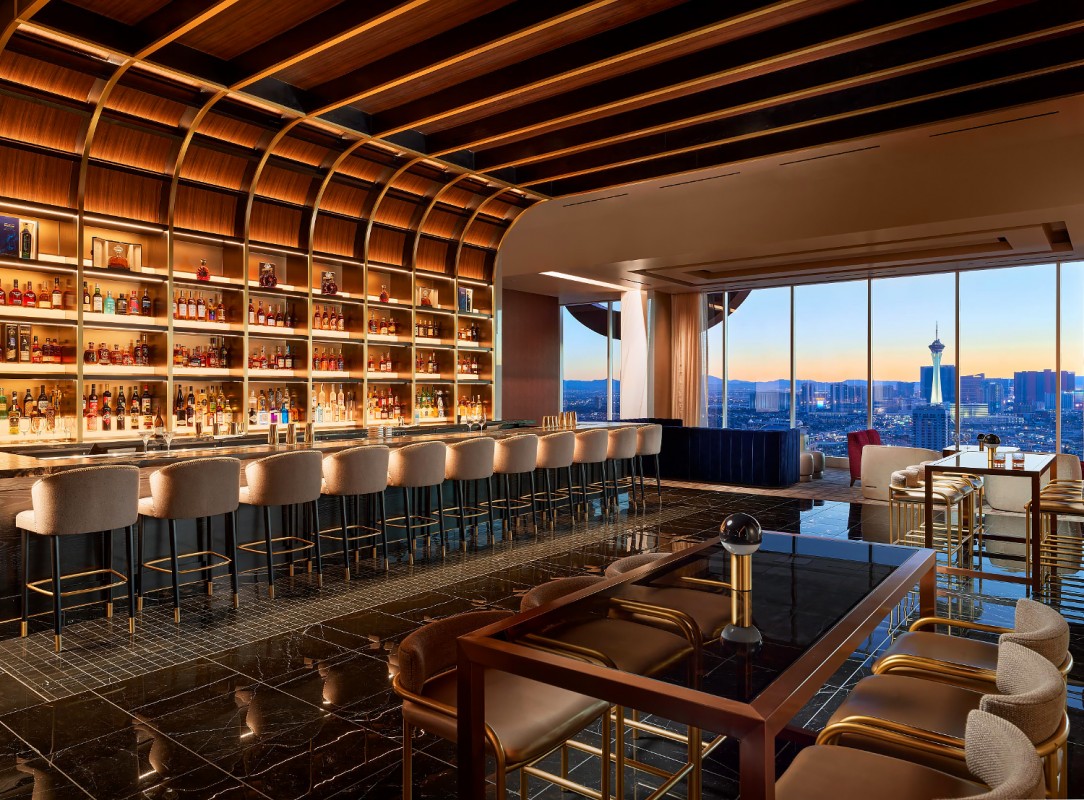 ©Barry Grossman
When and why did you choose to invest in Phase One equipment?
BG: I purchased my first Phase One camera system in 2003. By then, digital technology was able to deliver on a few simple needs that architectural photography asked of it -- namely, to capture wide angle images in one frame and produce files both beautiful and technically sound with longer exposures. The Phase One sensor delivered on all that and more. Digital capture opened new worlds to me, and I was able to push myself further creatively. It changed my work. It changed my business.
As of this writing, I own the IQ4 150 Phase One camera system and technical camera from Cambo Photography. I feel that being able to work with the most advanced tools today helps maintain the longevity and value of my photography into the future. Part of the joy of working with the system is that I can fully embrace the technical camera system while maintaining a creative approach to my work. That way I can create results with precision while on set, in front of the camera, with minimal reliance on postproduction "keystoning" to achieve the highest quality optical results. For architectural and interiors, "shooting technical" is not about immediacy, though of course, some of the most magical images are those that happen organically and quickly, such as the sun setting or clouds moving, throwing shadows on cityscapes.
For me, as a photo artist who enjoys the process of crafting his work, the Phase One camera offers me performance that's simply unrivaled: the best light, color, and "pixels/data" from which to develop a final photograph. Shooting with these tools is also a challenging intellectual experience and essential for those who demand precision. You need to make a lot of decisions with this system -- it doesn't make those decisions for you. It allows you to push the limits of your own creativity more. It won't let you fall back into old habits. You can reinvent yourself with every image. It changes the way you shoot; pushes boundaries that help you discover or create real magic.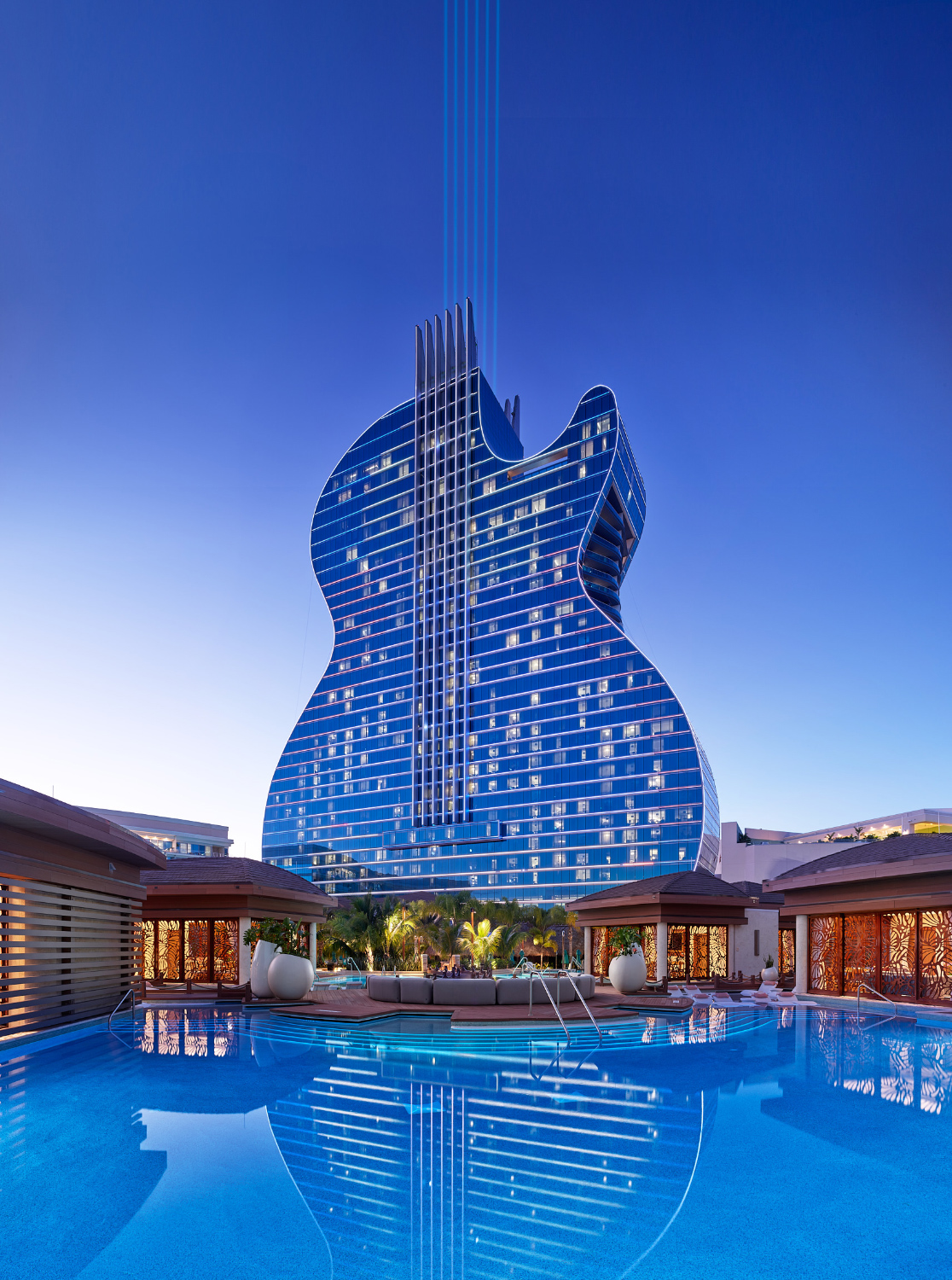 ©Barry Grossman
Since you started shooting digital, how do you see that the industry has changed?
BG: It has become far simpler to create quality images, thanks to technology advances that have made it easier to replicate light in beautiful and natural ways, no matter what the camera system. Also, about every few years some new camera will come out that makes what you used to shoot with less viable. For example, someone shooting with a mirrorless camera today, would they want to put it down and pick up the camera they were shooting with five years ago? No, probably not. But what has not changed, is the ability to differentiate one's work. Now everyone knows that medium format offers different, and distinguishing, optical characteristics. But for me, the largest benefit is that shooing with Phase One means that the camera I'm shooting with today is one that others may be shooting with five years from now.
In other words, I'm working with the camera of the future today -- and I feel that I owe doing that to my clients (and myself). Why else spend so much time and energy on a shoot, all the planning and preparation, scouting location, maybe standing in the cold somewhere at daybreak, waiting for the sun to rise, braving the elements, investing my time and energy, if I'm not about to capture the very best? I also know that as cameras develop and improve, my work benefits from my equipment being as far ahead of that curve as possible.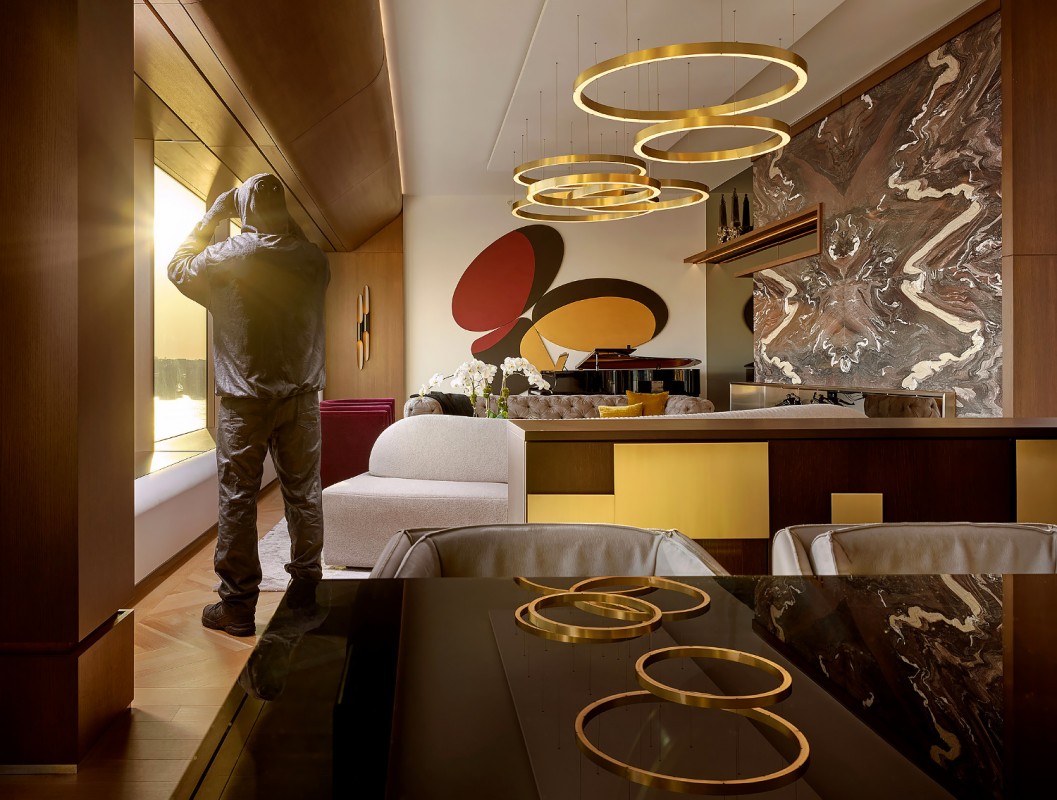 ©Barry Grossman
How do you accomplish "unique personal style" and what does that mean to you?
BG: I've strived to create a signature to my photographs since I first picked up a camera. There really aren't any shortcuts … a style is a body of work produced over time that achieves consistent, expected, desirable results. When a prospective client reaches out to me, saying that they had seen my photo on a magazine cover and had "just known" it was mine, that inspires me. To me, my personal style is about being true to myself, and always demanding something special for all my design clients, so that future clients will continue seeking out stylistic photography that excites them, which allows me to continue shooting and growing in new ways.
What's in my bag? Barry Grossman - Phase One Photography
https://photographertutorials.com
IG - @Grossmanphoto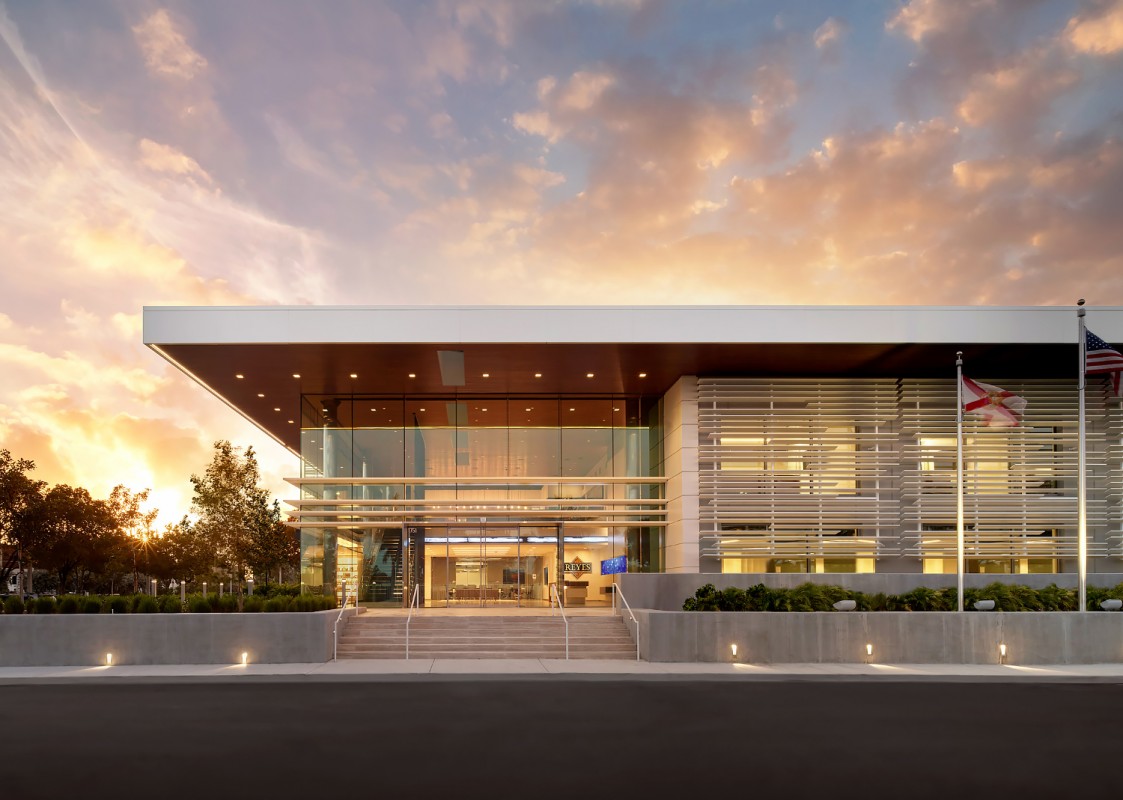 ©Barry Grossman