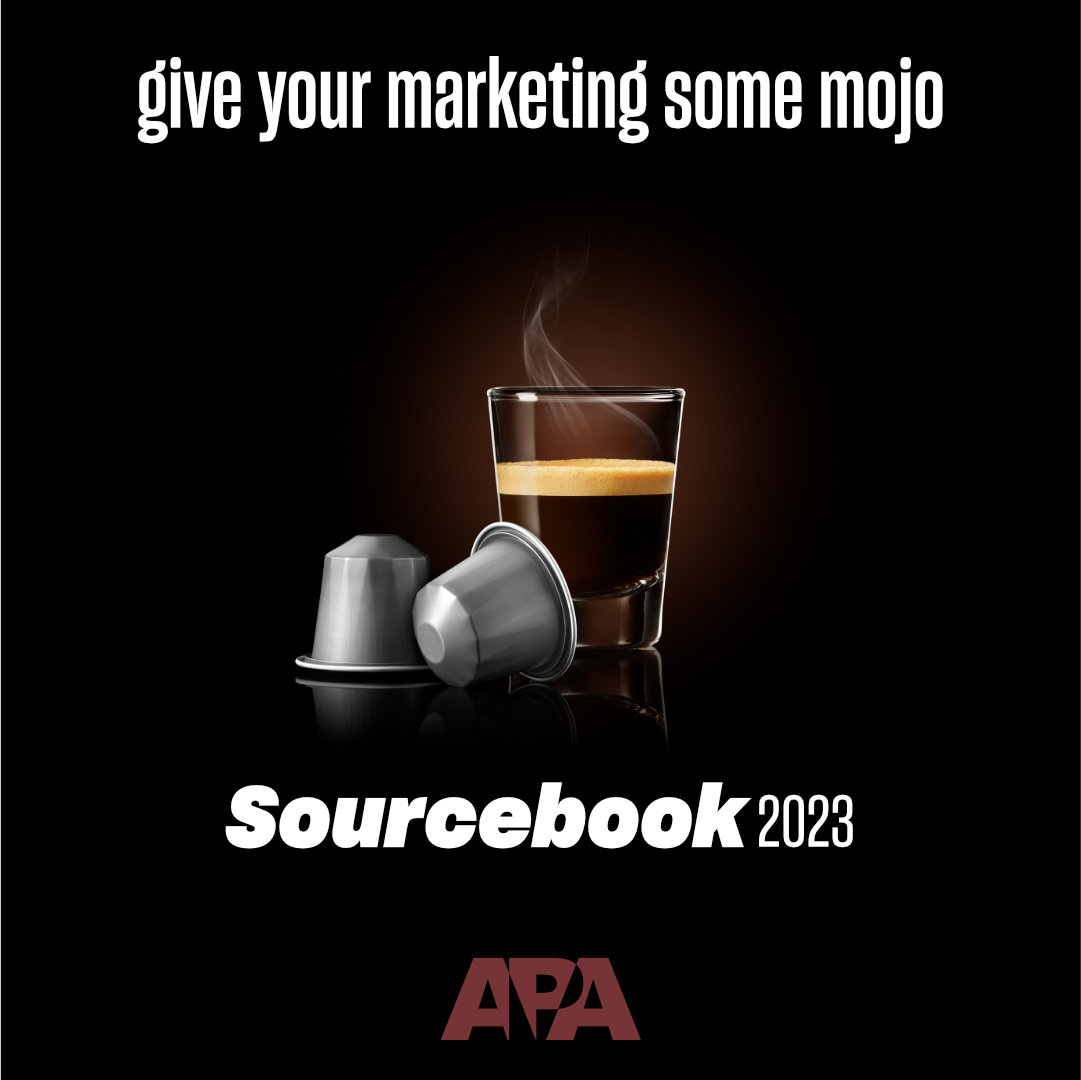 The APA Sourcebook is a special benefit for APA photographers at the Leader or Professional membership level. Each qualifying APA photographer receives a single free page featuring one image.Your name and website address will be printed with your image. Now is the time to upload your art!
Our Sourcebook is sent to art buyers/producers at ad agencies, and editorial photo editors, across the country. There is no charge to the eligible photographers. Photographers may upgrade to a double page spread, featuring one or two images on the spread, for just $500.
Upgrade your membership today to be part of the 2023 Sourcebook!
You can download a PDF of the 2022 Sourcebook (20.1 MB)