American Photography Open 2019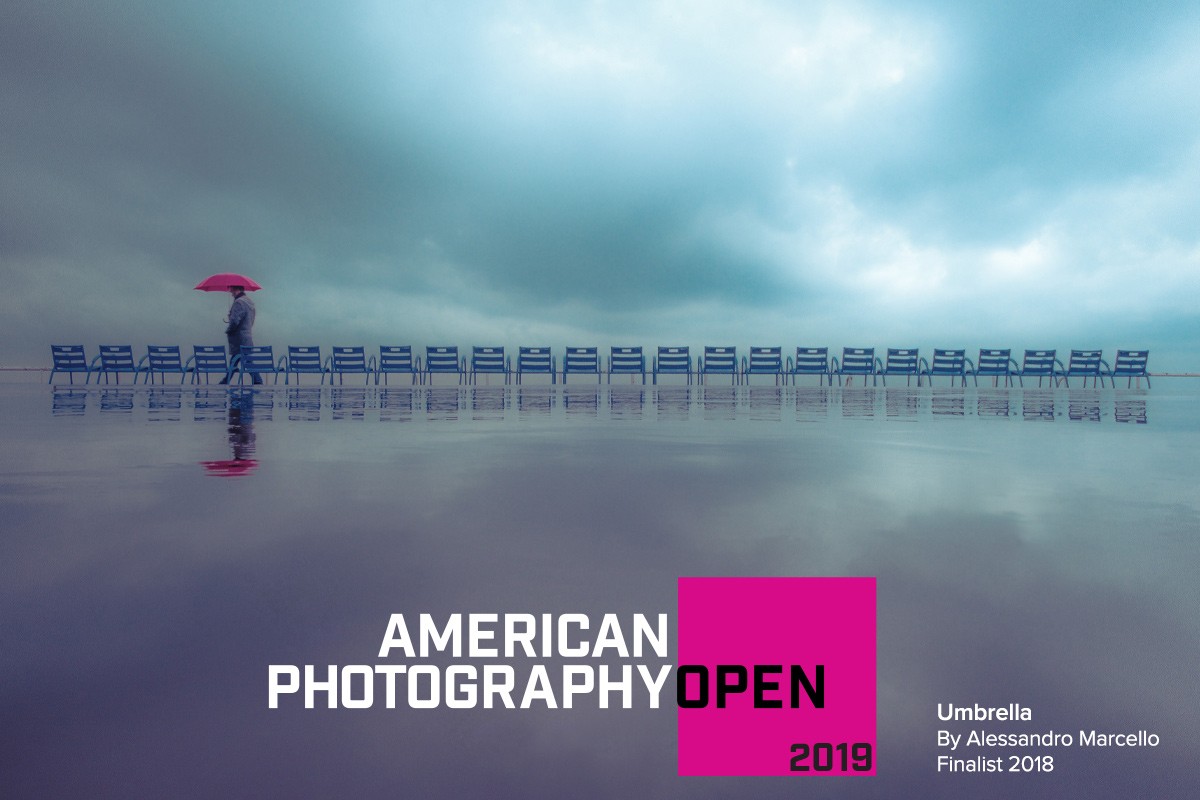 American Photography Open 2019, is a competition to celebrate the best pictures submitted by world-wide photo enthusiasts taken with any device.
For over 30 years American Photography has been holding a juried competition for pro photographers. Now with the proliferation of so much great photography taken by everyone American Photography is celebrating their second year of offering a new competition for photo enthusiasts at all levels.

Judges will include members of the Pro Photo Daily staff, Julia Sabot from Blink, Brent Lewis New York Times Photo Editor, Marcel Saba from Redux, Alex Snyder Photo Editor of the Nature Conservancy, Kristina Feliciano Photography Consultant, Frank Meo from The Photo Closer, Evgeny Tchebotarev Chief Growth Officer Skylum, Rick Friedman Tamron Image Master, Andrea Wise Media Consultant & Co-Founder/Creative Director of Diversify Photo and they, along with the community who register, will award prizes for the best images submitted in 2019.

Final Deadline August 31, 2019
For more information and to enter:
http://www.ai-ap.com/cfe/APOpen/?utm_medium=email&utm_source=apa&utm_content=APOpencfe