​Surf Image on home page © Jimmy Wilson
An evening with Jimmy Wilson of Surfing Magazine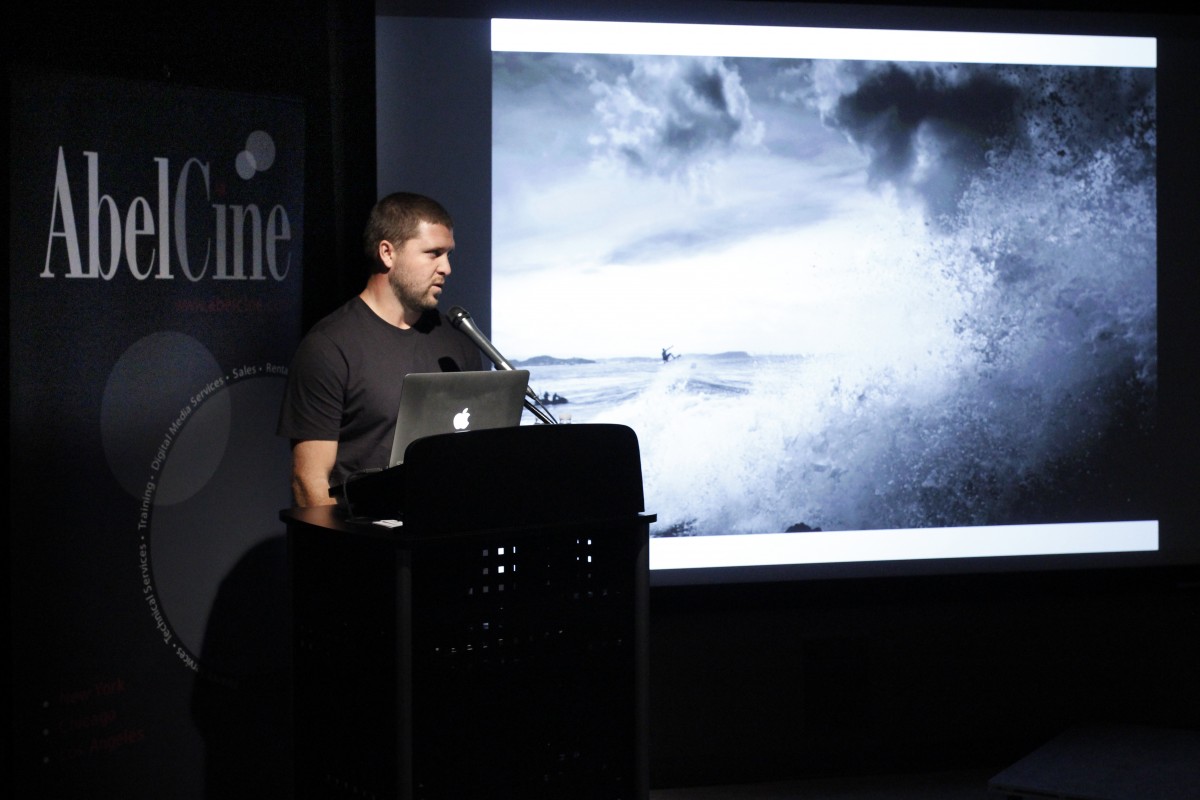 ***Free Event***
AbelCine presents 4K Photography & the Canon 1D X Mark II: An Exploration with Jimmy Wilson of Surfing Magazine
Save the date for this free evening event on Monday, January 23 from 6pm - 9pm.
AbelCine and Canon are excited to bring special guest Jimmy Wilson to LA where he will be speaking about his dynamic work shooting stills and video of some of the best surfers in the world for Surfing Magazine (both in print and on their 1.2 million follower-strong Instagram account) as well as his experiences with the Canon 1D X Mark II. He will also be screening some of his newest surf footage for the first time.
Space is limited and will fill up fast – make sure to RSVP today!
Event Schedule
6:00 – 6:30pm Canon 1D X Mark II & 5D Mark IV displayed on the showroom
6:30 – 7:00pm Technical overview of the 1D X Mark II
7:00 – 8:15pm Jimmy Wilson (Surfing Magazine)
Creative Presentation | Footage screening | Audience Q&A
8:15 – 9:00pm Hands-on time with gear
Speaker
Jimmy Wilson is the Photo Editor of Surfing Magazine, which has been showcasing the art of surfing for more than 40 years. Along with capturing amazing images of the best surfers on the biggest waves, he is an avid surfer himself. To see more of Jimmy's work, visit his Instagram account or check out Surfing Magazine's official site and Instagram account.