Andrew Kornylak, a professional photographer based in North Carolina, joins APA National on the board as Treasurer.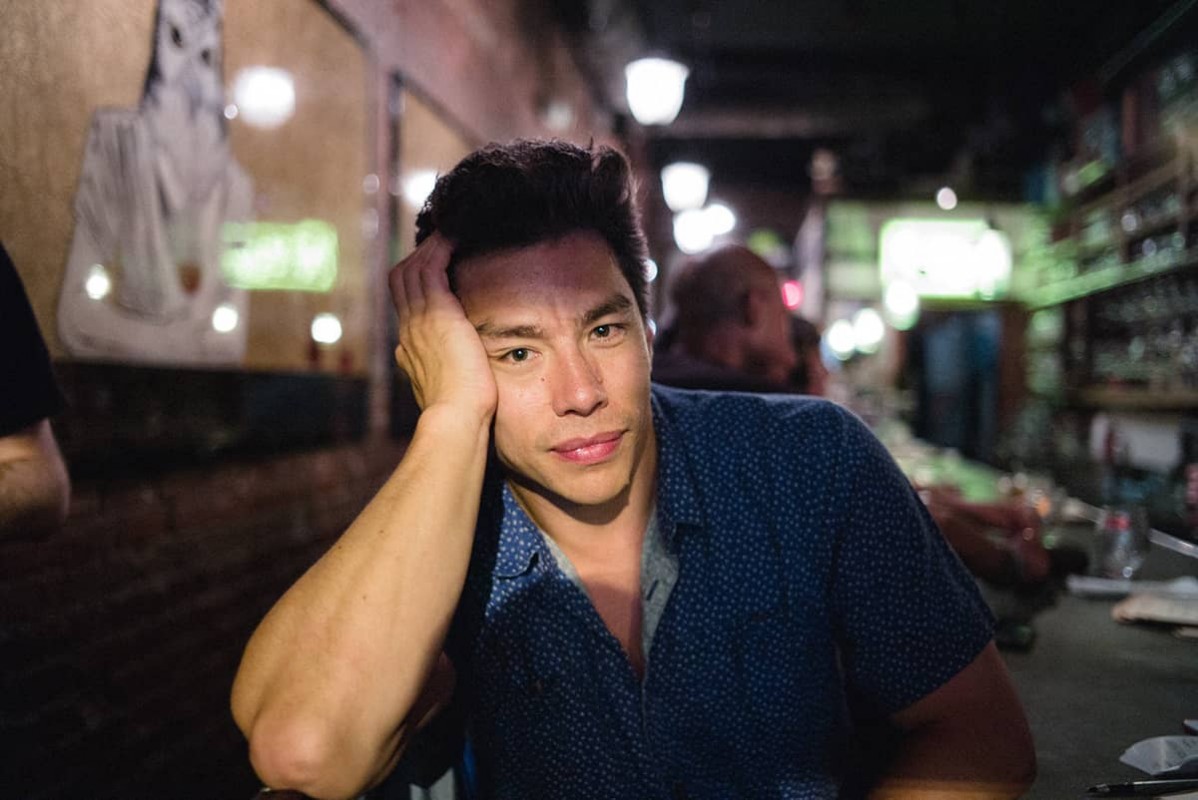 About Andrew Kornylak:
I was always into photography since I was a kid and I come from a family of professional and amateur artists and photographers. From early on, I was always into the outdoors and fascinated by adventure photographers of that time, especially those in National Geographic Magazine. Galen Rowell's work really stood out, and there was a photographer that crossed genres.
I went to school at the University of Chicago, which is where I learned to rock climb. In 1996, I graduated with a degree in mathematics and worked as a software developer, first in Atlanta, then in Arizona, before quitting my desk job and making a go at adventure photography, with climbing and people living the fringe climber lifestyle as my main focus.
I ended up back in the South in 2003 and now I live in Chapel Hill, North Carolina, with my wife and 3 kids.
Over the years, I've worked shooting photography and film for a wide variety of clients such as Garden & Gun, Mercedes Benz, Apple, Square, Hanes, NPR, The North Face, Red Bull, National Geographic, The Wall Street Journal, Backpacker, and Climbing. I am also the Photo Director for Outdoor Retailer.
Though I shoot a lot more subject matter than just climbing these days, the outdoor and adventure world keeps me coming back, and informs all my work.
---
To find out more about Andrew and his work, please see APA's recent interview with Andrew for our Inspiration column.