Available now:
Announcing our new APA Pro Media Photo Identification Cards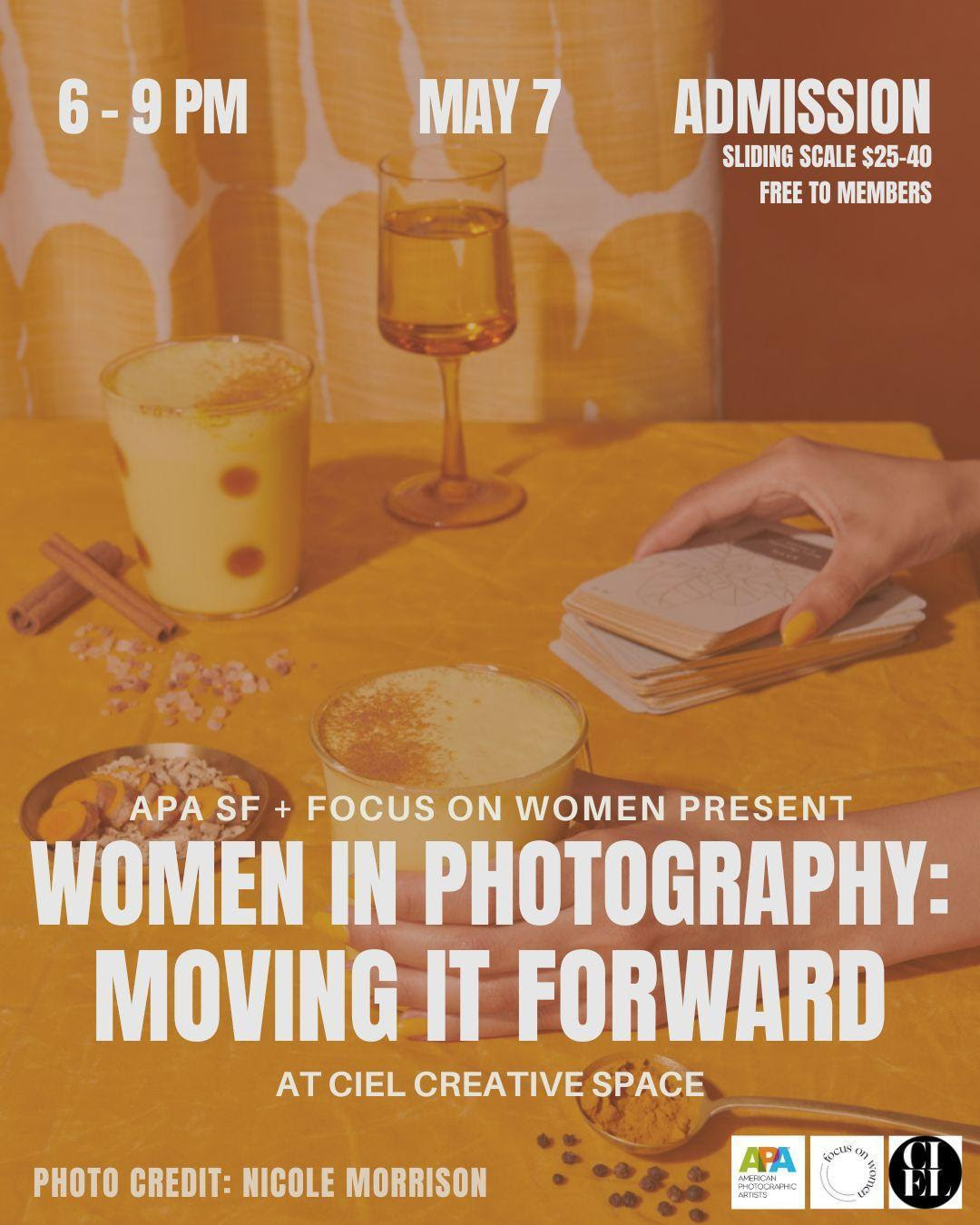 APA Pro Media Photo Identification Cards
APA his now offering a major new member benefit: APA Pro Media Photo ID Cards.
The APA Pro Media Photo ID Card is exclusively available for purchase by APA Leader, Professional, Associate level members, for just $20.
This is an extremely valuable card for photographers and assistants traveling with photo gear. It can save you a ton on excess baggage fees.
For those eligible, simply login, and upload a photo of yourself to the APA site, place your order, and receive your APA Pro Media Photo ID Card in just 3-5 days (depending upon when your order is placed and where it is sent). Shipping is only available in US and Canada.
Be sure your address in our system is current!

APA Member Cards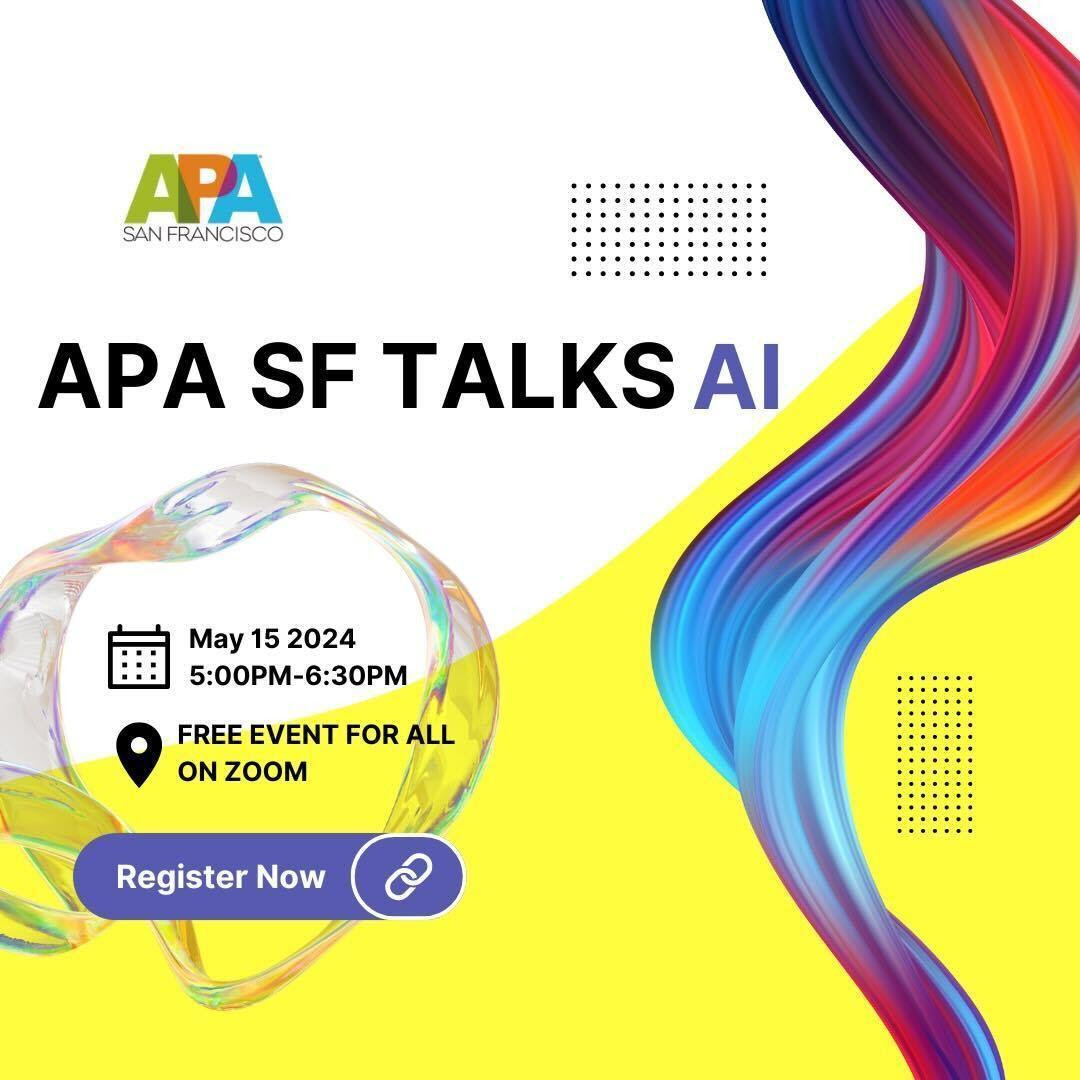 Starting in April 2019, all members will begin to receive our new APA Member Card, in lieu of a (no-photo) Pro Media card. Use the card for in-person gear rental discounts, and proof of APA membership at events. It will no longer reference "Media" on the card and will likely not be accepted for baggage discounts when traveling.
If you would like to upgrade to our Associate member level or above, to take advantage of the APA Pro Media Photo ID Card benefit, as well as other valuable APA Photographer Member level benefits, please send an email to membershiprep@apanational.org.

Please note: Not all airlines accept a media card as an approved media credential. It often depends on the agent behind the counter, so arrive prepared. Our recommendation is: before traveling, research the particular airline and see if they accept pro media photo cards for extra baggage discounts. Print out that info and bring it with you when checking in. With their terms in hand, it should be easier for their employee to honor your APA Member Pro Media Photo Identification Card. This is also not a press credential. Complete info is here, in the Member Benefits area.