Use your APA Member discount for FREE admission! This is an exclusive offer for APA members (associate level and above). Log in to "myAPA" to access the code.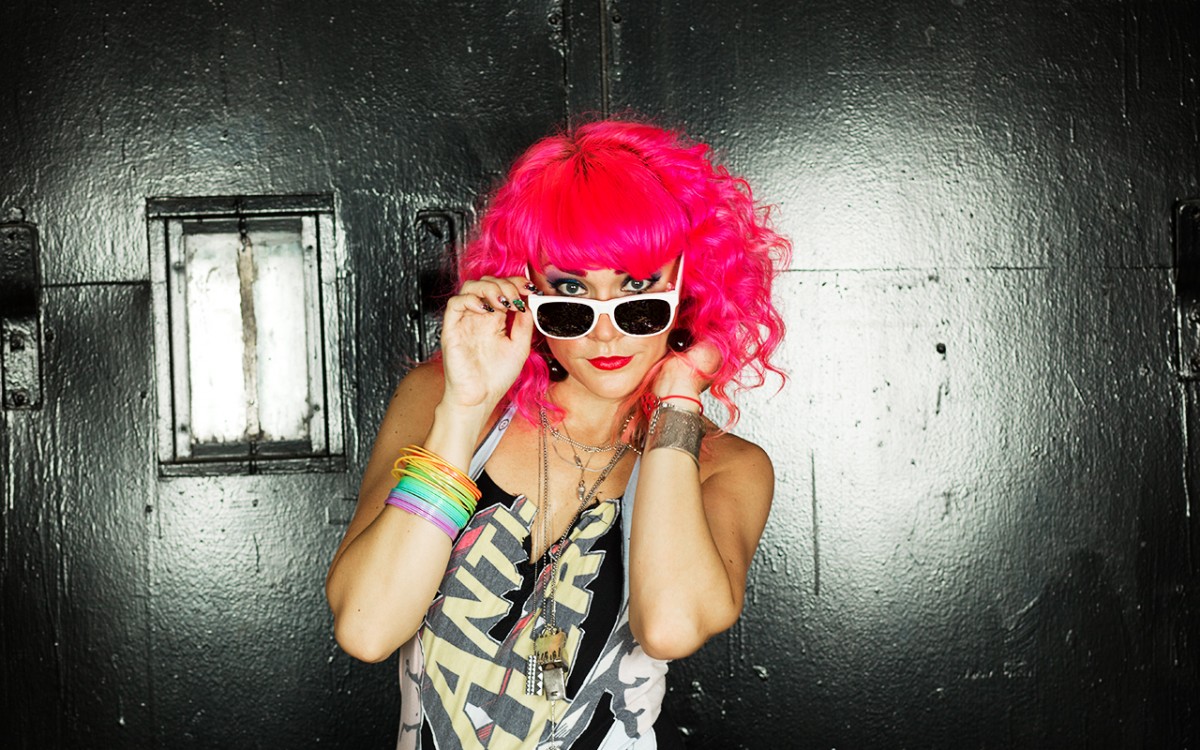 © Tony Gale
New York, September 24, 2015 — Hudson Studios, 9:30am–7:00pm
Toronto, September 29, 2015 — Hangloose Media, 9:30am–7:00pm
Los Angeles, October 15, 2015 — Maker City LA/The Reef, 9:30am–8:00pm
Based on the great success and positive feedback of Stand Out! Photographic Forums in 2014, this year Stand Out! Photographic Forums will be coming to New York, Toronto and Los Angeles.
The mission of the Stand Out! Photographic Forum is to bring the photographic community together to inform, inspire and excite. Hear from innovative industry creatives and icons such as Mark Seliger, George Lange, Michael Muller and many more.
Explore new ideas to differentiate yourself and your business. The Stand Out! event will also bring leading photographic brands under one roof to demonstrate their products to you in an intimate and meaningful manner. Put a face to the brand, meet some of the most knowledgeable resources in the industry.
Join American Photographic Artist (APA), with presentation by:
APA National President: Tony Gale in NY and Toronto at 10:00 AM. Tony will discuss the importance of networking for promotion with his presentation, "Stand Out for Success".
Read more about the Stand Out Event on their website.
Speakers include: Tony Gale, Mark Seliger, Michael Muller, George Lange, Pratik Naik, Bella Kotak, Douglas Sonders, Tim Wolcott, Jeff Mitchum, Steve Giralt, Jodi Jones, Jeffery Salter, Zach Sutton, and Jeremy Dewey.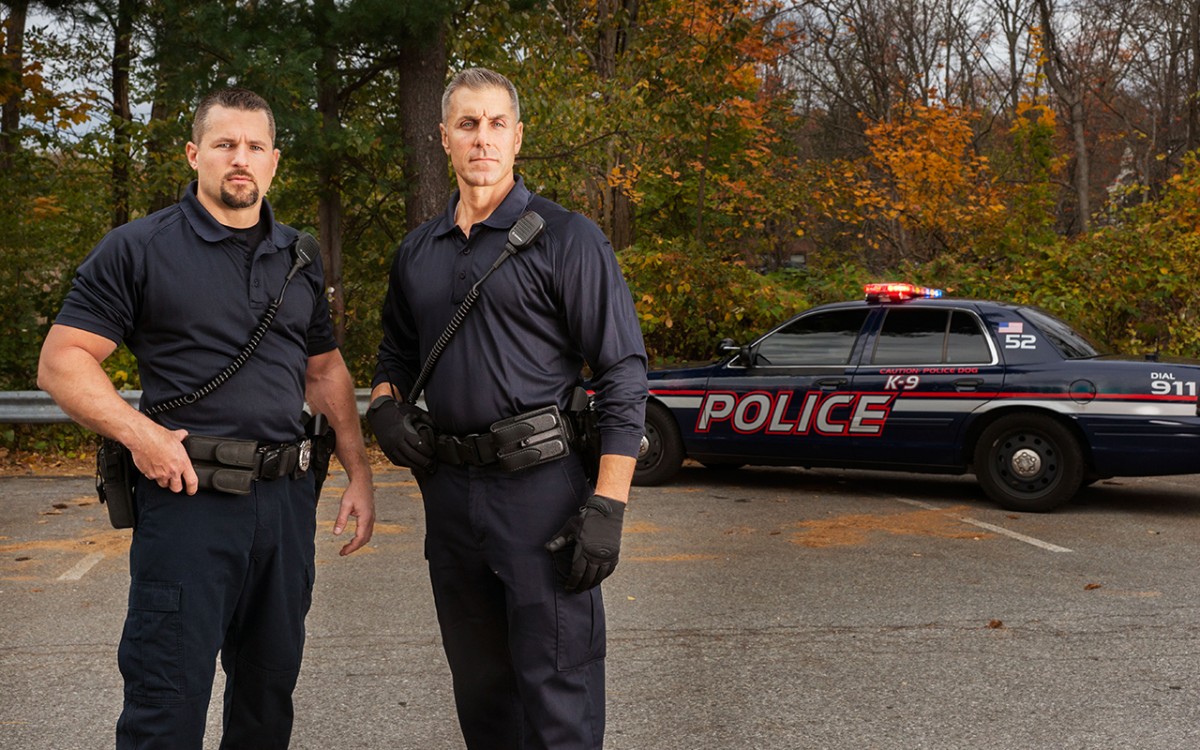 © Tony Gale