APA Awards Best of Show takes home a Canon 5DS camera body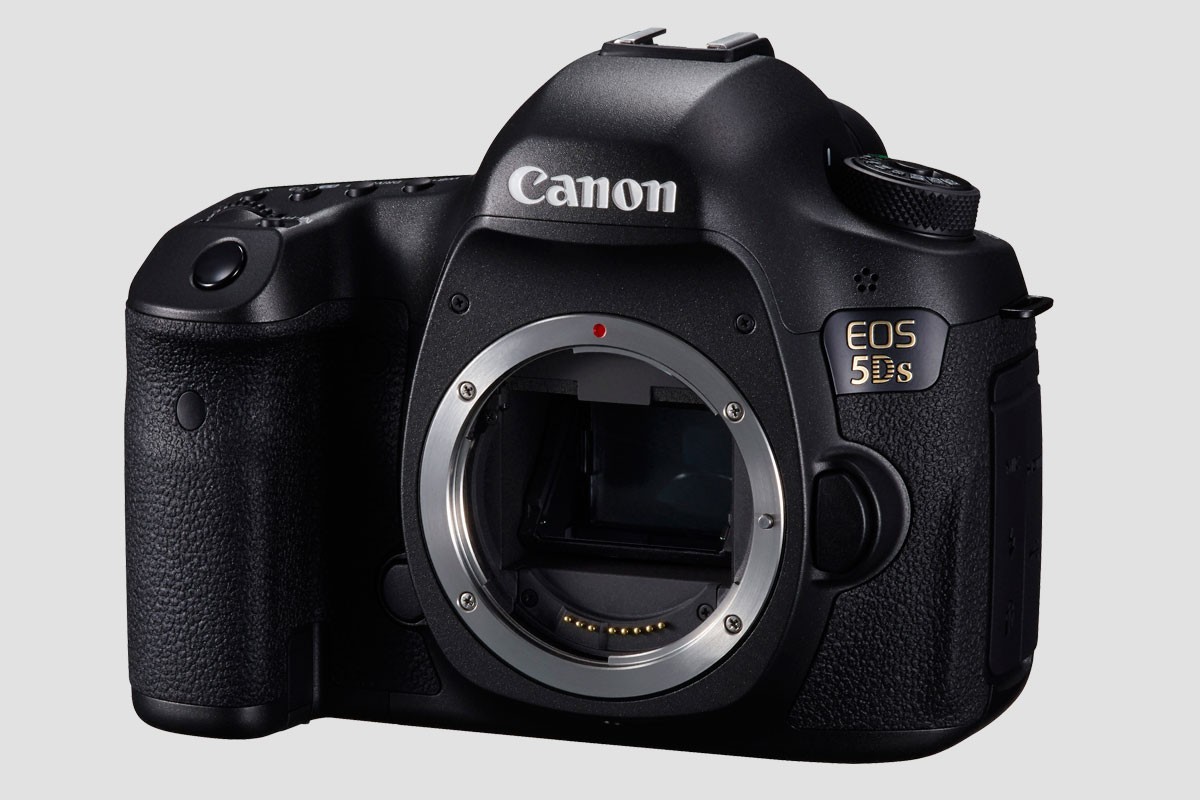 These photographers won APA Awards Best of Show and took home a Canon camera.
Brad Trent 2016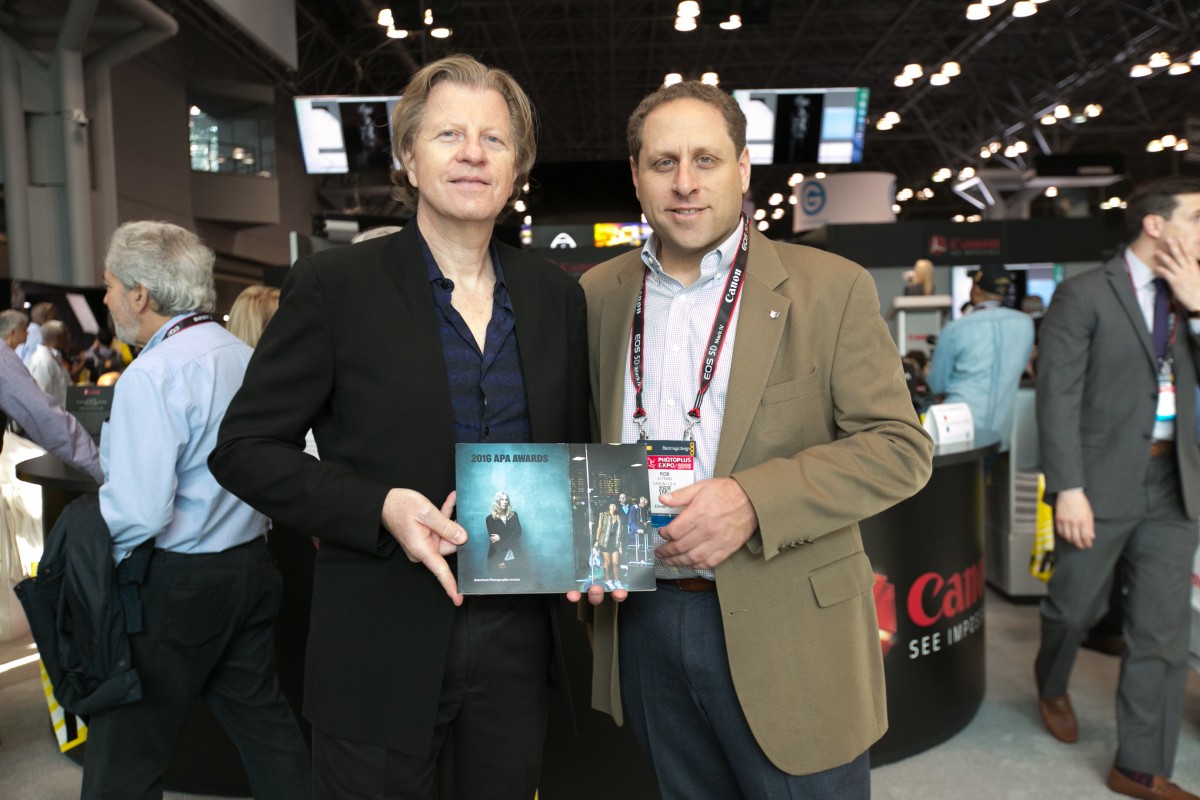 Andric 2015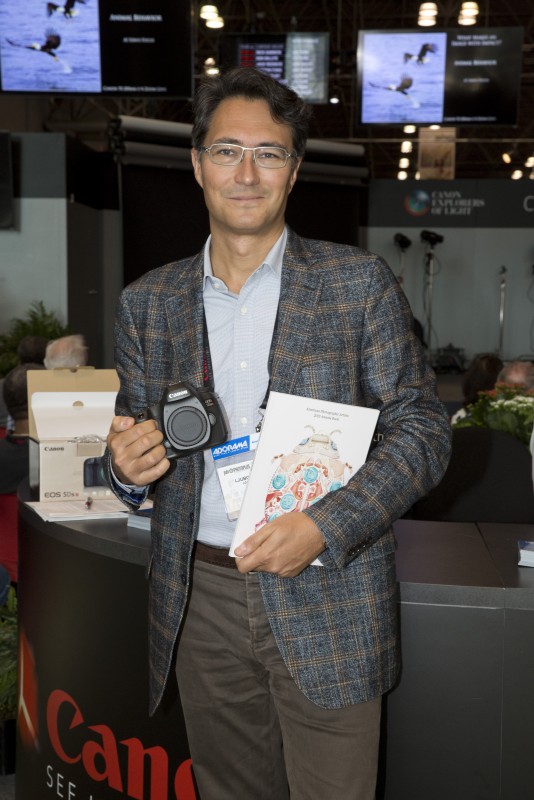 Paul Jung 2014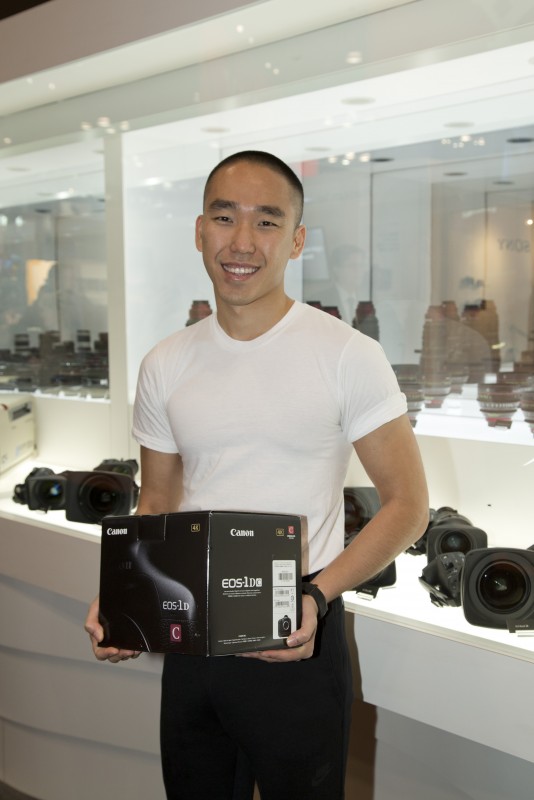 Kevin Steele 2013

Why not you?
Enter the APA Awards and you might be the featured photographer this year! Enter here
The APA Awards are open to both members and non-members. APA members do save on every submission (up to 70%). Not already a member? Join first and save.
Want to view previous winning images? They can all be found here:
And all the winning images appear in a printed publication sent to art buyers around the country.
About the Canon camera:
Marking a new standard in high-resolution digital SLR photography, the Canon EOS 5DS camera shatters the status quo with a 50.6 Megapixel, full-frame CMOS sensor and dual DIGIC 6 Image Processors. Perfect for studio, commercial, fine art, landscape, architectural, portrait and wedding photography, plus large-scale printing, the EOS 5DS represents the ultimate combination of EOS performance and ultra-high megapixel capture.