This is the Fine Art issue of "proof sheet", the quarterly magazine of professional and leader members in NY produced by APA|NY.
Download the magazine here: https://issuu.com/apany
The magazine launched with a gallery opening at the Old Print Shop Gallery at 150 Lexington Ave in NYC.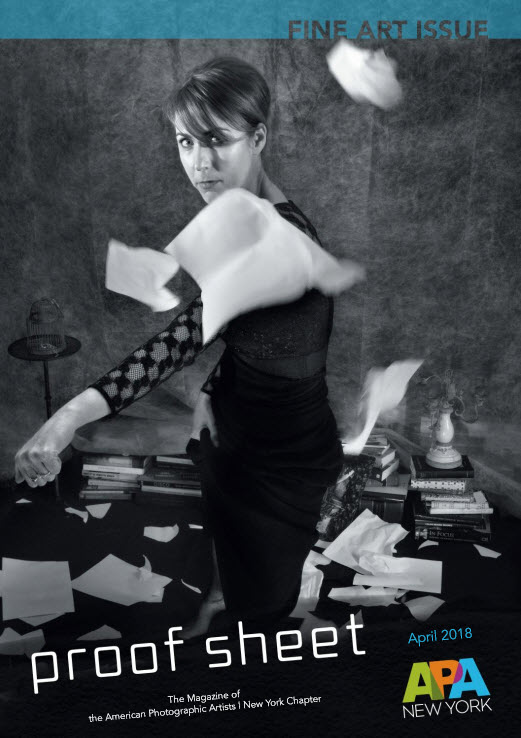 For any questions about this issue and up-coming issues please contact us at proofsheet@apany.com
The magazine was produced by APA|NY pro members Bruce Byers and Jessica de Vreeze.