APA San Diego introduces Ilana Diamond as new Chapter Director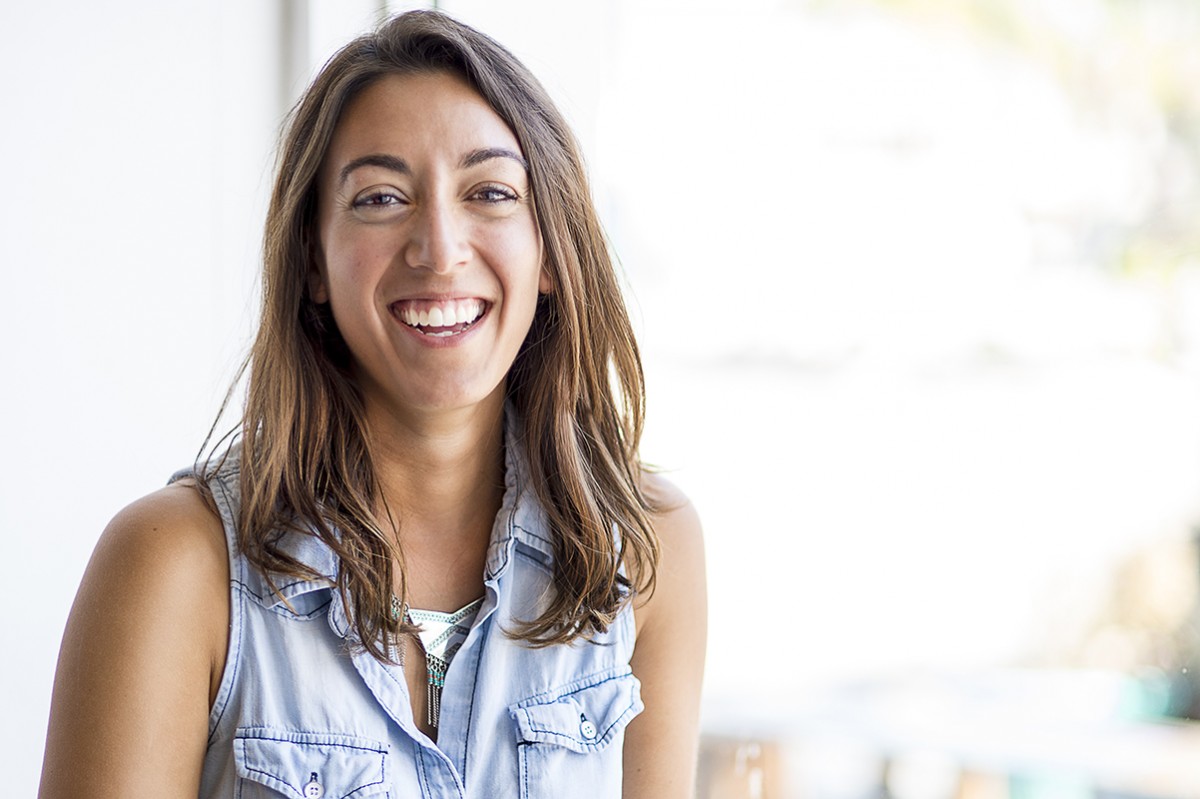 Born and raised in a small beach town outside of New York City, where Ilana cultivated a unique style that melded high end with relaxed beach aesthetics. She attended Northeastern University in Boston and graduated with a degree in Graphic Design, but soon decided that she couldn't sit behind a computer all day. After working as a studio manager for a world renowned photographer, events coordinator for an Events/PR company and managing a prop house she finally found a role that would satisfy her creativity and need for organization in styling and producing photo shoots. She's worked on a variety of shoots, including lifestyle, fashion, interiors, tabletop, and food.
Ilana can be reached at APA San Diego Director.