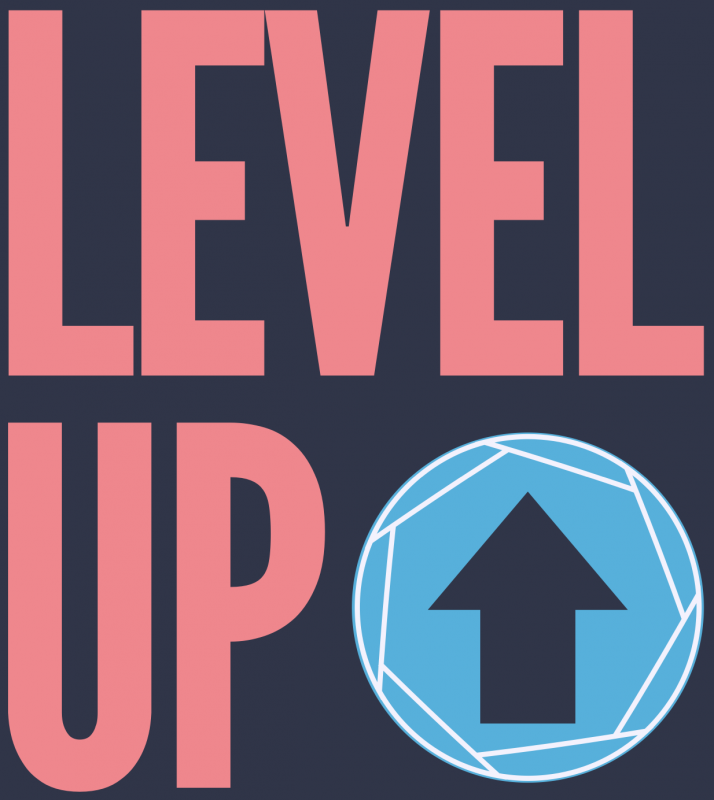 APA San Francisco, in collaboration with the APA DIversity Committee, is proud to announce the Level Up Program!
The mission of Level Up is to create content development days for underrepresented photographers who may struggle with access to professional crew and the necessary resources to make their ideas a reality.
With the generous partnership of local heroes LuLu Artists Collective and StoodilyDoodleyO Studio, the selected photographer(s) will experience a full production day, including studio, equipment, crew, talent, art direction & production - all in support of their specific studio ideas & vision.
The images resulting from this production day will be featured across the marketing channels of APA San Francisco, LuLu Artists Collective and StoodilyDoodleyO - reaching the eyes of thousands of industry professionals.
Who Should Apply?
Level Up is open to all photographers but intended specifically for those who are underrepresented, traditionally marginalized, or who may struggle with access to the resources needed to develop their portfolio in meaningful ways.
We especially invite BIPOC, AAPI, and 2SLGBTQIA+ photographers to apply.
How Does It Work?
Photographers who believe they match the intention of the program should complete an application by visiting this link. Because of the logistics and complexity involved in location shoots, this opportunity will be for a studio photo production, held at StoodilyDoodleyO in South San Francisco. A portfolio of some kind is required, and we encourage you to share your work with us via whatever method is feasible for you. Applications and portfolios will be reviewed by a selection committee and the winner(s) will be announced via social and email in the near future. The winner(s) will work with Level Up stakeholders to plan & execute their production day!
Deadline to apply: Friday, September 1, 11:59 pm