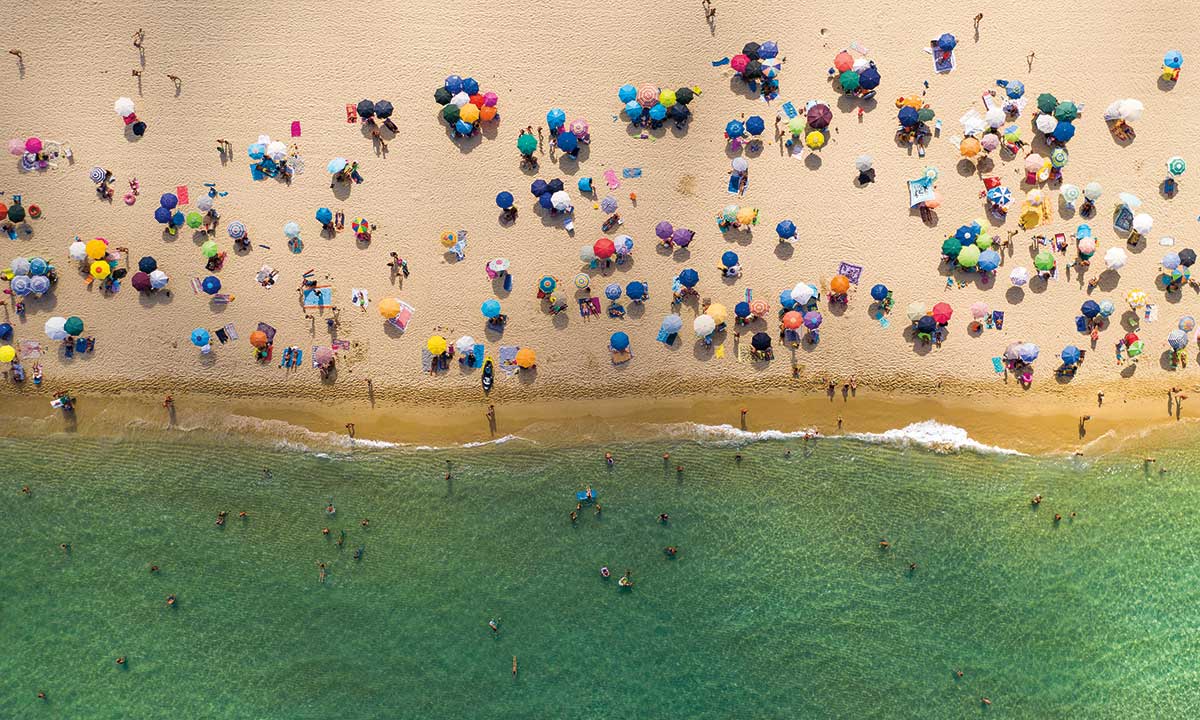 Matthew Borowick's aerial photograph was selected for this year's Sourcebook cover image.
The 2020 APA Sourcebooks is now available for download or purchase.
Here is the PDF version for download (13.6 MB).
Those who typically hire photographers working in advertising or editorial are eligible to receive a complementary printed edition.
Given the current state of shelter-in-place, if you are eligible, and would like a copy mailed to a place you are now (in the U.S), please email us your address.

The APA Sourcebook is an annual showcase of professional APA photographer members.
APA Members
Producing our annual Sourcebook (this is our 5th year) is a nine-month endeavor. This is what our project management workflow looks like:
August. We amend our submission guidelines PDF to make the image upload process more clear. We also work with our web developers to streamline the back-end of our website making file submission more intuitive and streamlined.
September. We accept image submissions from APA photographers who are at the Professional or Leader membership level.
October. All image submissions are opened in Photoshop and we confirm the proper image size and color profile. We also proof spelling and website addresses at this time.
November. The Sourcebook is paginated.
December. We use InDesign to layout the final print-ready document. Final proofing (and re-proofing) of the entire Sourcebook commences.
January. Print-ready PDF's are delivered to Blurb. APA receives a printed proof for approval. Once approved Blurb goes to press with our order.
February-April. The Sourcebooks are printed then shipped from China to the United States.
May. APA ships the Sourcebooks to their final destinations: ad agencies, editorial publications, design firms, and corporate direct companies.
It's a significant effort for the entire organization. Many APA board members lend a hand incorporating their expertise that enhances the final printed product you see (and touch).
Interested in having your work printed in our next Sourcebook? Join APA at the Professional or Leader membership level. A single page image is free to eligible members. Image submissions are accepted annually in September.
Printed copies of the book will be available for purchase at Blurb.

Work of all APA members can be viewed here: https://apanational.org/hire-apa-pro/