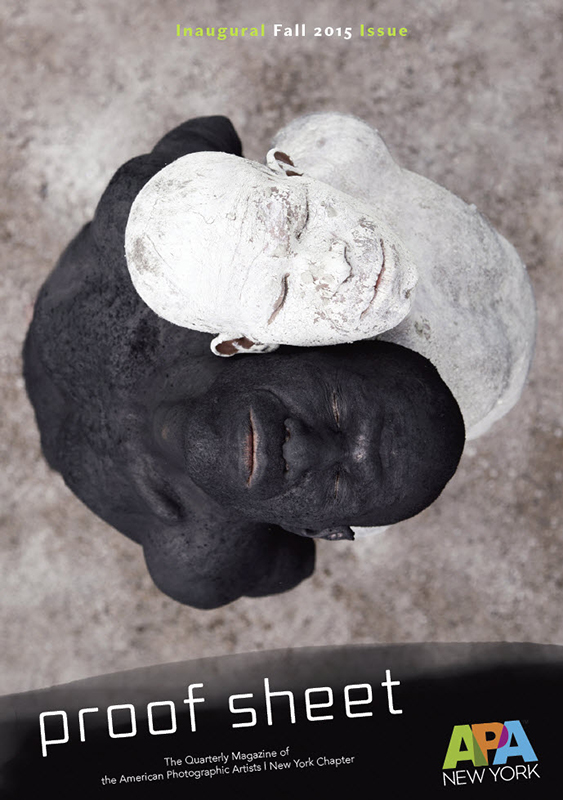 Resurrecting a long tradition of highlighting members' work and educating through original content, the New York Chapter is proud to announce the release of the Inaugural Issue of "proof sheet", a Quarterly magazine available as an online e-zine.
Each curated issue of "proof sheet" will include interviews with members, articles by industry leaders, upcoming events, lists of resources and more from, for and about our Creative Community.
Read the online magazine here.
If you would like to subscribe to this free magazine and receive notice when the next issue is released, send an email to office@apany.com.