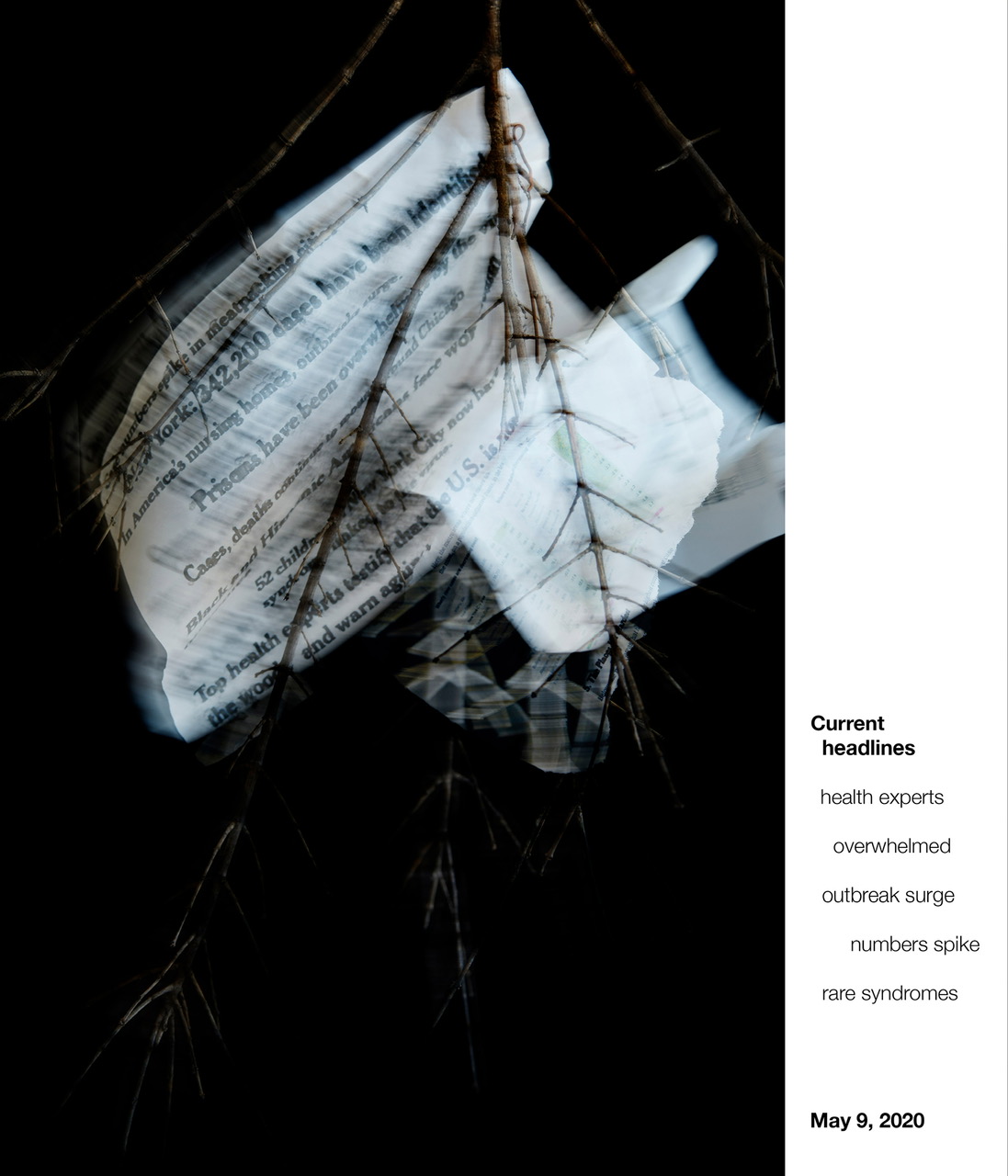 ©Beth Galton
APA New York member Beth Galton's series Covid Diaries will be on exhibit at Foley Gallery as part of ExLab 2021 from July 8 - 29, 2021.
Galton used screen grabs of compelling news from the NY Times online to create a photographic ciary of how covid and the politics of the time affected our everyday lives.
Foley Gallery, 59 Orchard St., NY, NY 10002
In addition, images from Galton's series Potato Love have been selected for the Nature/Nuture exhibit online at see|me in July.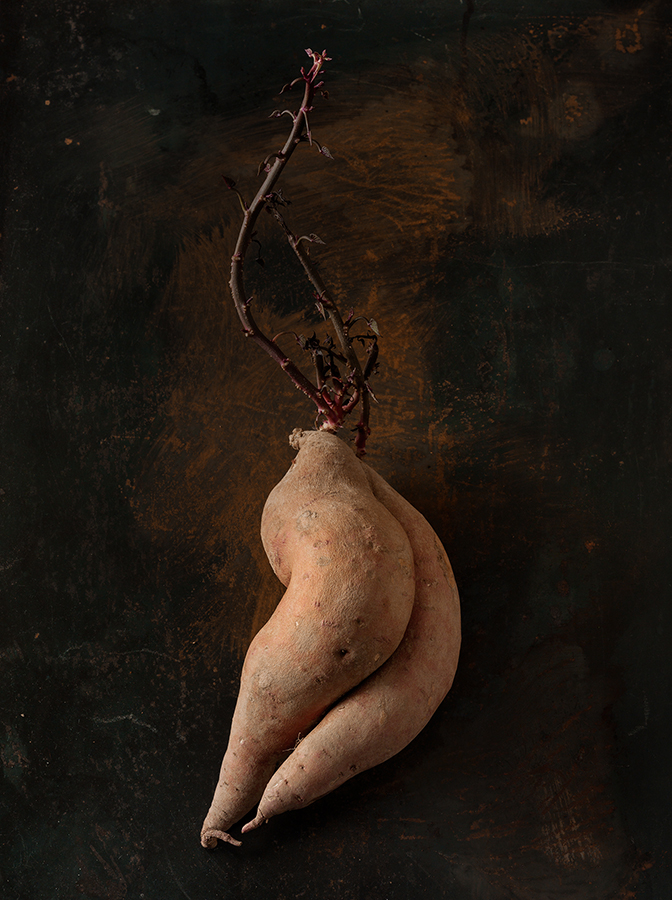 ©Beth Galton