Batt's Camera & Craft is the next best thing to being in the classroom.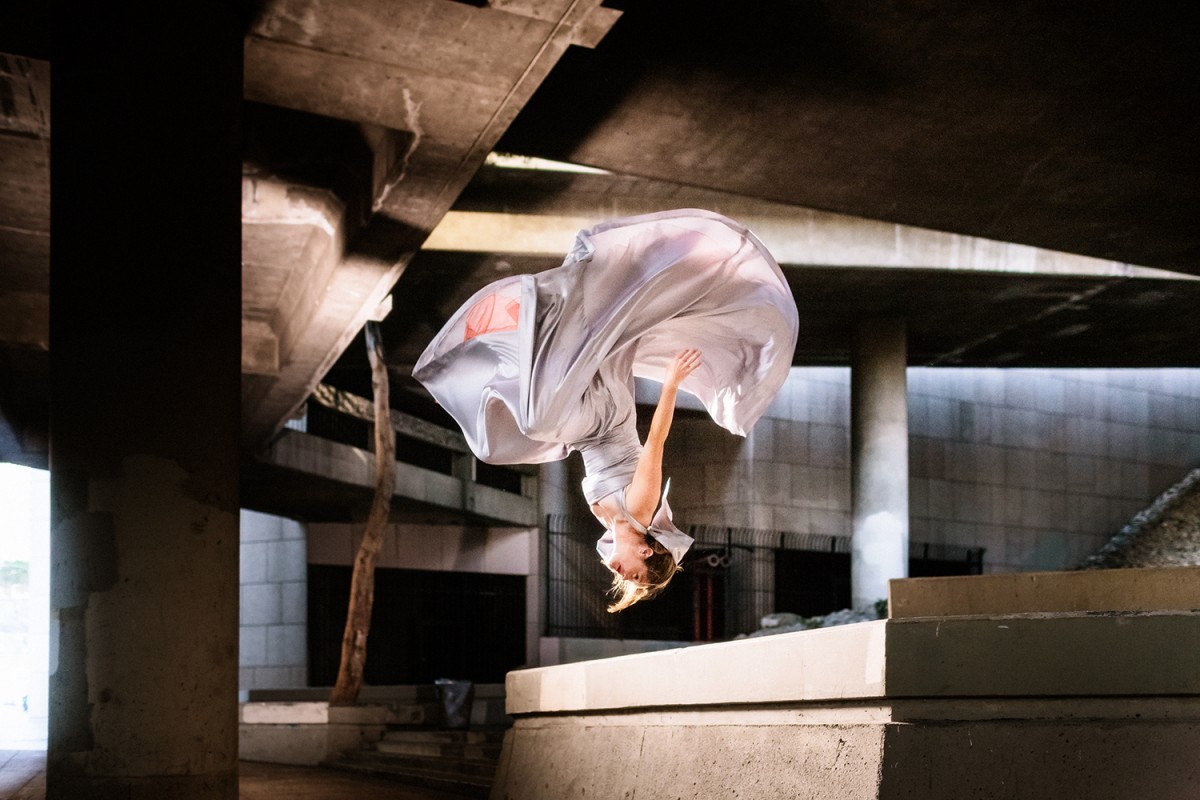 © Andy Batt
APA photographer Andy Batt, with co-authors Candace Dobro and Jodie Steen, released his first book in December, Camera & Craft: Learning the Technical Art of Digital Photography. The 402-page book from Focal Press was officially launched at an event last week in New York and is the third title in their Digital Imaging Masters Series.
Based on the curriculum of the Master of Professional Studies in Digital Photography program at the School of Visual Arts in Manhattan, these books are the next best thing to being in the classroom with the masters themselves.
In approaching this subject, Batt says he wanted to create a conversation about the intersection of technology and art. "I think photography is a fairly unique thing, in that it's an art form that depends heavily on technology, but many practitioners don't understand the tech they are using."
The project came together over a three year period while Batt continued his commercial photo business. In order to have other points of view included, he interviewed nine other guest photographers for the book so his voice wasn't the only one dominating the conversation.
Camera & Craft is written in textbook style and meant to be read in order of the chapters. "I didn't want to write a reference book or cover every tiny facet of photography," Batt explains. "The book has a lot of practical applications but there are no formulas for how to do something."
Geared toward the motivated amateur and student of photography, Camera & Craft is an essential learning tool for anyone interested in photography fundamentals, digital workflow and digital image evaluation.
Camera & Craft has been selected for photo.net's Best Photography Books of 2014. The book is available on Amazon in paperback and Kindle formats and on Barnes & Noble in paperback and Nook.