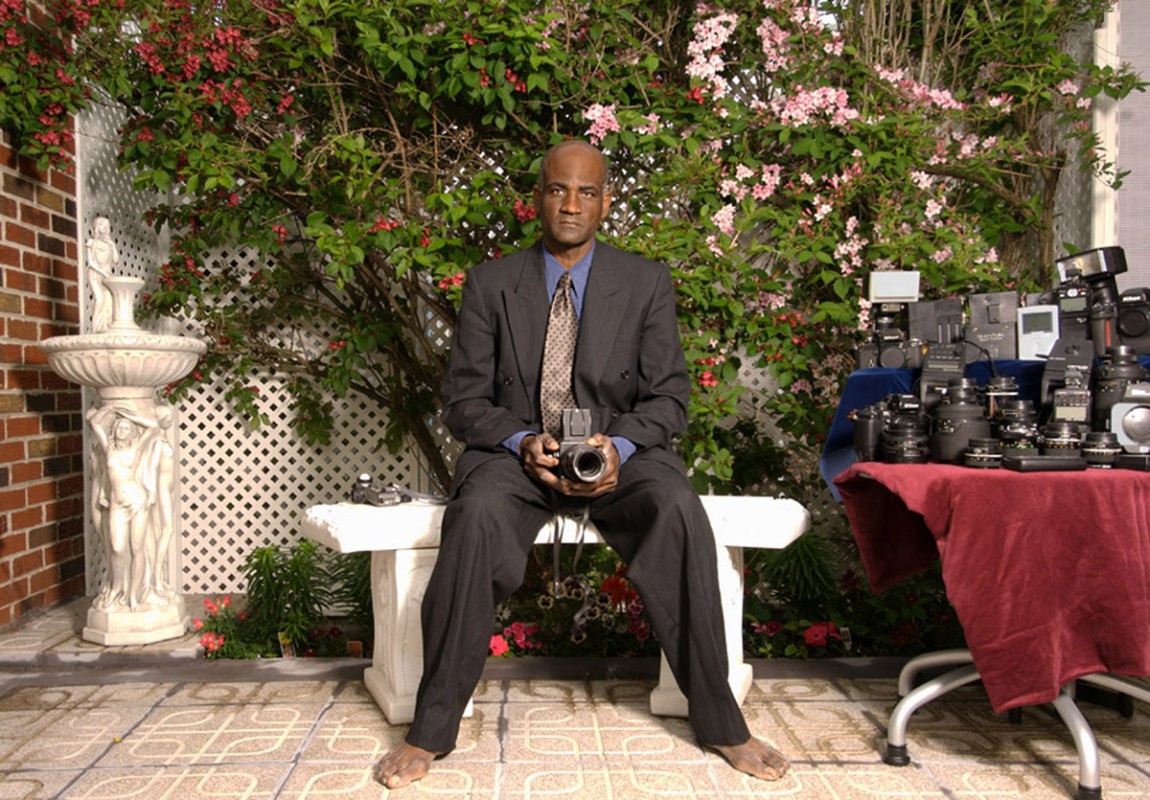 New York-based photographer Frantz Michaud's book, Colorful Dreams of Haiti is available and has been acquired by many libraries around the world.
Michaud photographed many corners of the Caribbean country highlighting artists and personalities in the world of Haitian art and culture. Also included in the volume are paintings by Haitians to accompany the book's narrative written by Dr. Jean-Robert Léonidas, who details Haiti's art history and literary developments.
Michaud explains that his book values the artistic glory of Haiti and deservingly honors the many Haitian artists and sculptors he encountered. Through vivid images, Michaud attempts to translate the unspoken words of these talented women and men. "It is an essential gesture, an act of gratitude, a message of love from Haitian artists of all times," he says.
Colorful Dreams of Haiti is available on Amazon.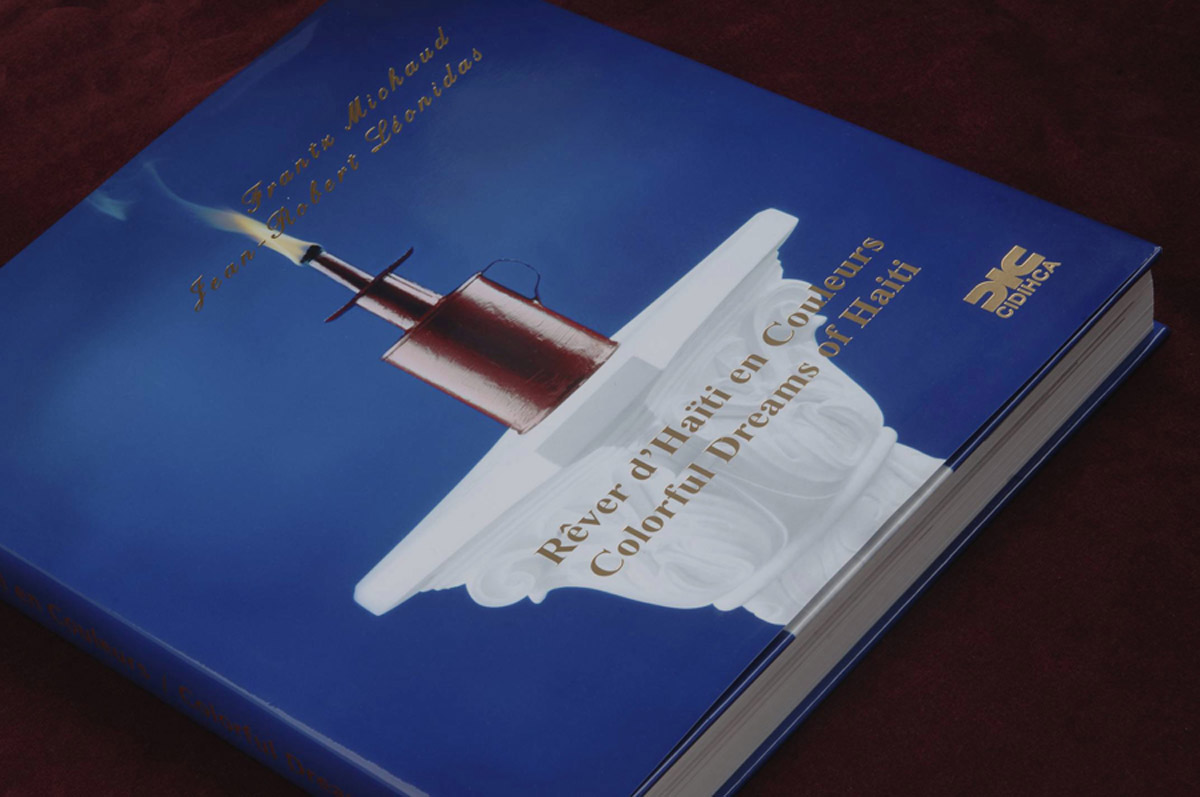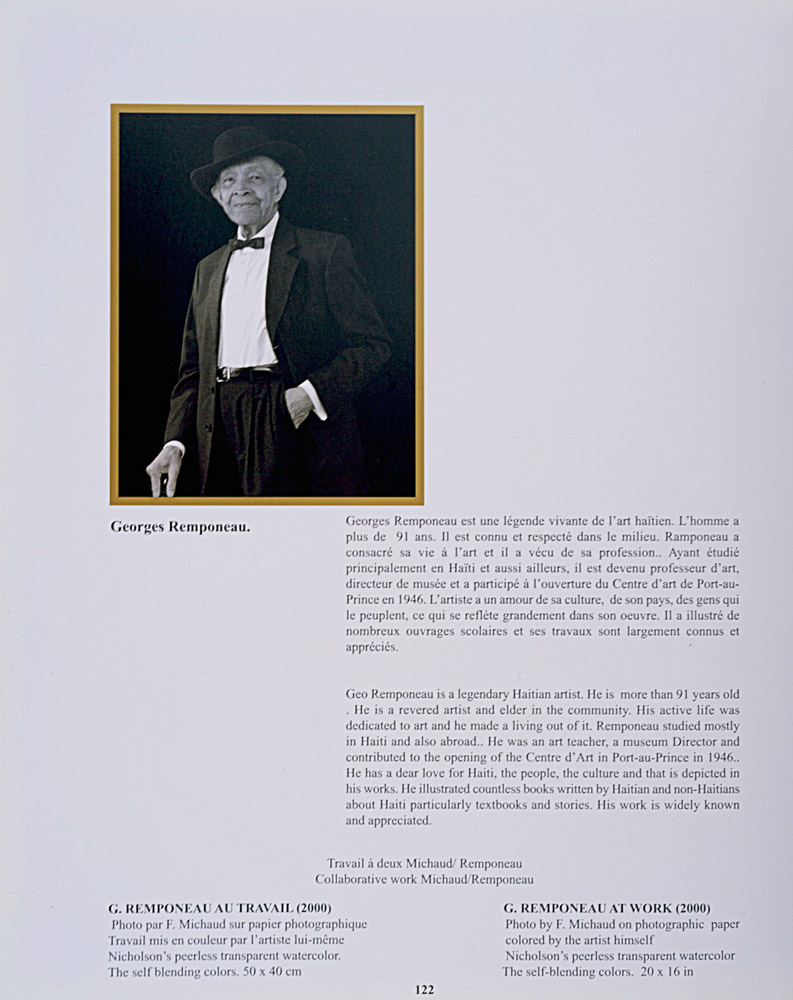 ©Frantz Michaud
©Frantz Michaud