APA Presents: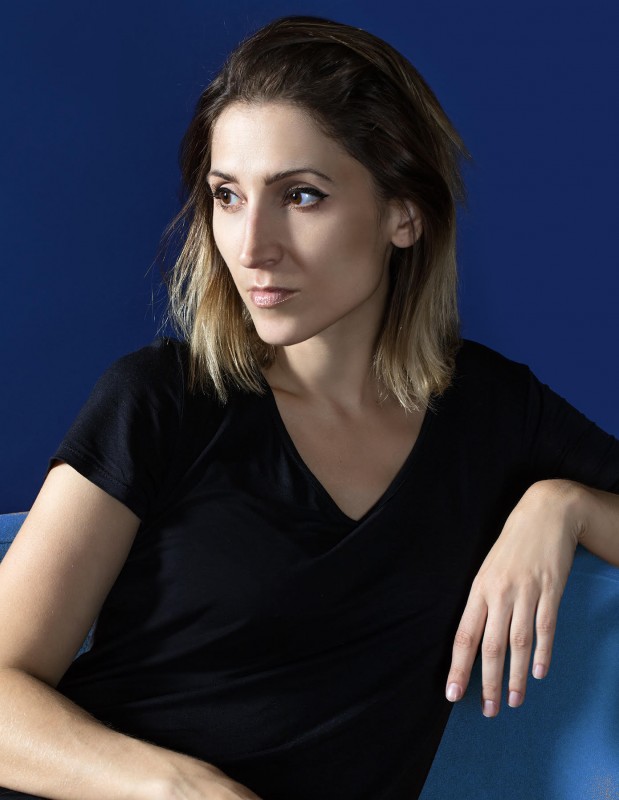 Corina Marie Howell joins the board of APA National
Corina Marie Howell, a professional photographer based in Los Angeles, joins APA National on the board as Vice President.
American Photographic Artists is lead by a dedicated group of professional photographers who volunteer their time to help guide the organization for the greater good of the industry.
At the end of 2018, John Durant completed his third and final term (six years total) on the National Board. We thank him for his valuable contributions.

The National Officers for 2019 includes:
President, Tony Gale
Executive Vice President, RJ Muna
Senior Vice President, Dana Hursey
Vice President, Corina Marie Howell
Treasurer, Andrew Strauss
Secretary, Ramon C. Purcell
The National board combines these National officers plus a Chapter Chair to represent each chapter.
About Corina Marie Howell:
Corina Marie Howell hails from the San Francisco Bay Area and is the child of two public high school English teachers. She was discouraged from watching too much television and movies as a child, and hence, went from schooling straight into entertainment.
Her career began as a photo editor and producer in the entertainment world working for the publication Movieline's Hollywood Life and then later The Hollywood Reporter. Now, as a photographer, Corina has worked with many celebrities of film, tv, and music as well as companies like Paul Mitchell, NYX Cosmetics, iHeartRadio, HBO, Jbrand Jeans and more. In the last few years, she has also been directing motion work including interview segments, commercials, and narrative film.
Corina has won and been nominated for several awards from Photo District News, The Society for Publication Designers and The Los Angeles Press Club. Recently, Corina was named an Emerging Photographer of 2018 by Photo District News.
Corina is married to a Danish software developer and is the proud servant to two cats, Crouton and Capone.