Think Tank Photo's Stash Master 13L Travel Cube
Our friends at Think Tank Photo have just released the Stash Master 13L travel cube. It enables you to expand the photo gear capacity of any large backpack, or increase personal gear space in the MindShift® Backlight Elite 45L for multi-day excursions.
This padded insert is sized to fit the "trifecta" of pro camera gear including a gripped DSLR body attached to a 70-200mm f/2.8, plus a 24-70mm f/2.8 and 16-35mm f/2.8. High-density velex interior and reinforced vertical dividers keep your gear secure and protected, while carry handles make it easy to transport. Made from water resistant fabrics with DWR coating, the Stash Master 13L will keep your gear protected, and is a great solution for pros and photo enthusiasts alike.
Be sure to use our link to order as you will receive free gear and free shipping!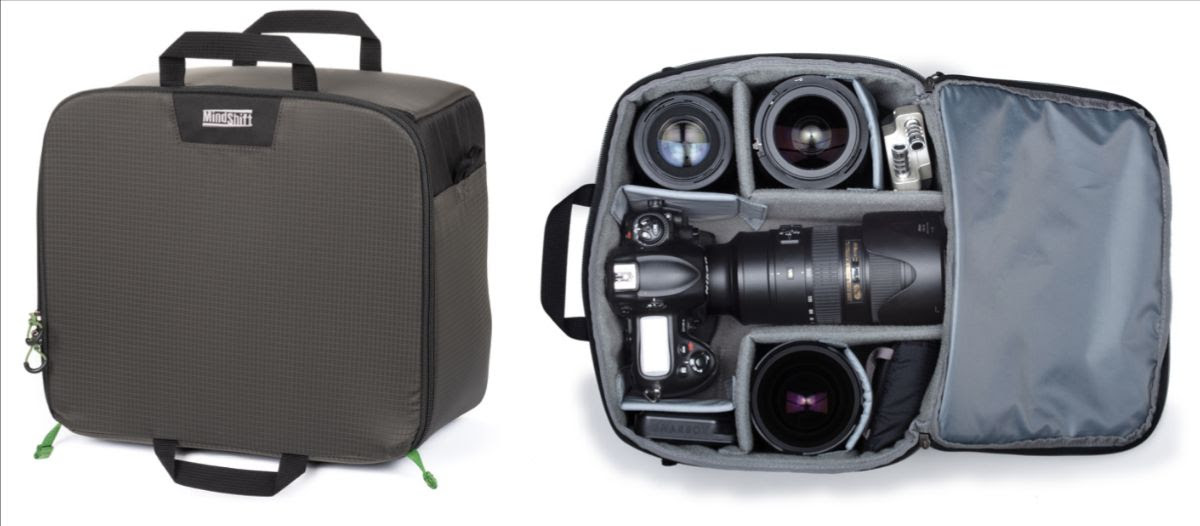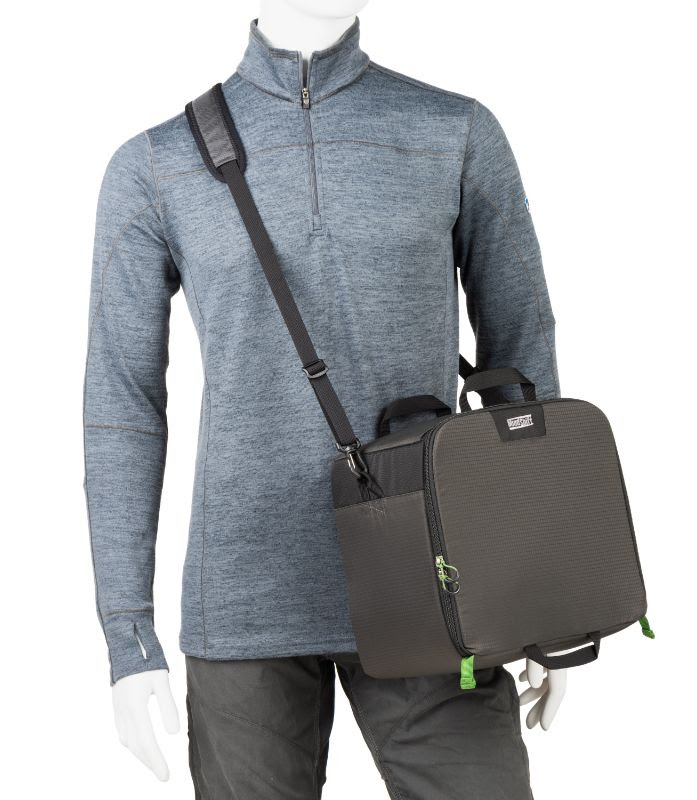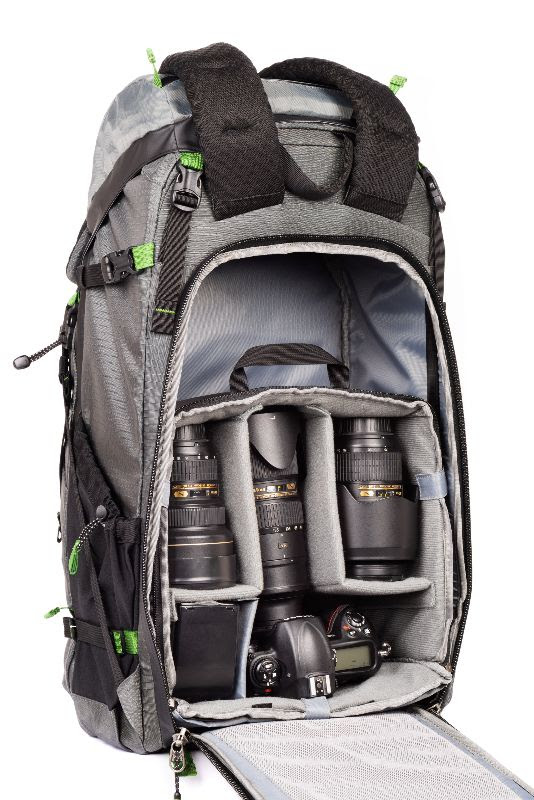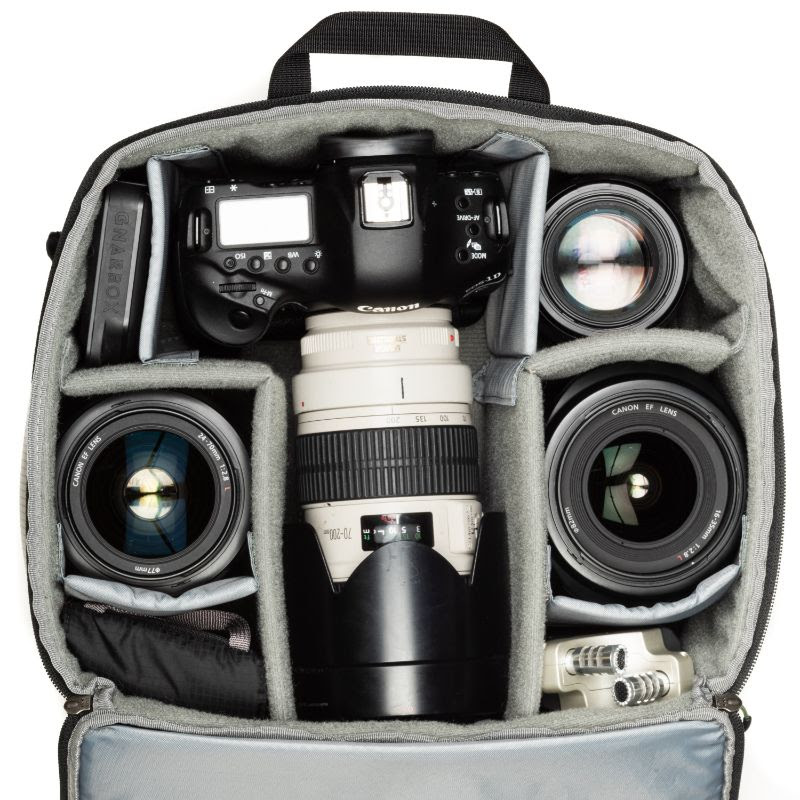 Remember to use our link to order to receive free gear and free shipping!