This issue of APA|NY proof sheet magazine highlights some of the personal projects being done by our members. Keith Barraclough shares his long-running project of photographing redheads, architectural shooter, Ari Burling, expalins what green roofs are and why they interest him so much; fine art and editorail photographer Lisa Saltzman gives us an alternative look at street photography.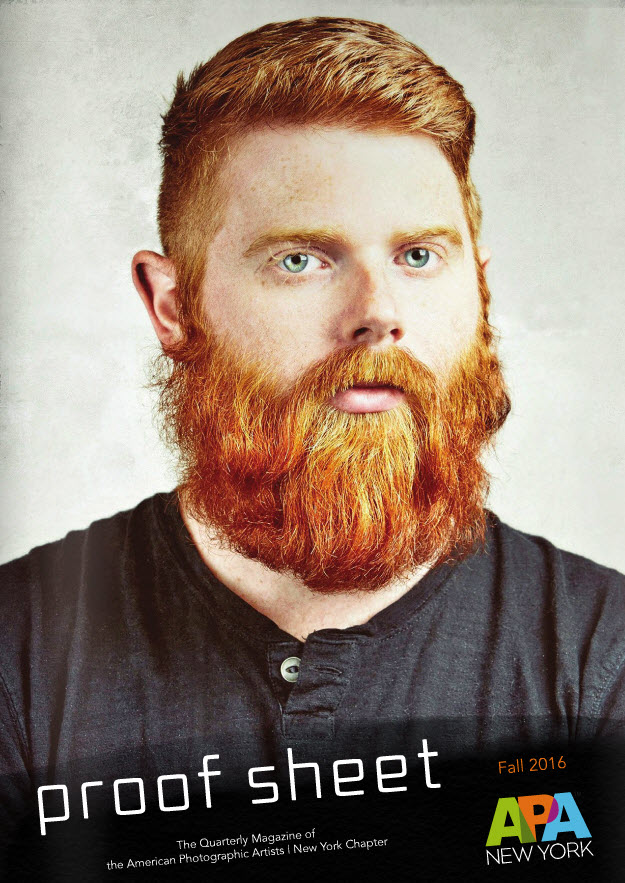 Enjoy this issue; if you have comments or questions, please email us at proofsheet@apany.com.
To view past issues of "proof sheet", please go to www.issuu.com/apany.