This one-day workshop introduces students to the joy and beauty of creating memorable food imagery. Whether you are an established photographer, emerging professional, food blogger, chef or culinary writer, this one-day workshop is for you!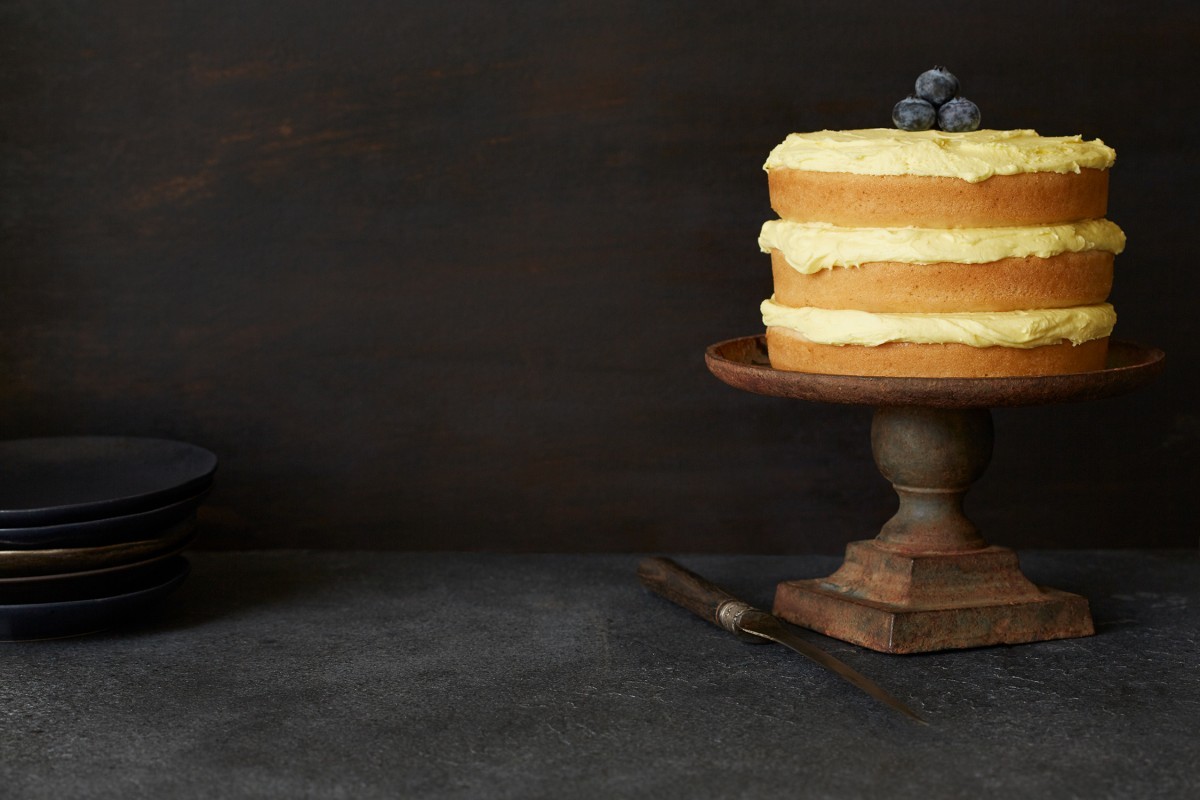 © Caren Alpert
APA SF member news: Food photographer Caren Alpert will share best practices for compelling food photography, from both a technical standpoint and also a theoretical standpoint. Further, Caren will discuss her approaches to a range of assignment types and the collaborative nature of how this field has progressed, especially in these recent years where being a chef has reached celebrity status. In addition to engaging students about aesthetics and how to develop a personal style (a skill that can be applied to any type of photography), Caren will also do a primer on how to build and maintain a sustainable business model in this day of marketplace image saturation.
There will be shooting time in the afternoon, and a food stylist and prop stylist will be on-site to share information about their critical role in this type of collaboration. In all, this will be a day filled with fun, discovery, and a celebration of culinary delights.
Date: Saturday, July 18, 10 am - 6 pm
Enrollment limit: 18 students
Skill/Experience level: Open to all levels, but students should have a working knowledge of their camera and the ability to shoot in manual mode.
Tuition: $275 + $75 food stylist, prop stylist, equipment and materials (food) fee
Location: Los Angeles Center of Photography
1515 Wilcox Ave., Los Angeles, CA 90028