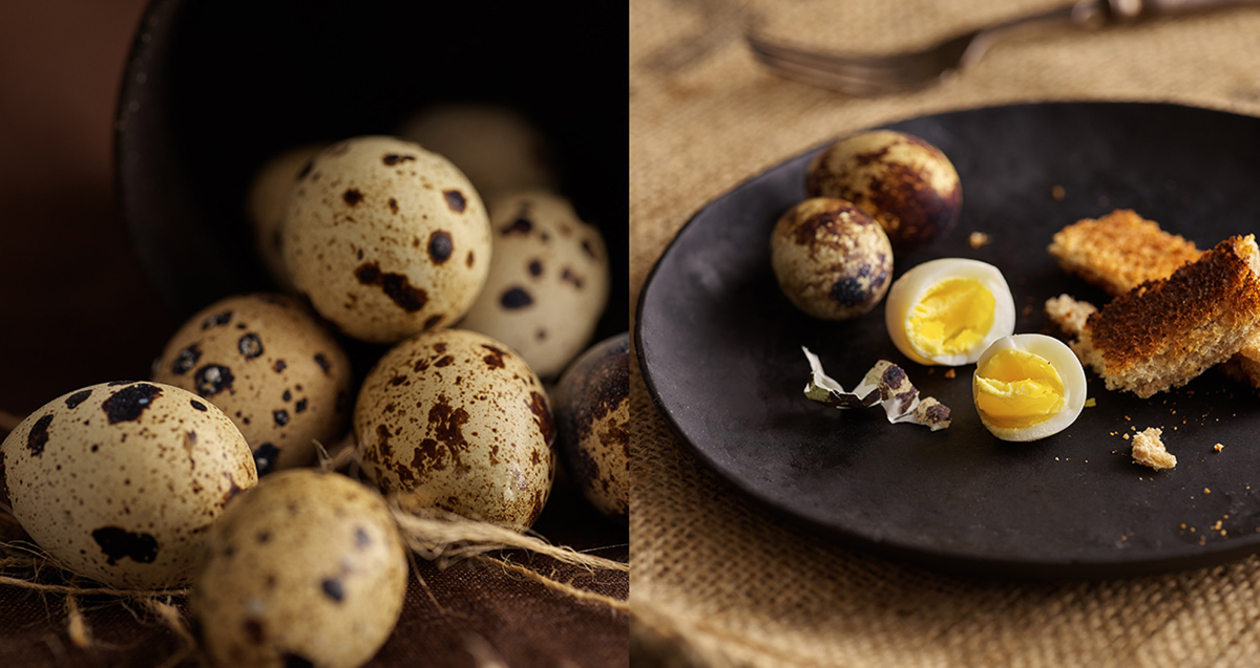 /p>
© Felicia Perretti
In collaboration with ADC Photography Month, the kick off workshop for 2016 will be on Saturday, March 12, 2016 from 12pm to 3pm with New York based food and beverage photographer, Felicia Perretti.
If you have ever wondered how your favorite restaurants manage to make you salivate over their menu because of the pictures, or if you want to know how to create the perfect Instagram photo of your brunch, then this workshop is for you. Felicia will explain her process and how to create the perfect food photo shoot. You will also have the opportunity to perfect your food photography skills.
ADC Gallery
106 W. 29th Street
New York, NY 10001
Bring a camera and an appetite, and join Felicia on March 12 to celebrate photography month at ADC. Space is limited to 35 participants. Tickets are available on Eventbrite.
To find out more about Felicia and her work, read this March 1 interview with ADC Global, Felicia Perretti: An Appetite For Artistry.