Headshots by The Light Committee Winner of Expertise Awards 2019 Best Portrait Photographers in Los Angeles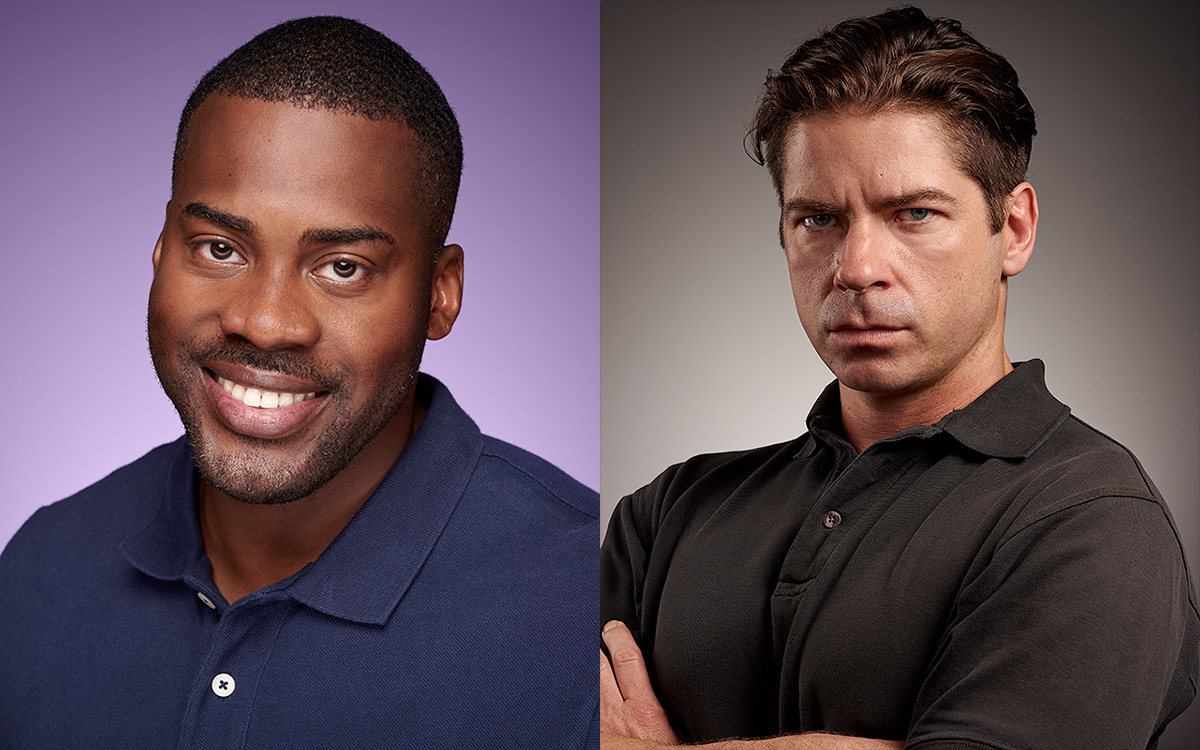 Headshots by The Light Committee Winner of Expertise Awards 2019 Best Portrait Photographers in Los Angeles
Press Release
APA member, Rafael of Headshots by The Light Committee, a Los Angeles headshot studio, was named by Expertise as a 2019 Best Portrait Photographers in Los Angeles, making the list of 24 from more than one thousand photographers researched.
According to Expertise LLC, the company looked at 1,280 portrait photographers serving Los Angeles and picked their top 24. Expertise has a goal to connect people with the best local experts. They scored portrait photographers on more than 25 variables across five categories. They then analyzed results to give its customers a hand-picked list of the best portrait photographers in Los Angeles, CA.
A business cannot pay to be included on one of Expertise's lists. They only feature businesses that have been analyzed and selected through their research process. From the 1,280 portrait photographers Expertise reviewed, they curated to 777 and ultimately researched the list down to 24. The five categories considered to arrive at this list include reputation, credibility, experience, availability and professionalism.
For reputation, a history of delighted customers and outstanding service was considered. Credibility was based on the photographer's ability to build customer confidence with licensing, accreditations, and awards. Experience meant identifying that photographers were masters of their craft, based on years of practical experience and education. For availability, Expertise researched that a photographer was consistently approachable and responsive, so customers never feel ignored. And, finally, for professionalism Expertise vetted that photographers were providing service with honesty, reliability, and respect.
About Expertise
Expertise LLC, based in Seattle, offers its customers with a resource for finding objectively quantified and qualified professionals hand-picked by their selection process. They do the research to understand what's important when searching for experienced professionals — whether dentists, attorneys, or roofers — so their readers trust that when they say a company is one of the best, it is. Their proprietary research and selection process identifies the top service professionals in over 200 different industries across the top cities in the United States. Every month they help over 10 million customers find the best qualified service professional for their needs. To date, they've analyzed over 10 million companies and have generated $200 million in revenue for the local businesses featured on their site. Learn more at https://www.expertise.com/about.
About Headshots by The Light Committee
Headshots by The Light Committee is a headshot photography studio located in downtown Los Angeles. It offers actor headshots, corporate headshots, model headshots and various other business portrait / head shot services. The studio prides itself on delivering the best quality photos via affordable headshot rates. More information, including a portfolio of photos and rates for most services, can be found at the studio's website.