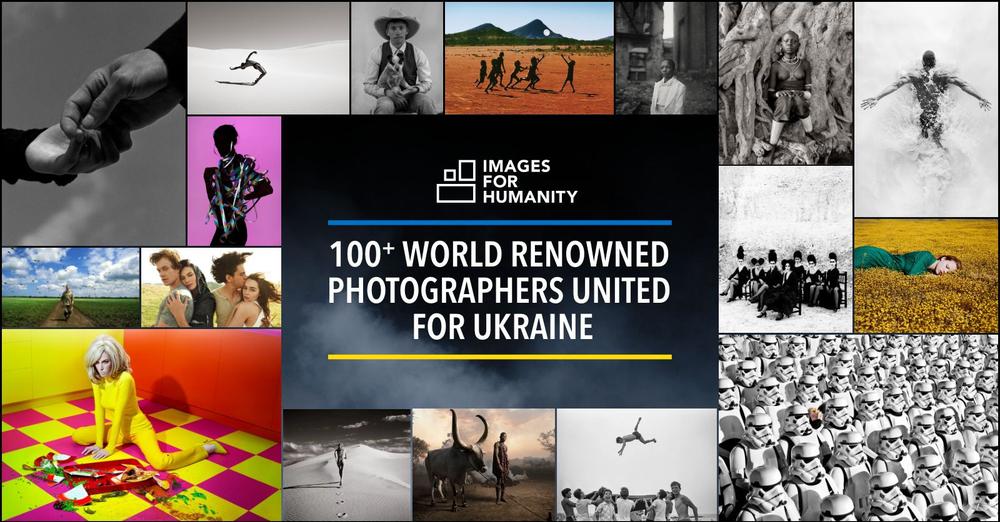 All of the images in this article are by APA members and part of the Images for Humanities fundraiser. Buy yours and donate to Ukraine relief today.
Did you know that Images for Humanity, a non-profit organization with a mission to "harness the power of photography to help the people in a crisis," was spearheaded by two APA members? Andy Anderson (San Francisco member) and Max Hirshfeld (DC member)started the 501(c)(3) to fundraise support for the people of Ukraine. In August, the organization transferred $25,000 to the Ukrainian Red Cross – donations from print sales representing 133 photographers, 10 of those APA members.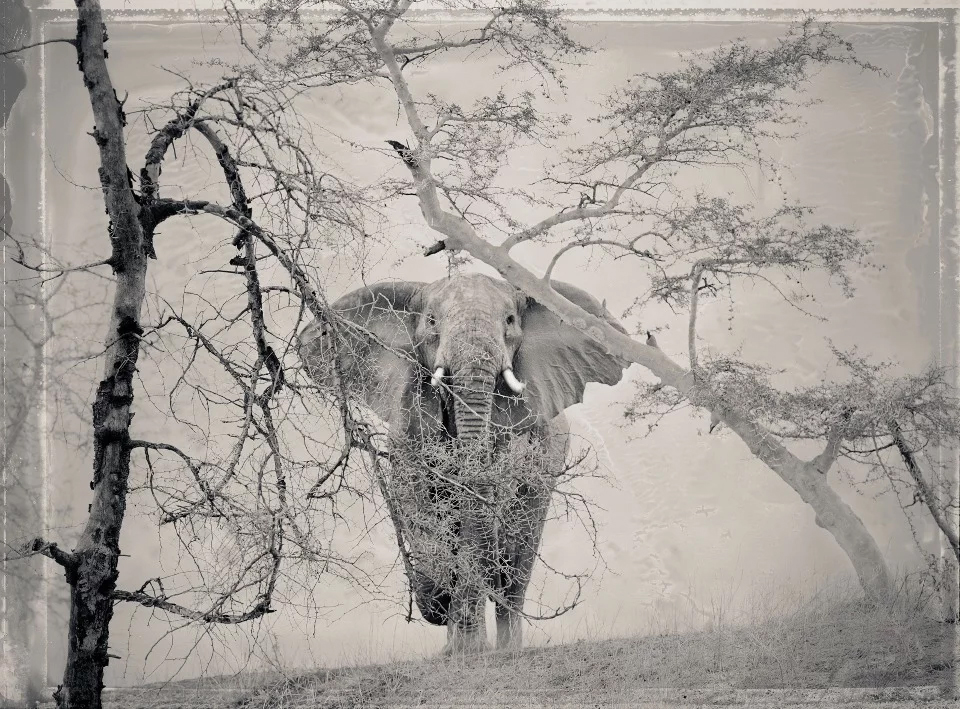 ©Andy Anderson, APA San Francisco member
After a bottle of wine between friends at a distance, Max and Andy formulated a plan to create Images for Humanity after talking about the Russian invasion of Ukraine in February 2022. Then, they approached photo editors to step in as curators and locate photographers and, in some cases, their estates or foundations. They knew other organizations had launched similar efforts but wanted their organization to continue fundraising over the long haul. "We'd like to keep the organization running for a while because it's obvious that the war will continue indefinity," Max says.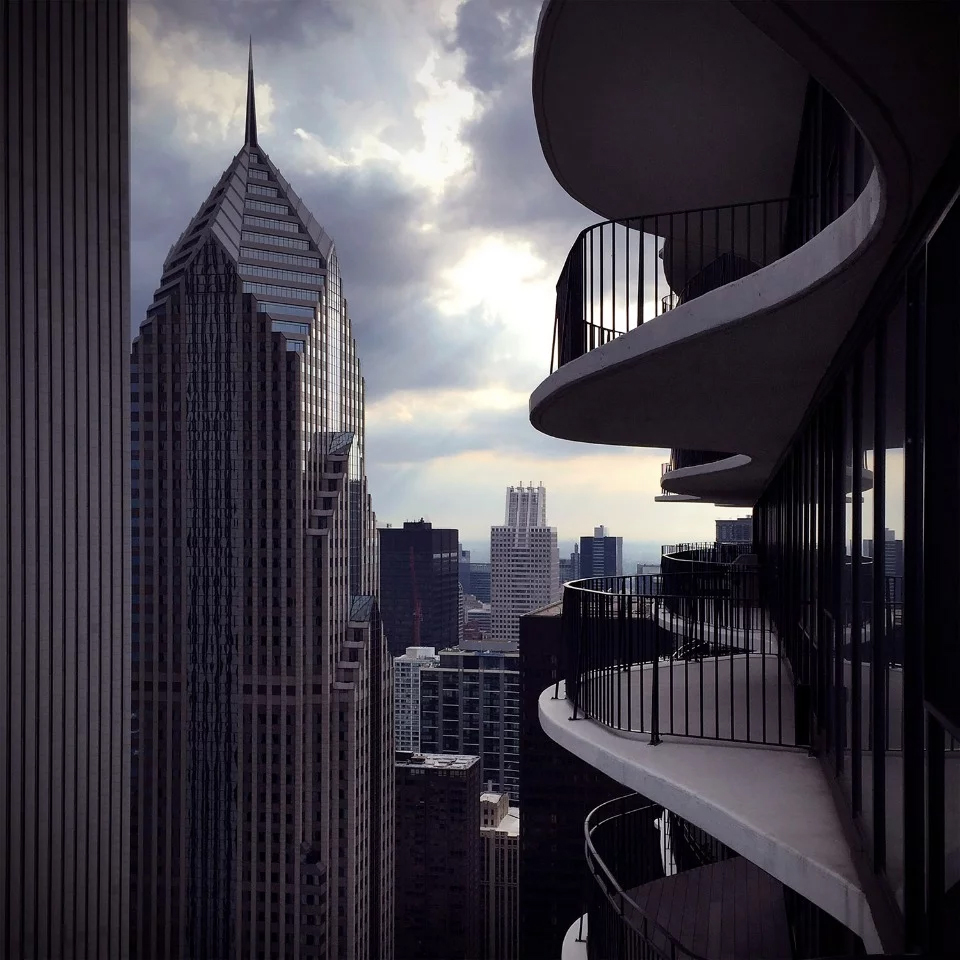 ©Max Hirshfeld, APA DC member
Max and Andy recruited others to ensure the success of the philanthropic endeavor – project managers, PR strategists, creative directors, and social media managers. It took a tribe with a single mission to get it off the ground, and according to Max, it seems to be running smoothly because they planned it in great detail. "No one knew exactly how it would work, but once the intellectual and creative level of the team came into play, everything fell in place. It's really a labor of love."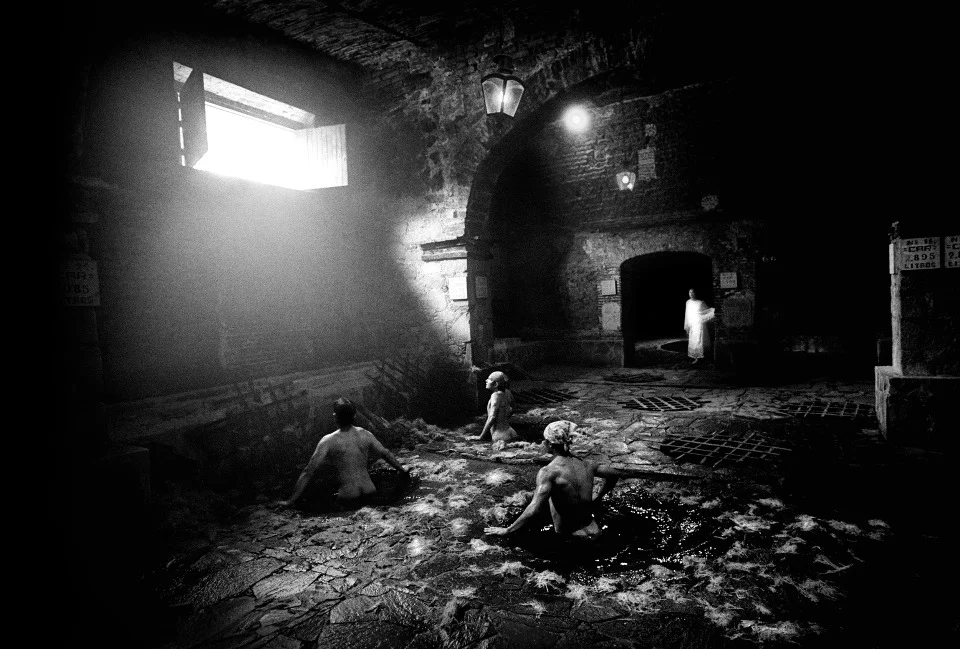 ©Doug Menuez, APA New York member
"We decided that the beneficiary should have a broad outreach in Ukraine, and it turned out that the Ukrainian Red Cross fit the description of what we were looking for. We want to be as transparent as we can be about how and where the donations are transferred," Max emphasizes. "No one touches the money because it comes into the website's back end, and with the click of a button, a transfer takes place to Ukraine."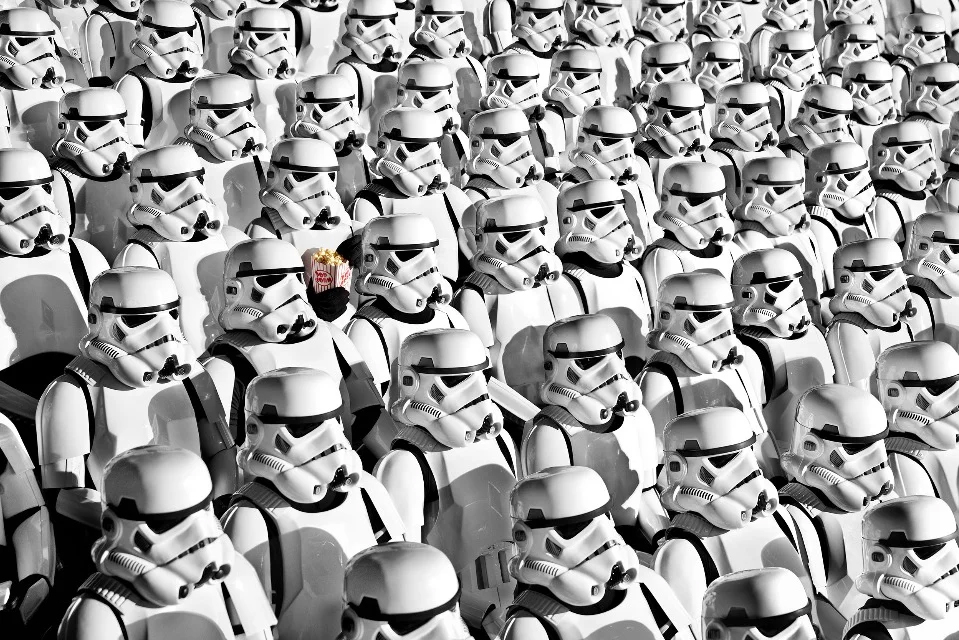 ©Art Streiber, APA LA member
It took effort for the team to curate the images – 133 photographers' work, including the late Herb Ritts and Mary Ellen Mark. Keeping the total number of print sales to a maximum of ten per photograph and the size at a standard 8" x 10" helped keep the printing manageable. The photographers' digital files are printed on paper donated by Moab at Paper & Ink in Missoula, MT, where they handle all the fulfillment. Since the artists cannot sign their work, each print includes an archival label on the back, including the photographer's name and date. According to Max, the whole process runs very smoothly.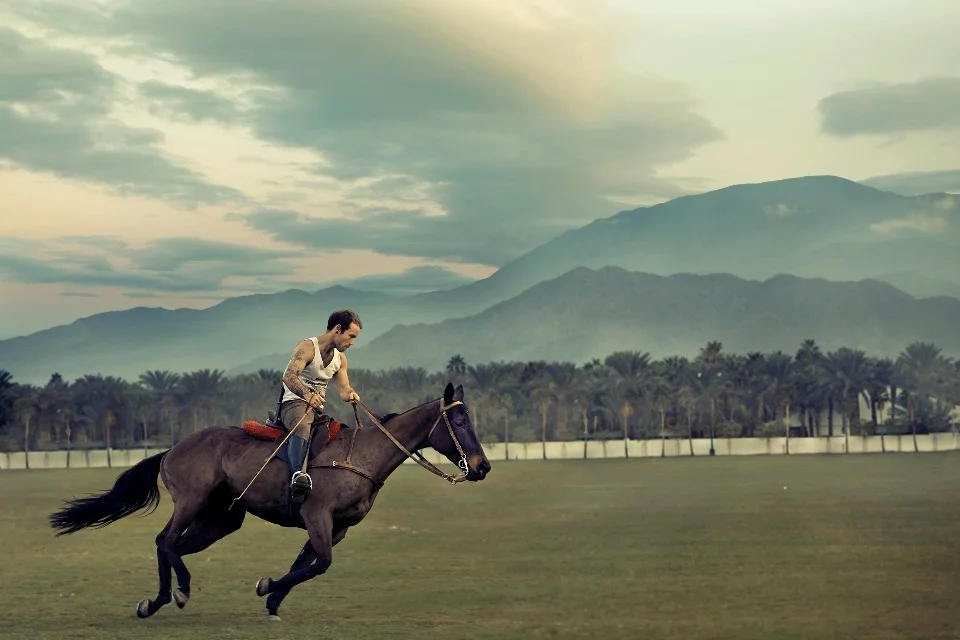 ©Markku Lahdesmaki, APA LA member
Because the war in Ukraine is still raging, Images for Humanity is still marketing its incredibly curated collection of photographs made by some of today's most esteemed fine art and commercial photographers. "Imagine owning an Albert Watson photo for $250, and at the same time donating to a worthy cause. Photos have an undeniable power – at least folks can receive something worthwhile for their efforts."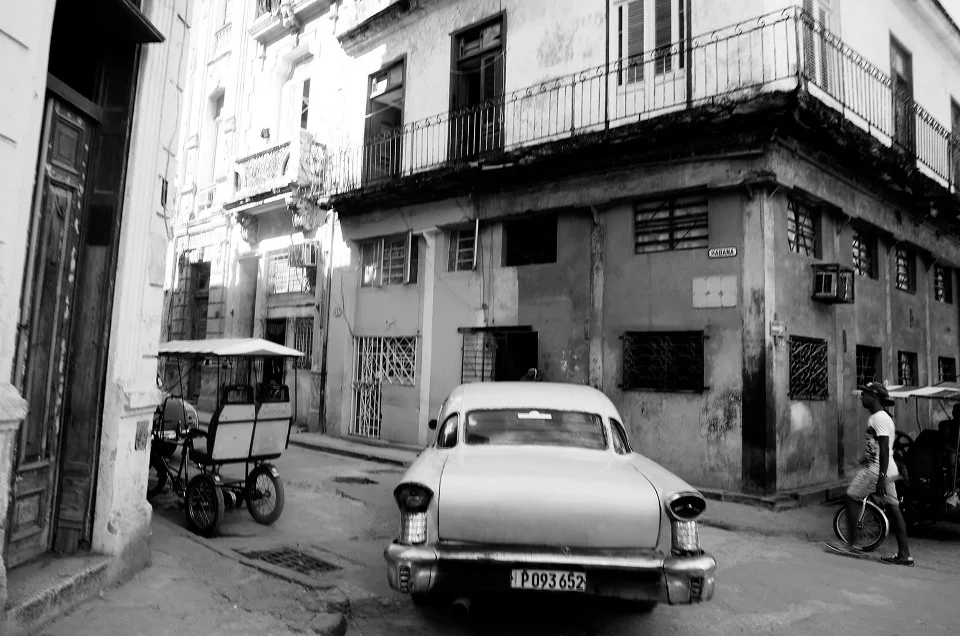 ©Matt Sayles, APA LA member
Co-founded by renowned photographers Andy Anderson and Max Hirshfeld, Images for Humanity, Inc. is a 501(c)(3) non-profit organization dedicated to helping people afflicted by crises around the world.
Committed to transparency, diversity, and a belief in the power of creative excellence in photography, we partner with some of the world's most acclaimed photographers and photography curators to raise money for charities and NGOs through print sales, auctions, book publishing, and fundraisers.