In 2018 Joe Pugliese won APA Awards Best of Show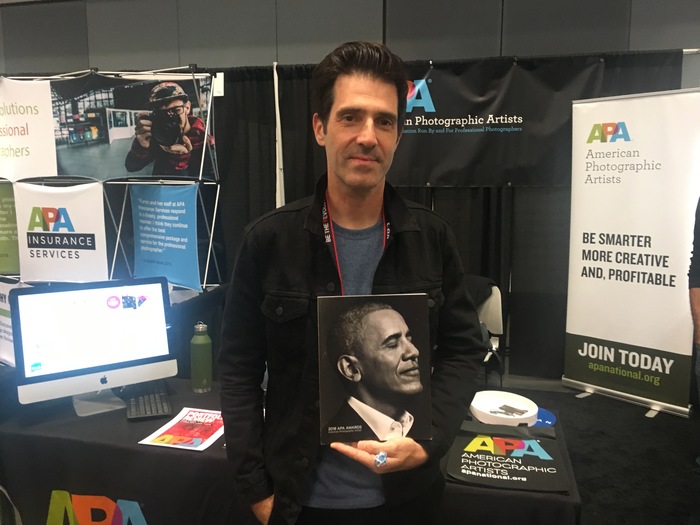 His photo of President Obama graced the cover of the APA Awards book. The winning prizes included a Canon EOS 5DS, Agency Access National Database, an Adobe Creative Cloud subscription, Capture One keyboard and software, a Think Tank bag, and more.
View all the 2018 Winner here https://apanational.org/awards/entry/announcing-the-winners-of-the-2018-apa-awards/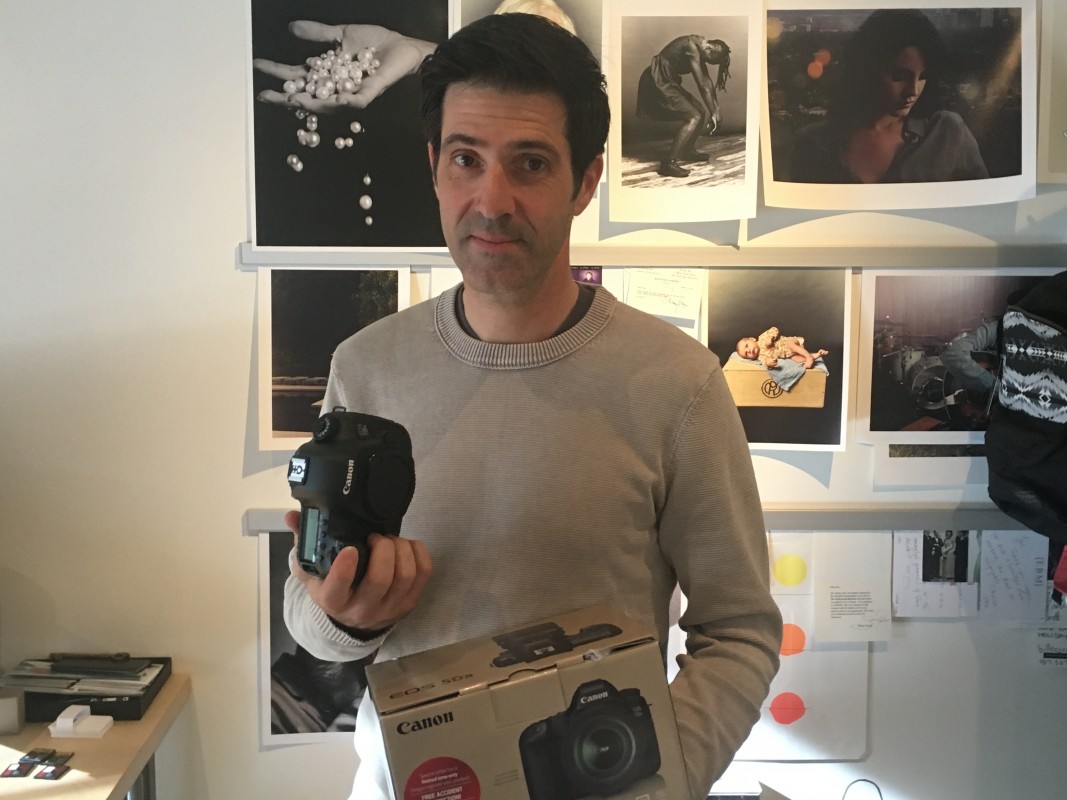 Find out what you could win this year. There will be 40 images selected, and prizes at every level.

All the APA Award winners appear in a beautifully produced APA Awards Book printed by A&I Fine Arts and sent to Art Buyers and Editors around the country.
The APA Awards are open to all photographers. APA Members save on every entry. We suggest you join APA first. Join here.
Already a member? It's easy to enter the APA Awards. Log in, select from 13 categoris, upload your images, check out. Enter Now.
And have you seen who is judging the work? Take a look.
For all information on the APA Awards look here https://apanational.org/awards/entry/2019-apa-awards-call-for-entries/
Deadline June 27th, 2019

Joe with Think Tank bag