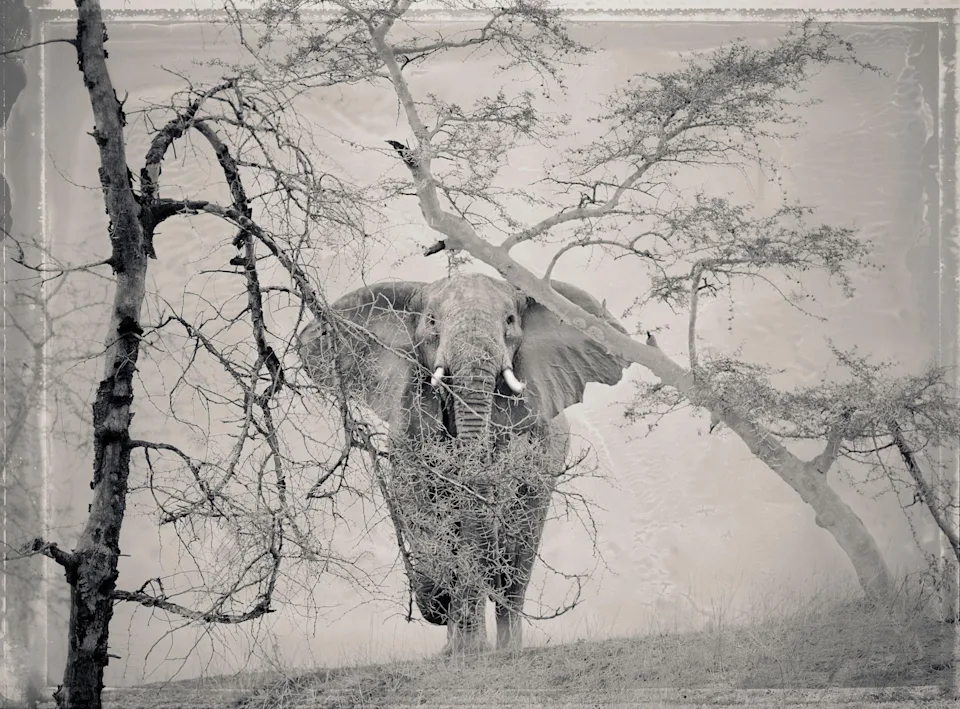 ©Andy Anderson
NEW YORK, NY, May 17, 2022 – A collective of some of the world's top photographers, curators, and industry experts have banded together to launch Images for Humanity, a nonprofit harnessing the power of photography to help people in crisis around the world. Spearheaded by photographers Andy Anderson and Max Hirshfeld,theorganization launched its Ukraine Crisis Fundraiser print sale today featuring photos from more than 100 acclaimed and celebrated photographers, with all profits going to the Ukrainian Red Cross.
"Photography has a longstanding relationship with crisis," Anderson said. "It's one of the most powerful tools we have in recording the actions of humanity and, in turn, holding ourselves accountable. Photos are an incredible advocate for change, and we're honored to use our unique experience and connections to help make a difference and support other nonprofits in their critical work."
Given the humanitarian crisis that is unfolding in Ukraine, Images for Humanity is raising funds for the Ukrainian Red Cross in its first philanthropic effort as a newly formed 501(c)(3). Thanks to the generosity of a stellar group of photographers—including Ruven Afandor, Kennedi Carter, Bobby Doherty, Ike Edeani, Todd Hido, Henry Leutwyler, Mary Ellen Mark, Dan Martensen, Yoshiyuki Matsumura, Philip Montgomery, Cait Oppermann, Mark Peterson, Rankin, Herb Ritts, Albert Watson, among many others—individuals can own an 8x10" archival print from an unsigned and un- numbered edition of ten with each $250 donation.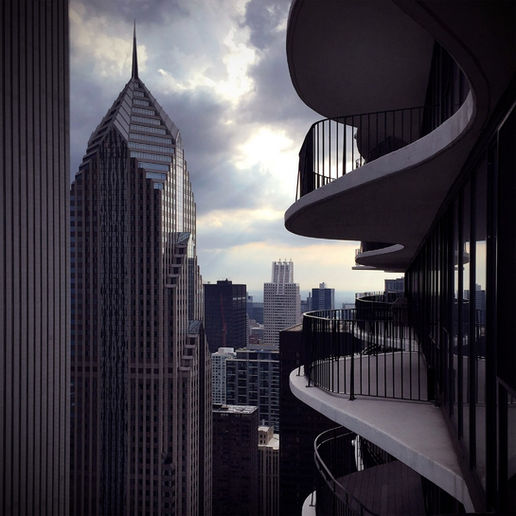 ©Max Hirshfeld
Anderson and Hirshfeld developed the idea for Images For Humanity earlier this year as a way to be an agent for positive change. Calling upon their networks throughout the media world, the duo created a volunteer team ofcurators, editors, designers, and strategists, who quickly went to work building out the nonprofit's brand platforms and onboarding an expansive group of photographers to support the group's Ukraine fundraiser.
"Witnessing what is happening in Ukraine, we knew we had to act," Hirshfeld said. "We've been honored andhumbled by the resounding 'yes' we heard from our friends and colleagues about getting involved. Photography is one of those rare mediums that speaks all languages. Historically, it has crossed borders and served theunderserved, and it will again and again. Our main goal is to continue expanding upon this with our work today."
Those involved in the launch of Images for Humanity include Laurie Kratochvil, former photography director, InStyle and Rolling Stone; Allyson Torrisi, deputy director of photography, People; Amy Feitelberg, photo artdirector, Square; Anne Telford, editor-at-large, Communication Arts magazine; Mary Healy, artist representative, Brite Productions; Meghan Benson, photo editor and visual consultant; Penn Li, creative director, Meta/Facebook, and others.
The Images for Humanity print sale is live now, with 100% of profits going to the Ukrainian Red Cross, which has distributed nearly 5,500 tons of emergency aid to 950,000 people across Ukraine since the conflict intensified in late February. No more than 10 prints of each photo are available, and each comes with a commemorative Images for Humanity label for authenticity.
To learn more, view the full list of participating photographers and prints available, and donate, visit Images for Humanity's website.