Join AbelCine in Los Angeles on July 15 for this free evening event.
Colorist 101: The Art & Work of the Colorist.
The evening will feature a special presentation from a guest colorist who will talk about their experiences in the industry as well as some of the creative and technical aspects that go into being a successful colorist.

Photographers can gain better understanding of how to direct a colorist.
You may also want to become a colorist yourself. Expand you knowledge base!
Sign up for the two, three or five day hands-on workshop.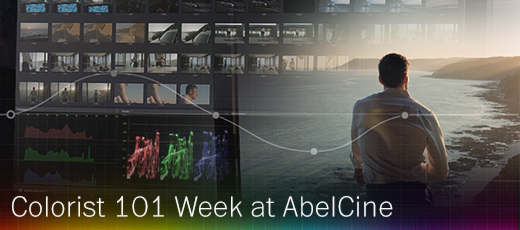 Join the ICA (International Colorist Academy) and AbelCine for a dedicated week of colorist education. Held in Los Angeles and Chicago locations, Colorist 101 Week is for anyone interested in learning more about the art and business of being a colorist.
This week will have something for everyone whether you already have a background in color grading or just want to learn more about working with color.

Special APA Member pricing:
APA Professional and Leader Members receive 30% off the Colorist 101 or 201 stand-alone classes/workshop or the already discounted 5 day bundled price.
Not already an APA member? Join now