Come photograph Cuba with Cuban-Italian photographer Manuello Paganelli, who began photographing Cuba's vibrant people and historical culture in 1989, when he was one of the few foreigner walking in Havana. Captivated by Cuba's soulful way of life and colorful people, Paganelli has visited the island over 50 times.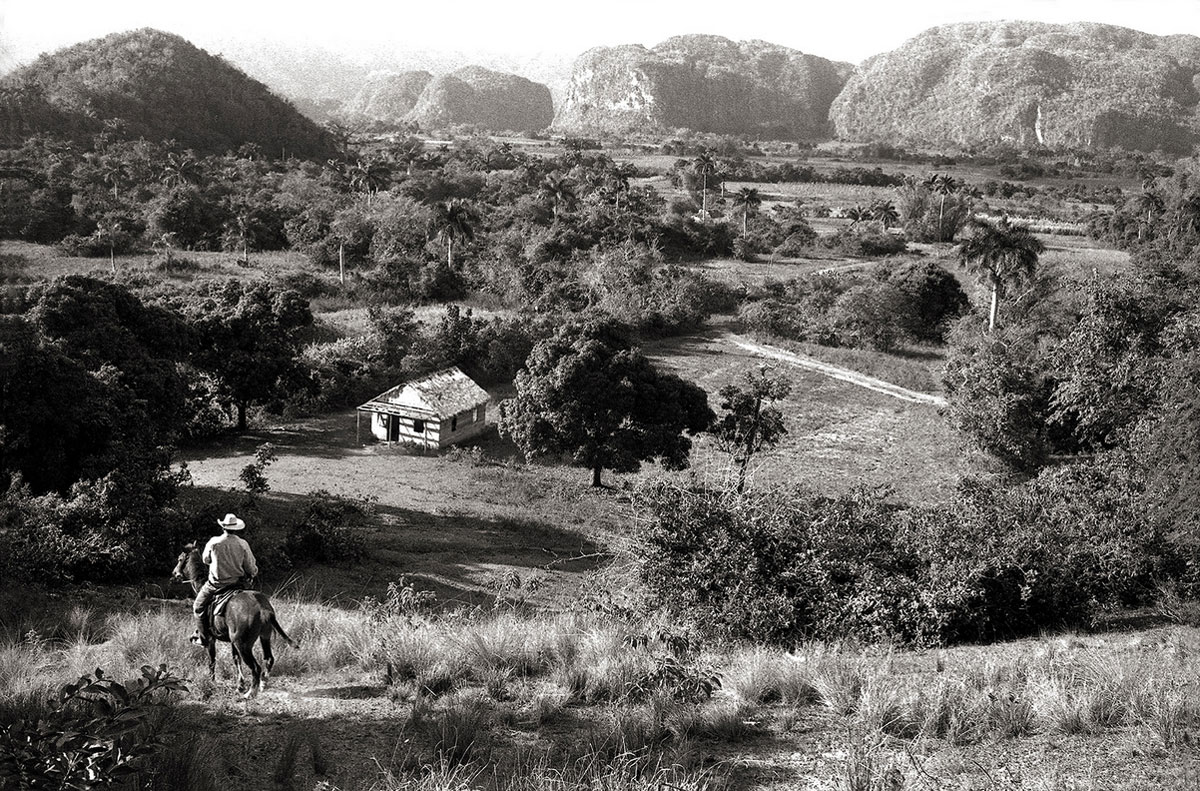 Viñales, Cuba. © Manuello Paganelli
Paganelli has contributed for magazines such as: Time, Life, Sports Illustrated, Newsweek, Forbes, GQ, Men's Journal, Spiegel, Stern to name a few. He has led photography workshops throughout the world and has exhibited at the Annenberg Space for Photography in Los Angeles, the Manege Museum in St. Petersburg, Russia and art galleries across the USA.
See complete details on Paganelli's workshops here.
CUBA PHOTOGRAPHY WORKSHOP DATES
Nov 06-16, 2015 – Tuition $5,000.00
Feb 19-28, 2016 – Tuition $5,250.00
Mar 14-22, 2016 – Tuition $5,250.00
Tuition includes: Photography workshop, hotel, all breakfast and some group dinners, travel trip Miami-Havana-Miami, visa, transportation & local guides.
"Manuello Paganelli's Cuban photographs are a brilliant window on a land and people too long hidden from North American eyes. Working in the tradition of Cartier-Bresson and Robert Frank, Paganelli brings an artist's eyes and a native son's sensibility to his superb photographs." —Frank Van Riper, The Washington Post"
Havana Noir, Havana Cuba. © Manuello Paganelli