The San Diego Chapter welcomes their new Chapter Director, Jennifer Proud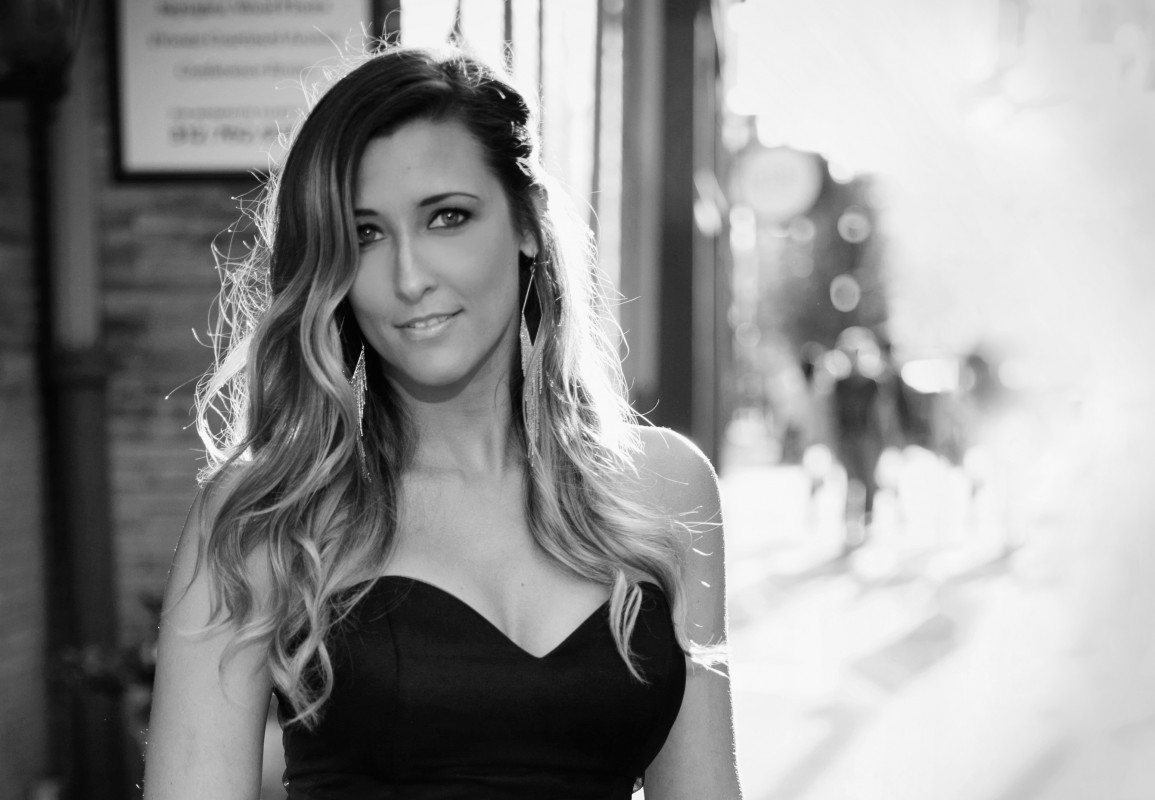 (c) Emily Gualdoni Photography
Jennifer has spent the last ten years art directing with San Diego's finest. She is a Chicago native, who studied visual communications in tandem with photography and psychology, giving her a unique skillset in the creative field. In her personal life, she is a foodie-snob, craft-beer-drinking, Yorkie-loving hipster.
Jennifer began her career as a designer for a local architect where she discovered her obsessive nature to style and organize the world around her. Four years later, she found her sights set on the agency offices of Civilian, Hollis Brand Culture, and Traina Design. Most recently, she has opened the doors to a design studio of her own – Proud Creative.
Throughout the past decade, she has had the opportunity to work with clients in the public and private sector, giving her the experience to design solutions for all project types. Unlike other right brainers, Jennifer isn't afraid to get her hands dirty and crunch numbers, do some sales-y networking, or knock out a production schedule. She is always up for new challenges — "You can fear falling, but what if you fly?" is her mantra after all. So what's next on Jennifer's to-do list? Helping APA take over the world as our new San Diego Chapter Director.
To connect with Jennifer or the Chapter Director in your area go here: http://apanational.org/contact/locate-chapter