Michael Grecco Reflects on APA's Leadership Roll in Advocacy
by Sherrie Berger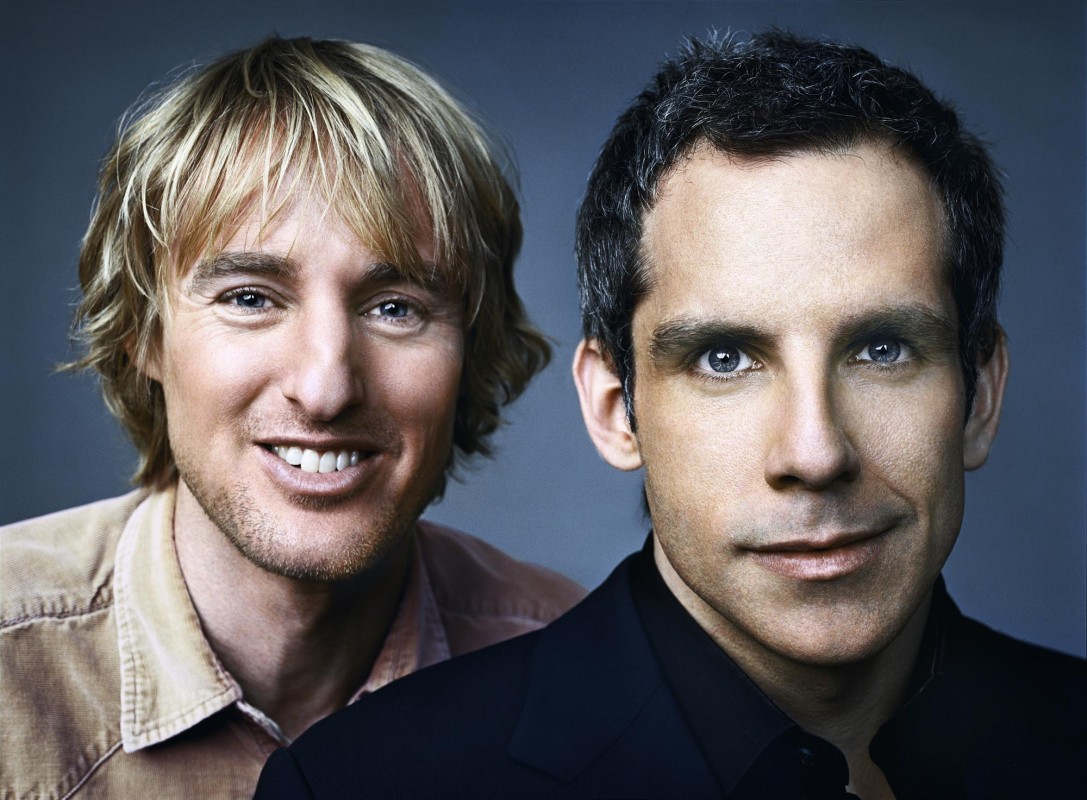 © Michael Grecco
APA thanks Michael Grecco for his many years spearheading advocacy efforts. Though no longer directly involved with APA, Michael continues with projects and businesses to assist photographers in defense of their rights.
Michael Grecco, you served on the APA Los Angeles board and then for several years on the APA National board. What industry issues did you focus on while with APA and what initiatives did you launch?
"I started out on the Executive Board of Editorial Photo, an organization all about advocacy and changing contracts. Subsequently, I was asked to be on the board of the LA Chapter of APA. I think within two or three meetings I was asked to chair the board because Jim McHugh wanted to step down. I was thrown into it pretty quickly. On a local board the issues are educational and more local.
The issues became more national and international at this point, but surprisingly, not much has changed. The issues then were getting people to register their work with the copyright office and that should remain the number one priority of any organization. We didn't make a great deal of headway because many artists don't fully understand the significance of protecting their work. The copyright registration system was designed and created in the 70's to protect the publisher and therefore in became particularly hard for their contributors – us – to register. Nothing has changed.
Most people are focused on the Small Claims bill right now, which will be an additional tool for fighting infringement. But having artists register their work would be the most effective thing. The registration system can be improved by either: eliminating the need to separate published and unpublished work or by more clearly defining what is published and what is unpublished. That would make it easier for photographers to register their work and have the full protection of the law."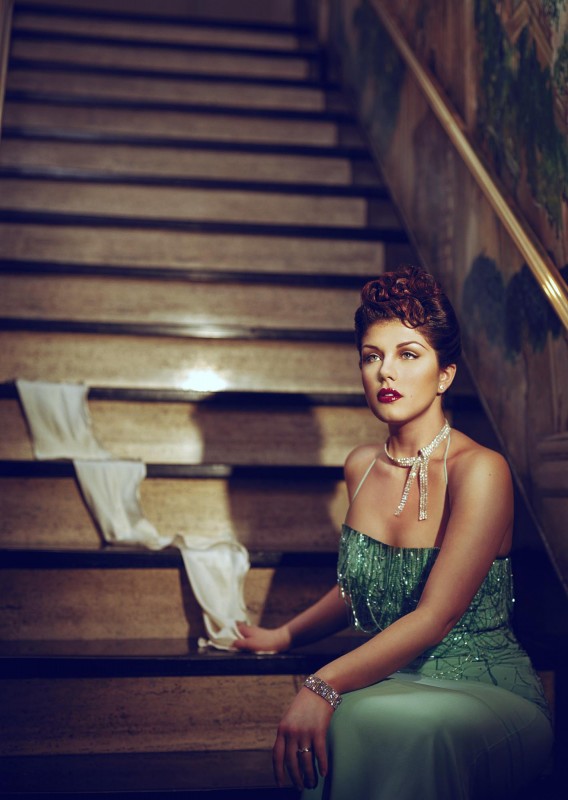 © Michael Grecco
Can you speak to your role as it energized the Advocacy programs of APA? Where has this movement come from and what is left to be done in the immediate future?
"From the Advocacy committee and the LA Board, I was asked to serve as Executive Vice President of the National Board under Theresa Raffetto. She turned to me one day and asked why all the other organizations were so much more visible in the Advocacy arena. She wanted to make the organization more of a leader. And she tasked me to do just that.
It was hard at first. And it still is.
It became evident that we weren't going to affect change without good counsel. And obviously, I'm not a lawyer. So we brought in Jamie Silverberg. He helped remove bad points in the Small Claims Act to make it a useful, accessible tool for artists. It was a real team effort, with all organizations and legislators focusing on the real issues affecting photographers
I've spent 20 years doing Advocacy for APA and it's still an uphill battle. Photographers are so focused on what's right in front of them, that they fail to see the entire chessboard. They're not playing several moves ahead. Do not – I repeat – do not shoot today for little to no money with the promise of what can come down the line later. Artists have driven down rates and not protected their work. They've allowed agents like Getty to license images for zero cents and drive markets down further.
Other countries around the world are far ahead of us when it comes to protecting artists and their works. Photographers don't know that monies are collected in foreign nations for copyright use by individuals, schools, and libraries. None of this money collected was heading into the hands of US photographers. APA helped support me in an effort to start the American Society for Collective Rights Licensing (ASCRL). We have now distributed funds to Illustrators in the United States and are about to do a distribution to photographers.
You always have a million active projects. What are you working on now as a photographer, filmmaker and entrepreneur? Please discuss your current projects now that you've moved on from your role with APA. Perhaps this is a good place to discuss your dedication to your film and other projects and why this was the right time to move on from APA.
"Well, I am still shooting when the assignments come up. But at this stage in my career, I don't look at an assignment as the end goal. I just finished executive producing a doc series. And I'm working on another. I'm working on a major book release of my unseen Punk images from the 70s and the 80s – which will include a museum show, gallery shows and a fashion line I'm creating. Luckily, I recognized 30 years ago that the images I was creating would be my future – so I registered every one of them. I have now developed a system for protecting those images into a revenue stream for myself. My very smart wife suggested I do that for others. So we created a service called Image Defenders, which is a very high-end copyright recovery service for the best shooters in the country – including Mark Seliger, Douglas Kirkland and about 30 others.
Like everyone, I've made mistakes in my career. There have been ups and downs. But looking ahead many moves has helped me create a good life. I'm blessed with a loving wife and family. I've had amazing experiences. And in the end, I hope I've helped the industry as a whole."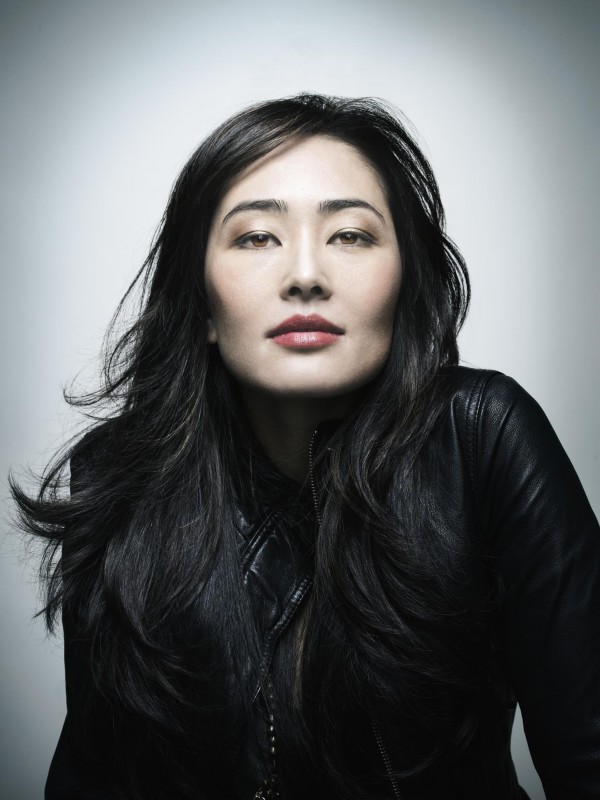 © Michael Grecco
Talk about your film project and any other pursuits that I may not be aware of - and I'm sure there are several.
Be on the lookout for my Punk book and doc series in 2020 on my site http://MichaelGrecco.com